To celebrate the grand opening of our townhome community Serenity, Artisan Built Communities is hosting an exclusive VIP event and ribbon cutting ceremony. This is your chance to be among the first to experience the exceptional craftsmanship and attention to detail that sets our townhomes apart. Don't miss out on this exciting event that marks the beginning of a new chapter in trendy townhome living.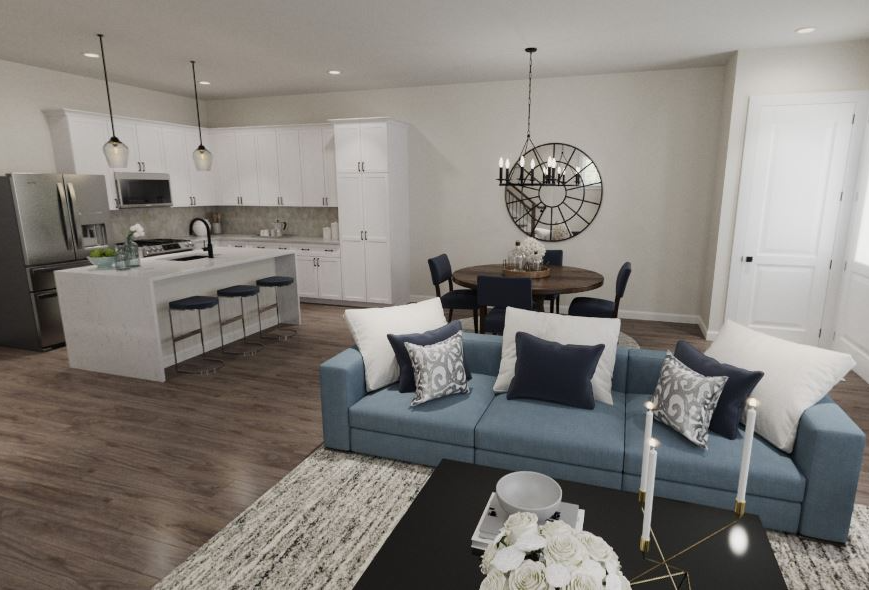 Discover the Perfect Blend of Trendy Townhomes and Vibrant Community Living at Serenity

Are you on the hunt for a stylish townhome in a walkable neighborhood, surrounded by a plethora of trendy amenities and exciting activities? Look no further than Serenity in Hapeville! Our VIP event and ribbon cutting ceremony are just around the corner, and we can't wait to showcase our exceptional townhomes and the abundance of things to do nearby. Let's dive into the details and explore why Serenity is the ultimate destination for those seeking a trendy townhome and a vibrant community experience.

Trendy Townhomes Designed for Modern Living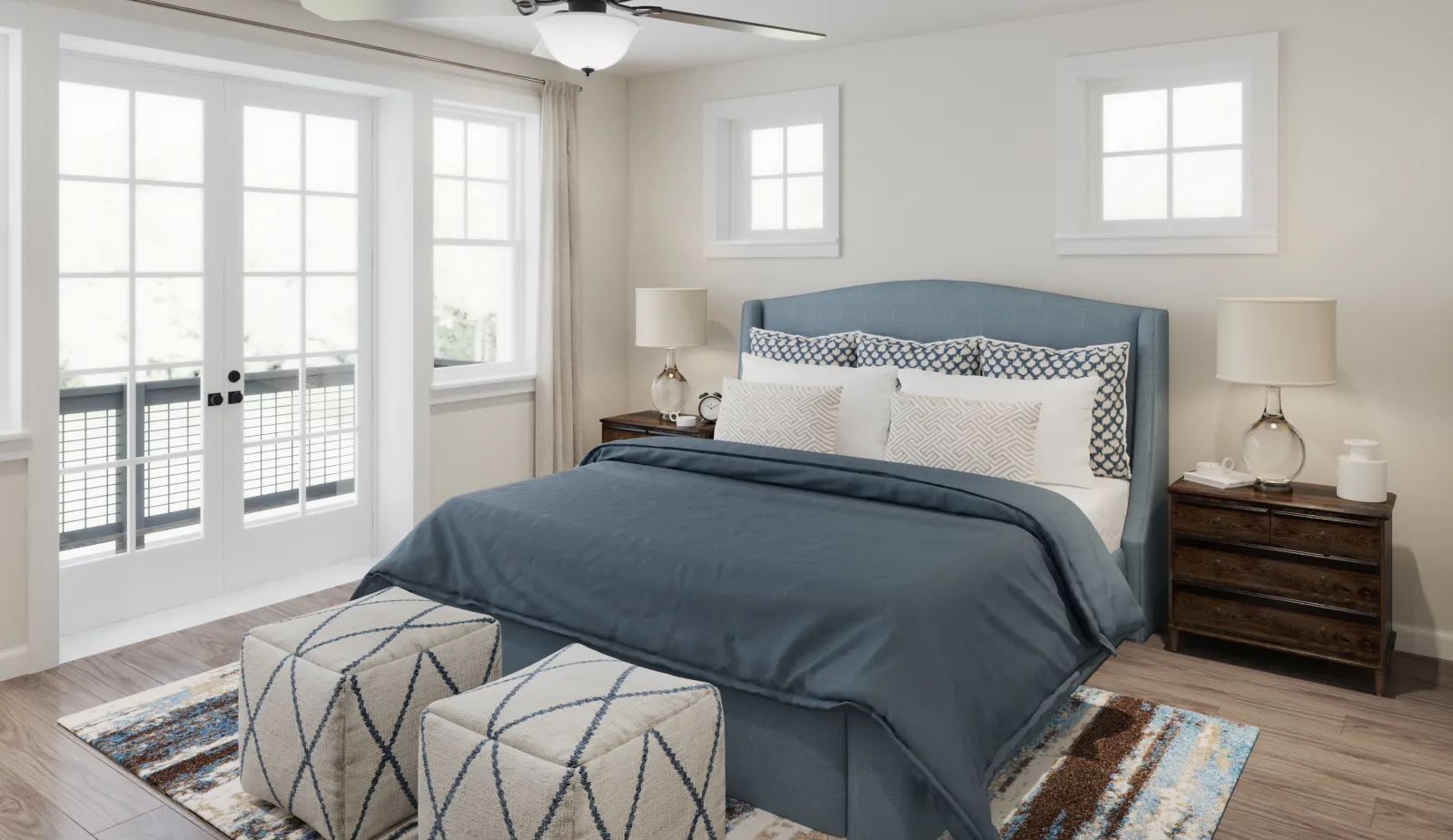 At Artisan Built Communities, we understand the importance of blending contemporary design with functionality. Our trendy townhomes are meticulously crafted to cater to the needs of today's urban dwellers. From open-concept floor plans to sleek finishes and modern appliances, every detail has been thoughtfully considered to provide a stylish and comfortable living space. Whether you're a first-time buyer or looking to downsize, our townhomes offer the perfect balance of luxury and affordability.

A Walkable Neighborhood with Endless Possibilities

Located just a stone's throw away from Atlanta, our community boasts a prime location that combines convenience with a vibrant atmosphere. Imagine stepping out of your doorstep and being greeted by a myriad of local eateries, trendy boutiques, and entertainment options. From cozy cafes to upscale restaurants, the culinary scene near Serenity is sure to satisfy even the most discerning foodie. Explore the neighborhood on foot and discover hidden gems at every turn.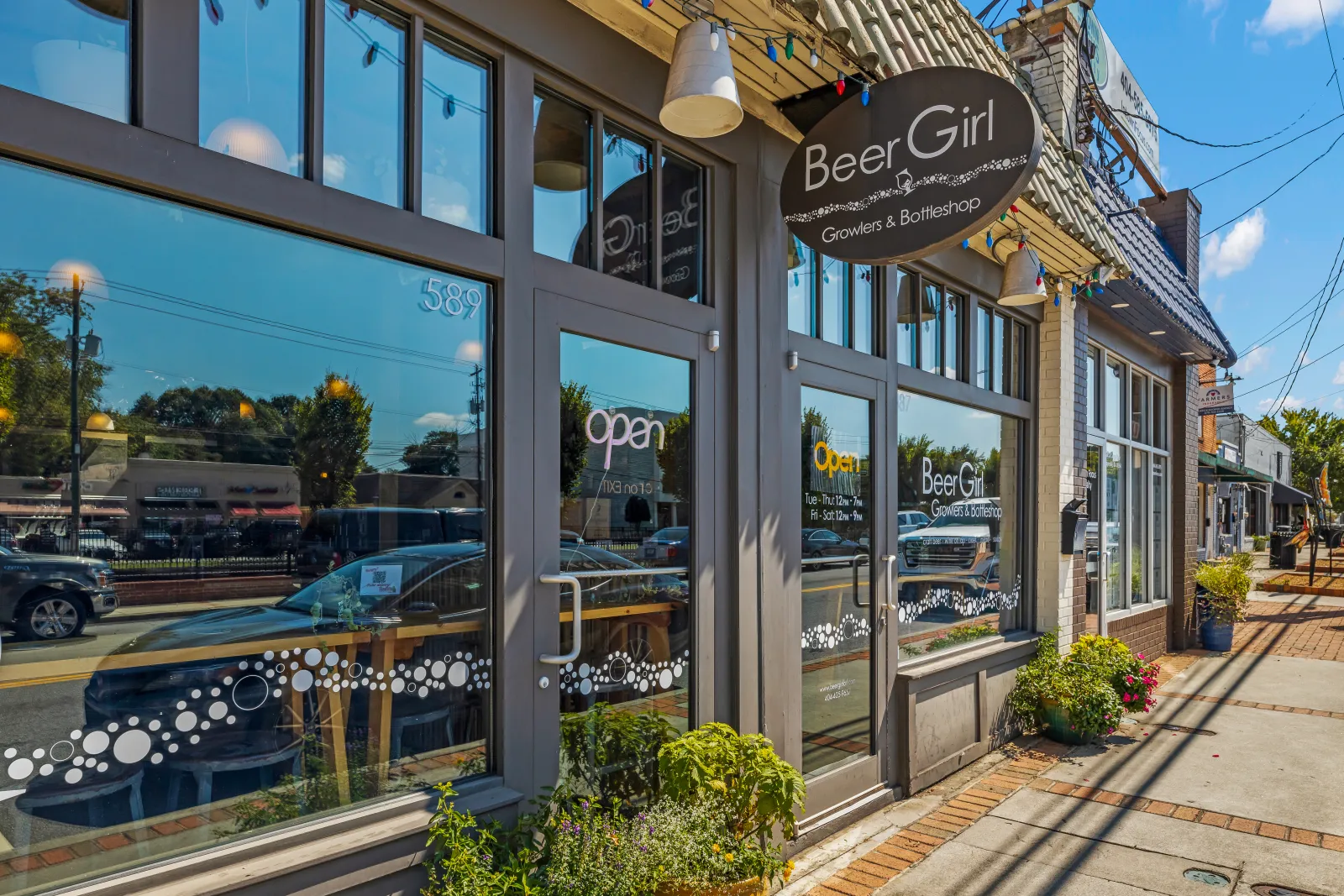 Proximity to Atlanta: Endless Adventures Await

Living at Serenity means having the best of both worlds. While our community offers a serene and peaceful ambiance, the bustling city of Atlanta is just a short drive away. From world-class museums to vibrant nightlife and sporting events, Atlanta is a hub of excitement and cultural experiences. Explore the city's iconic landmarks, immerse yourself in the thriving arts scene, or indulge in retail therapy at upscale shopping districts. The possibilities for adventure are endless, and you'll always have a comfortable retreat to return to at Serenity.

If you're in search of a trendy townhome in a walkable neighborhood with an abundance of activities nearby, Serenity is the perfect choice for you. Join us at our upcoming VIP event and ribbon cutting ceremony to witness firsthand the exceptional craftsmanship and attention to detail that sets our townhomes apart. Embrace the convenience of living close to Atlanta while enjoying the tranquility and charm of our community. Don't miss out on this opportunity to elevate your lifestyle and become part of the Artisan Built Communities family. RSVP today to learn more and secure your spot at our exclusive event.