Salacoa at Calhoun
Coming 2024! Starting in the high $200's
Introducing "Salacoa" by Artisan Built Communities:

Artisan-Built Communities is crafting a landmark oasis with an air of organic energy and a strong sense of place amid towering pines, creeks, and lakes teeming with life. At the cusp of the southern city of Calhoun,
Salacoa
is set on more than 100 acres of ancient lands where the Cherokee people once roamed. In the same spirit as the roots that run deep throughout these grounds, Salacoa is built on a foundation of connection. So much so that the word "connectivity" suddenly takes on a new meaning. The connectivity between family members and neighbors grows richer and deeper. The connectivity between homes through a network of walkable pathways that wind throughout the community. The connectivity between the community and nature fills this place with whimsy and wonder. The more modern concept of connectivity through our well-traveled commuter corridors and our state-of-the-art infrastructure, fling the gates wide open to the world beyond. You'll find that this first-of-its-kind, lifestyle-centric, master-planned community is a place where friends and families THRIVE - a splendid celebration of the ties that bind us all together.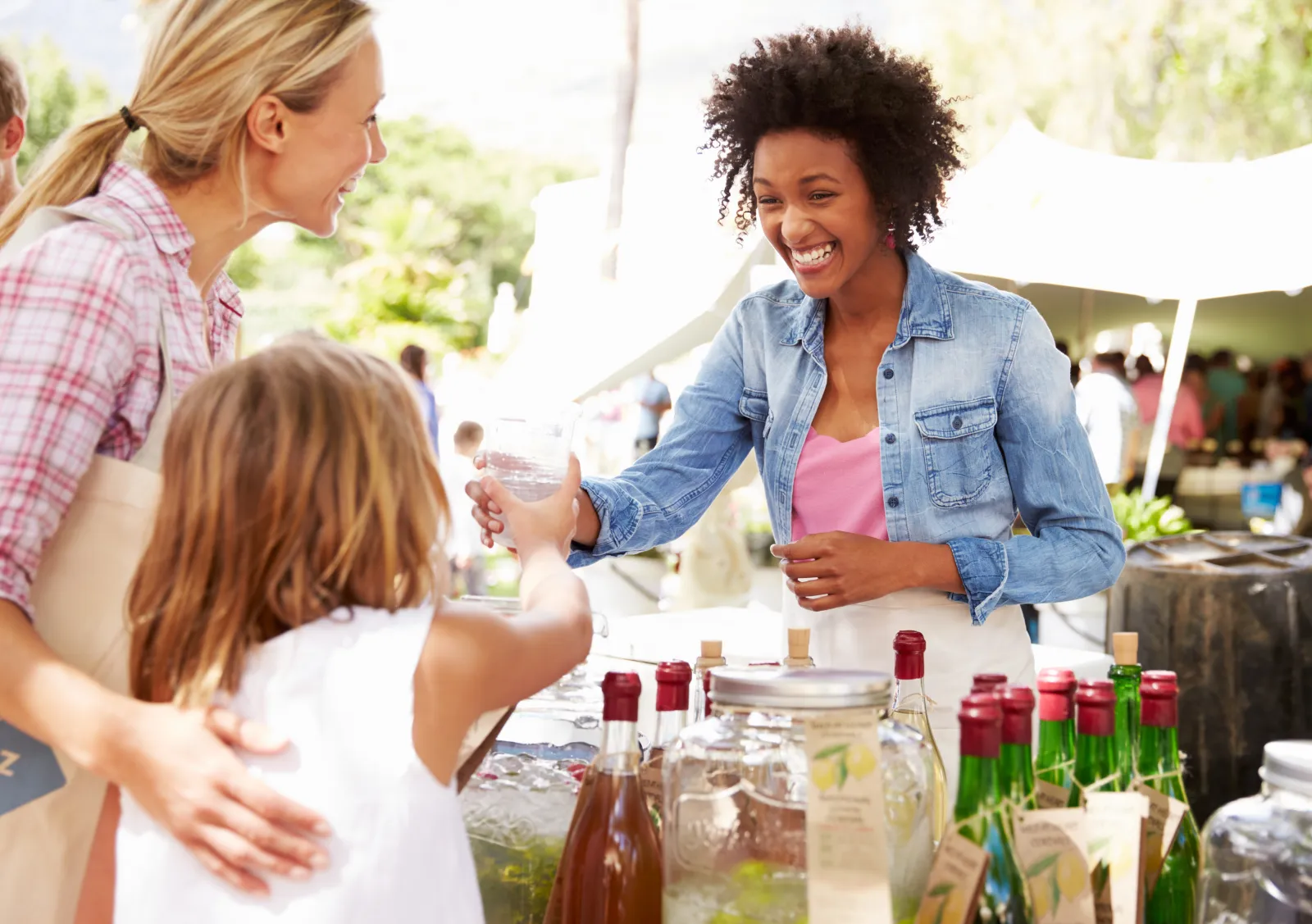 Affordable Elegance

Our master-crafted communities showcase beautiful homes realized by skilled tradesmen and amenities that embrace nature. The same holds true at Salacoa. We were exceedingly intentional in the architectural design of each home plan and elevation to complement the rural character of their surroundings while appealing to a wide range of people at virtually every stage of life. As timeless as they are on the exterior, interiors are painstakingly crafted to address the needs and lifestyles of discerning individuals and modern families. That same organic energy that flows throughout Salacoa emanates throughout the rooms of each home that lines our scenic streetscapes, creating a communitywide vibe that is nothing shy of extraordinary

Expansive Amenity Park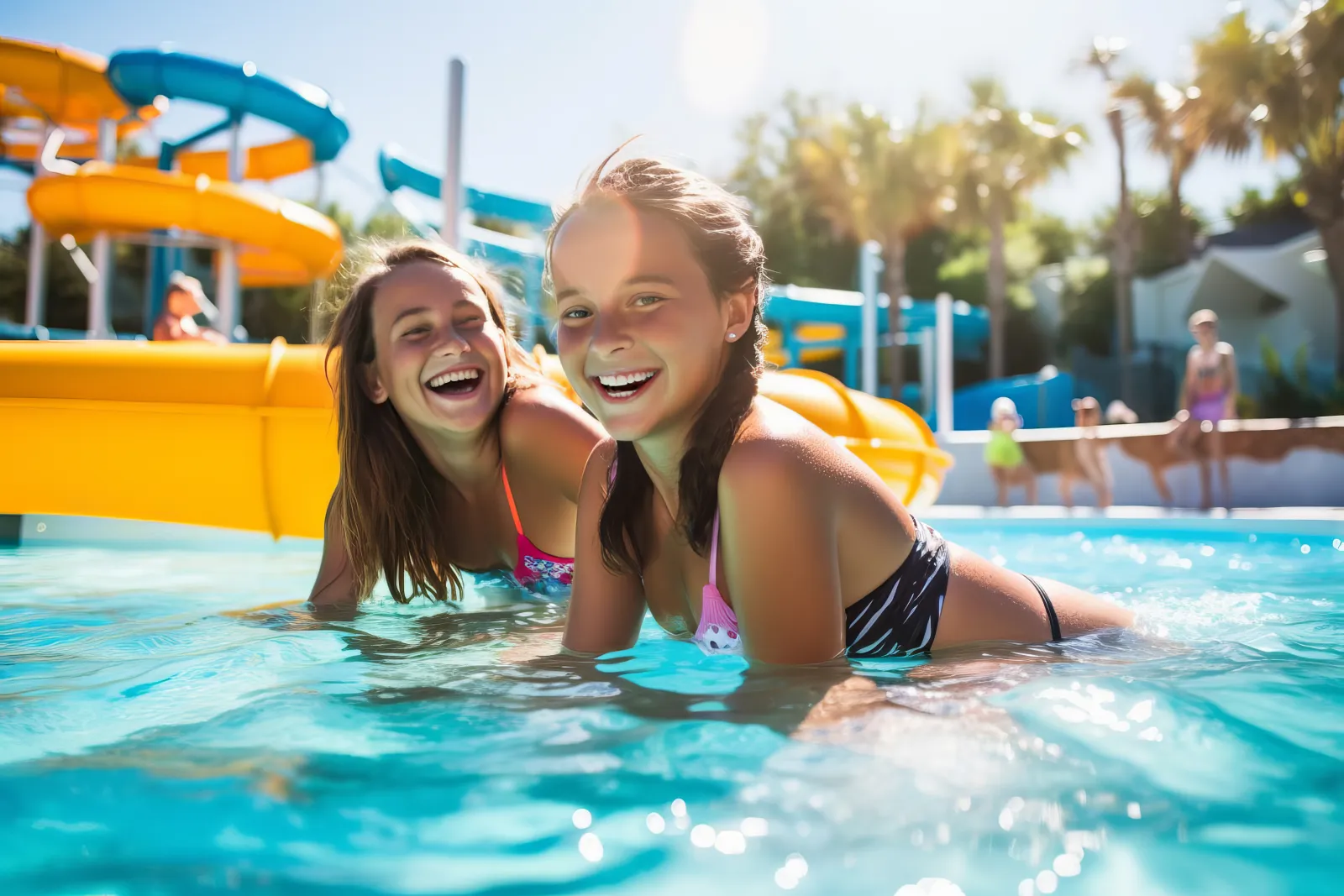 More than a community, Salacoa is a township reimagined. There is the world out yonder, and then there is here. Feel free to embrace a slower pace where strolls in the woods surpass life on the hamster wheel. Stow your cell phone and cast a line in one of two stocked community lakes. Sit a spell on one of the benches that line our sidewalks to share your gift of gab with the neighbors. The demands of the world beyond our borders can wait for a few precious hours while you craft s'mores with the kids and watch fireflies dance against a backdrop of starlit skies. The only things moving fast around here are catching a ride on our thrilling waterslides. Wait… did someone say WATERSLIDES? That's right! We invite you to dive into life at Salacoa - Calhoun's FIRST residential waterpark community, showcasing a series of slides, splash fountains, a swimming pool, a sprawling sun deck, and more. Whether flying down a slide like a bolt of lightning or floating on the crystal blue waters of our pool like a lily pad on a pond, we believe you'll find Salacoa to be a vibrant destination where you can live in the now and dream of the future - cherishing every blissful moment along the way.
Location and Lifestyle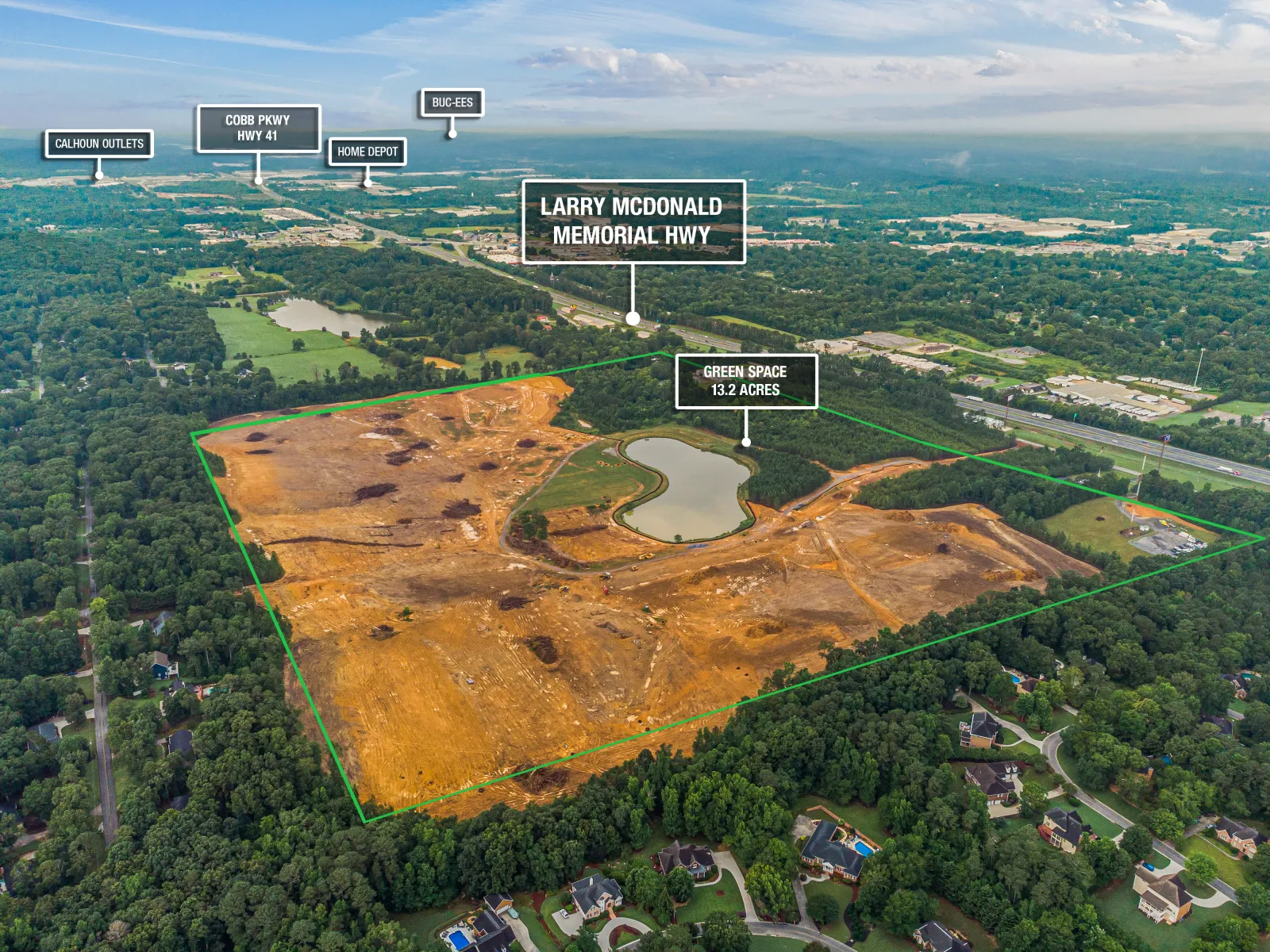 While we've taken great pains to create a sprawling, serene, and engaging retreat, we know our neighbors value modern conveniences. Travel west into Calhoun to explore the historic downtown area brimming with small-town charm, stock your pantry shelves at half a dozen grocery stores nearby, head over to Calhoun Outlet Marketplace to enhance your wardrobe with brand-name designs, and inspire your inner foodie at the collection of BBQ eateries, steakhouses, sandwich shops, and cultural cuisines represented throughout town.

Need an urban fix? Salacoa is ideally poised 45 minutes south of Chattanooga, a short 30 minute drive to Cartersville and 1.5 hours north of Downtown Atlanta. Explore the halls of the Tennessee Aquarium and Creative Discovery Museum one weekend and the pathways of the Atlanta Beltway and Piedmont Park the next. You'll find the I-75 is an invaluable travel corridor for commuting professionals and our tech-friendly community proves to be a game-changer for our neighbors who work remotely.

Tour Our Model Homes

To truly experience the quality and attention to detail that goes into every Artisan Built and Horizon home, we invite you to tour our three stunning model homes (expected grand opening of model home park in 2024). Each model represents a unique style and layout, allowing you to envision your dream living space. Our knowledgeable sales team will be on hand to answer any questions and guide you through the process of selecting the perfect home that suits your needs and preferences.
Horizon by Artisan Built Communities is the perfect choice for those seeking affordable elegance and modern living. With attention to detail, contemporary design, and a commitment to quality, Horizon homes provide an exceptional housing solution for individuals and families. Experience the convenience of smart home technology, the joy of community engagement, and the benefits of a desirable location. Discover the Horizon difference and find your dream home with Artisan Built Communities today.
Join our VIP List
Please provide your name, contact details and a message.