Serenity
at Hapeville
Starting from the mid $500s
Serenity
at Hapeville

Starting from the mid $500s
Serenity
at Hapeville
Starting from the mid $500s
Serenity
at Hapeville

Starting from the mid $500s
Serenity
at Hapeville
Starting from the mid $500s
Serenity
at Hapeville

Starting from the mid $500s
Serenity
at Hapeville
Starting from the mid $500s
Serenity
at Hapeville

Starting from the mid $500s
Serenity
at Hapeville
Starting from the mid $500s
Serenity
at Hapeville

Starting from the mid $500s
New Townhomes Coming Soon!
It's a crazy world out there. Come home to Serenity.
Green spaces and walking trails connect the 25 luxury townhomes in an air of tranquility and exclusion, even as the front gate opens to a walkable neighborhood of eclectic local eateries, breweries, the historic Academy Theatre, artist workshops, parks and more.
Want to lay low or fly high? Stand out or fit in?
Wind down or rev up? Land or soar?


Choose as you wish. You'll find Serenity is your place to live the life you want.
Serenity embraces Hapeville's artsy vibe. Original works by local artists greet visitors and homeowners alike, much like the murals, music venues and theatres that prove the Main Street community's motto as "A Home for the Arts."
And just a little further, more opportunities await. The airport is a hop and a skip away, along with Delta World Headquarters, the original Chick-fil-A Dwarf House, and Porsche Cars North America Headquarters & Experience. Downtown Atlanta's work and play opportunities are just 7 miles away, too!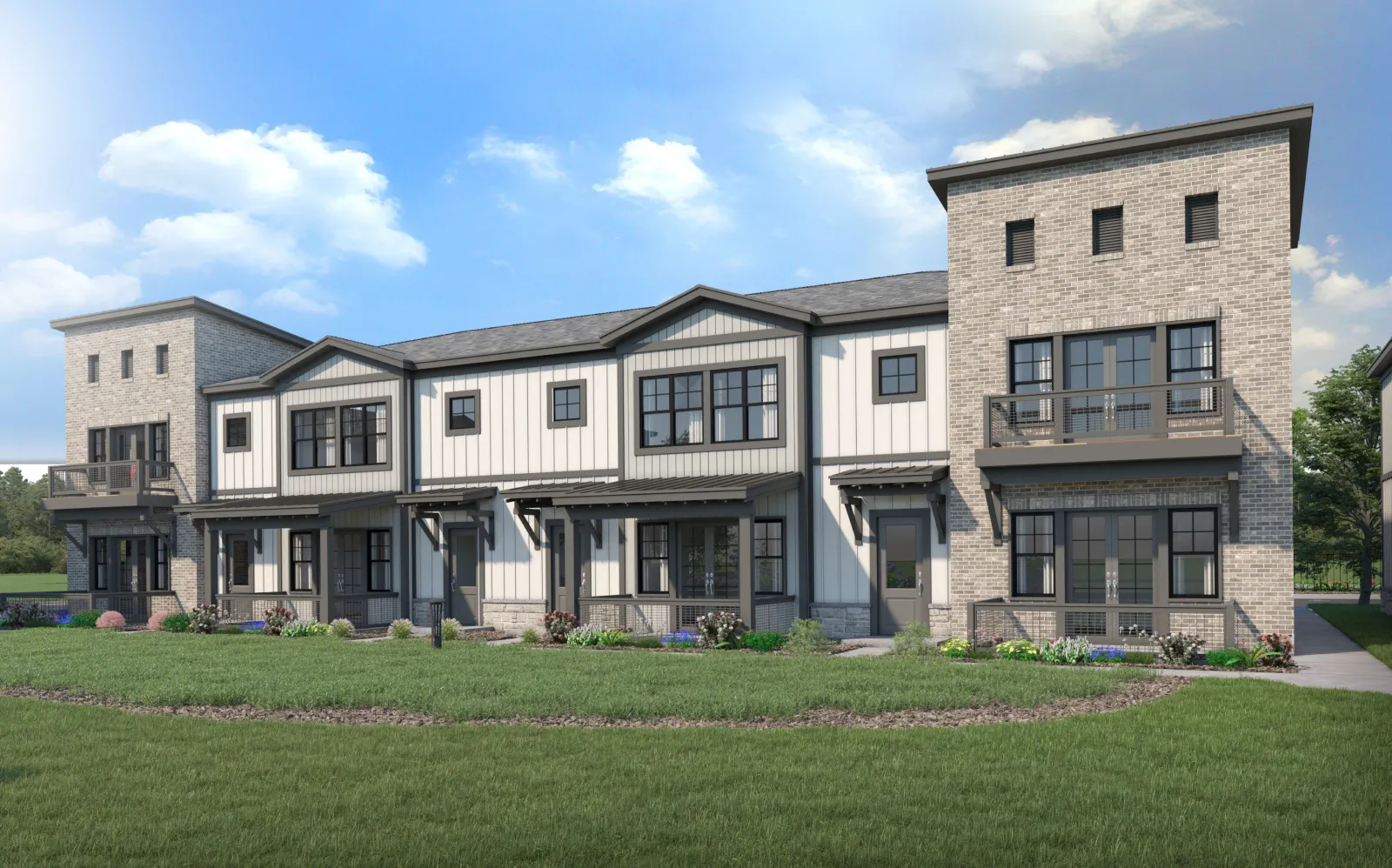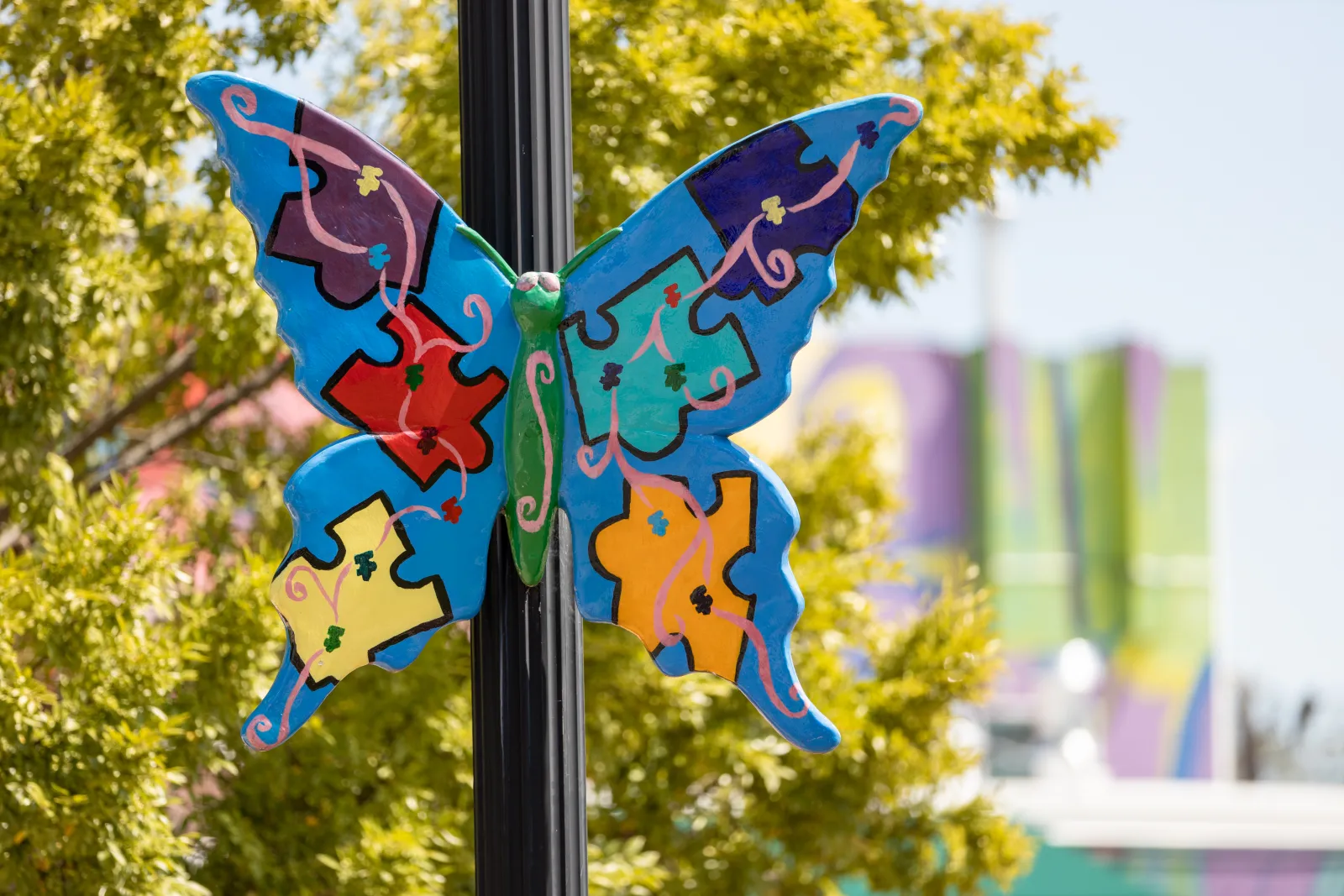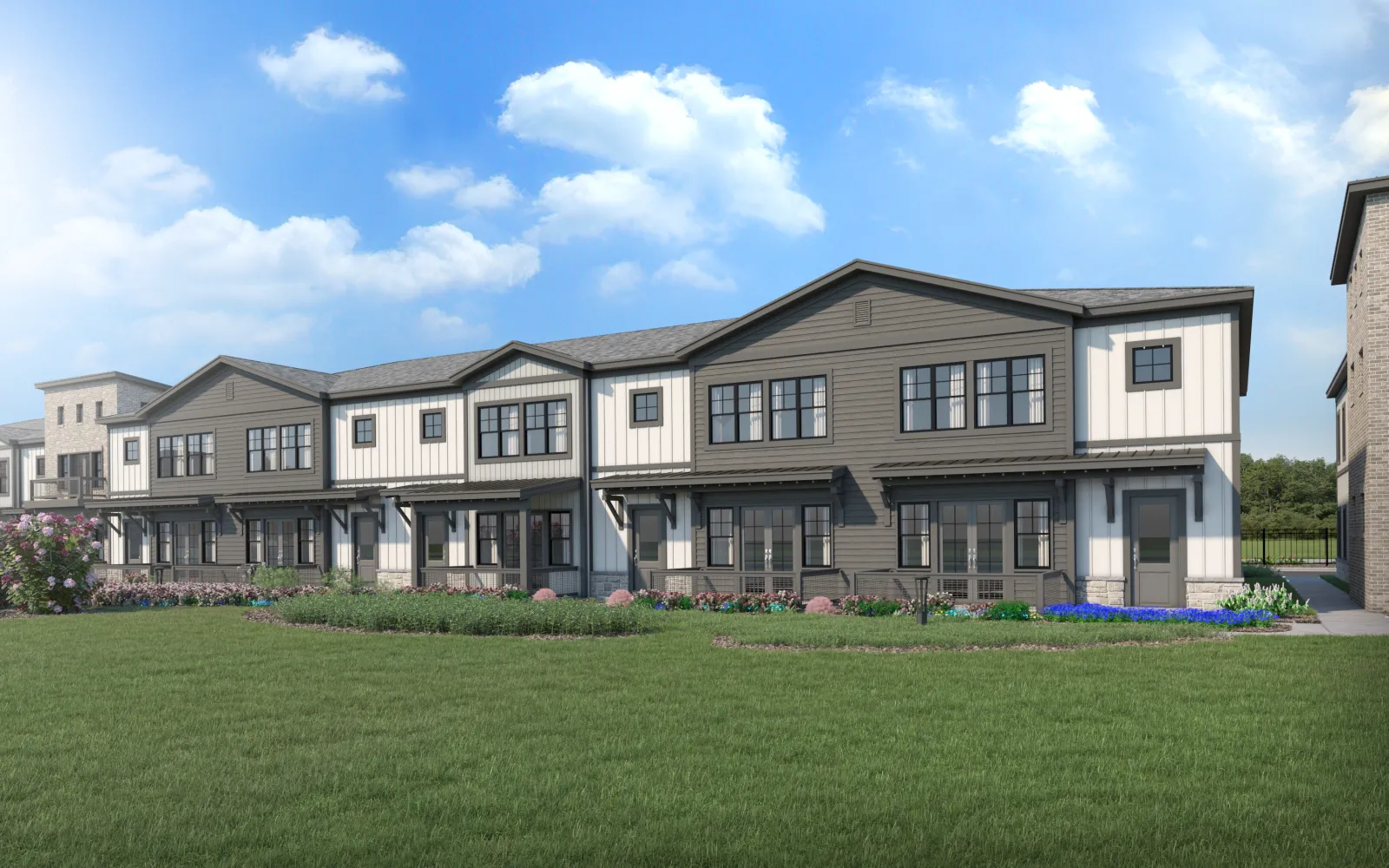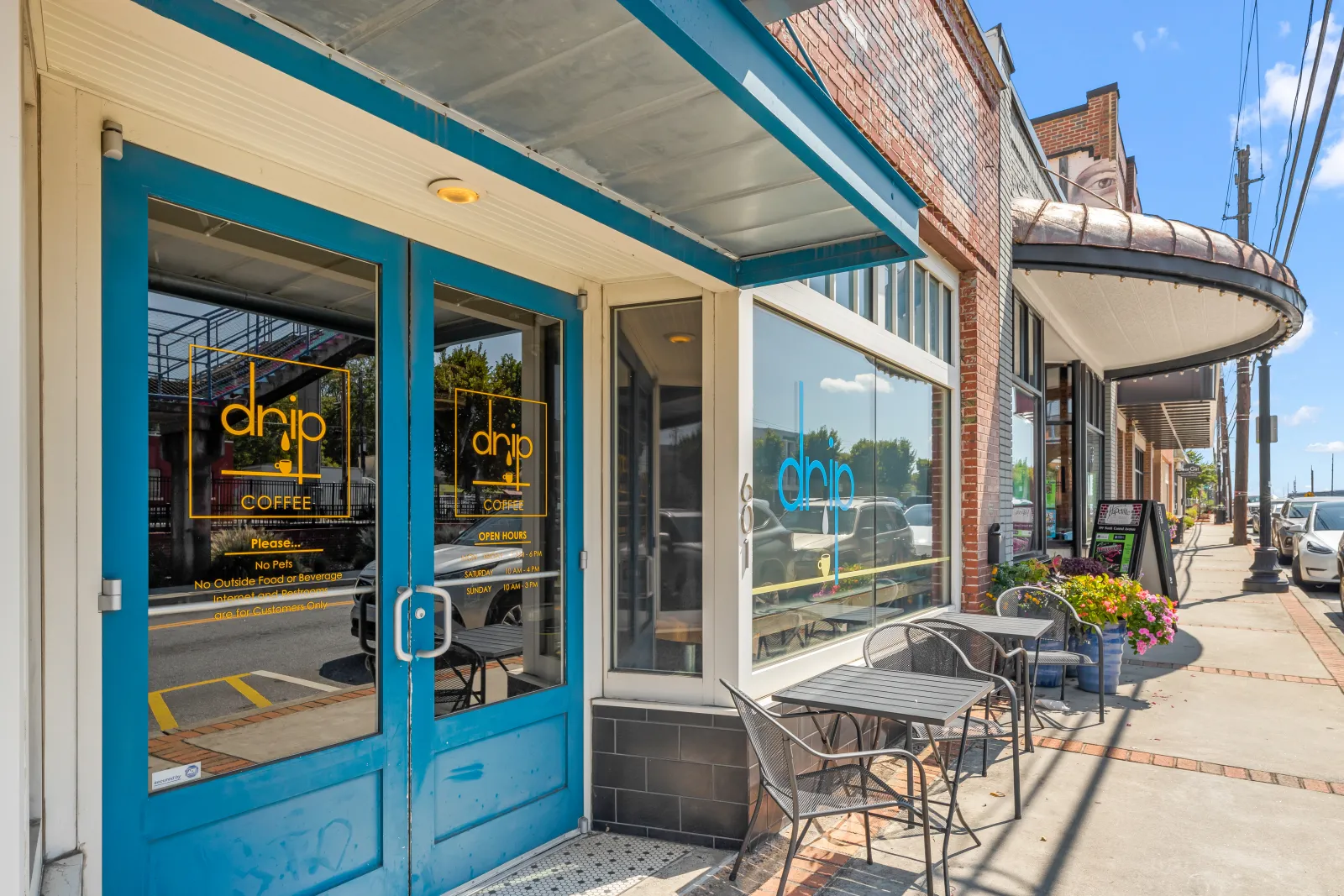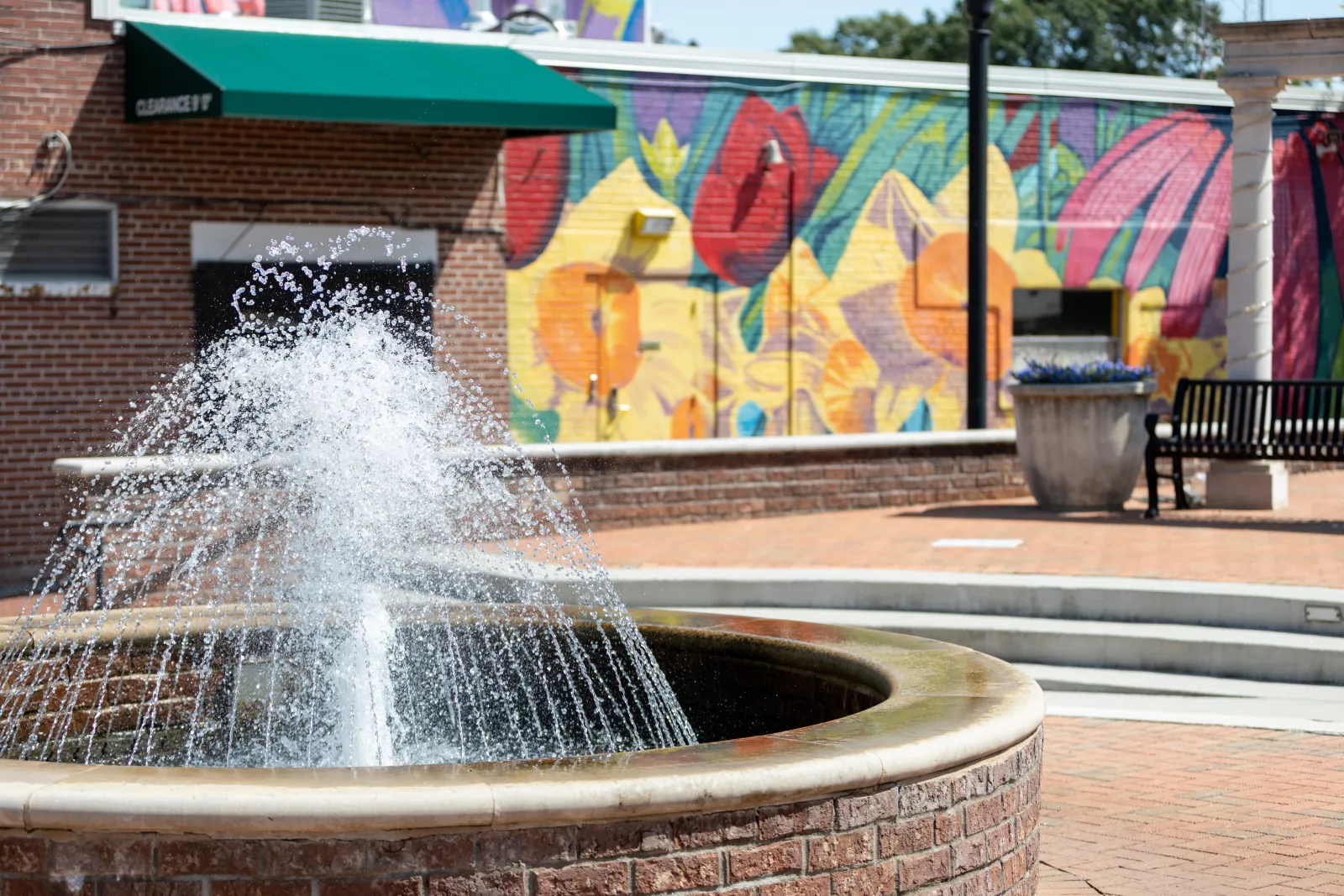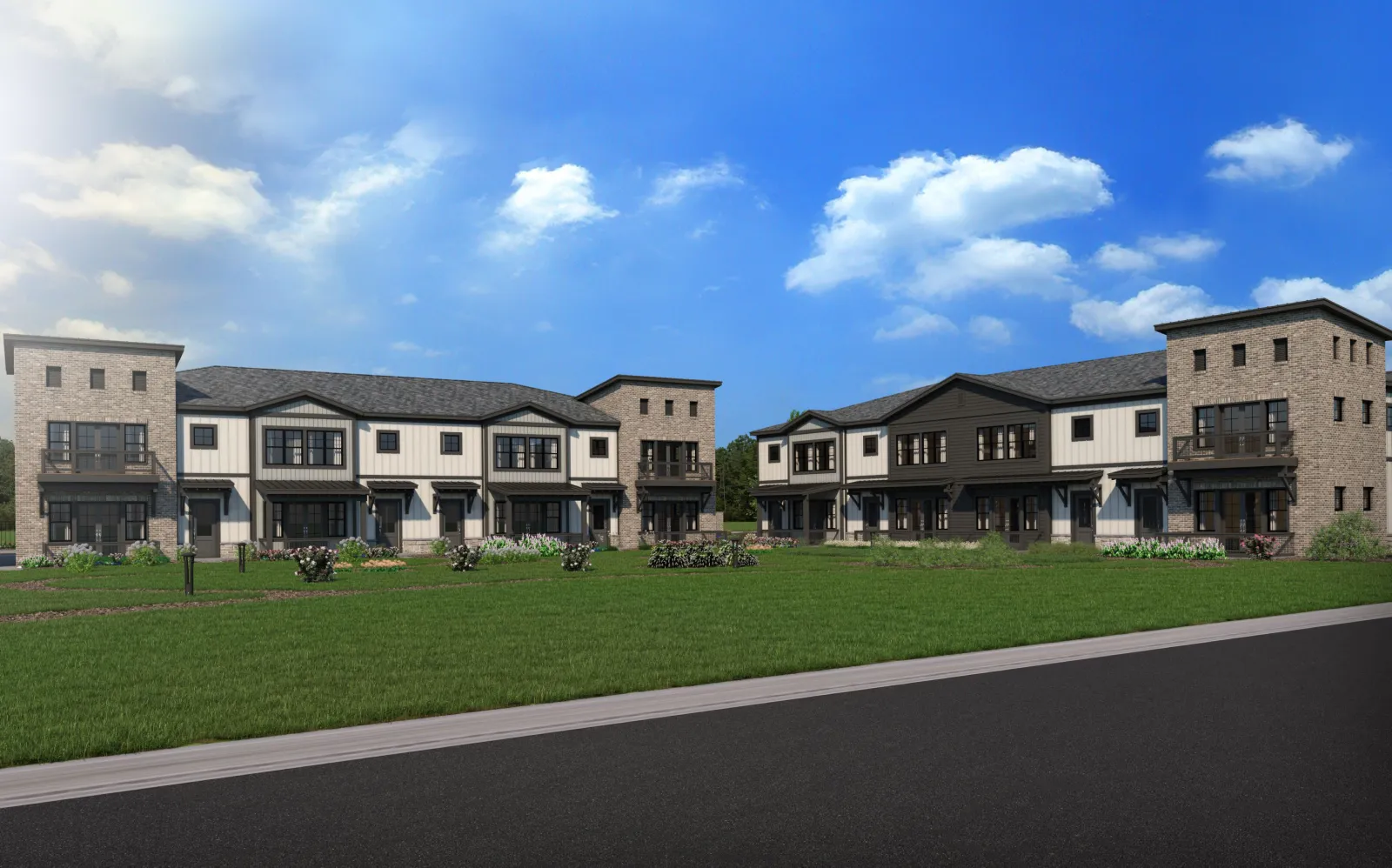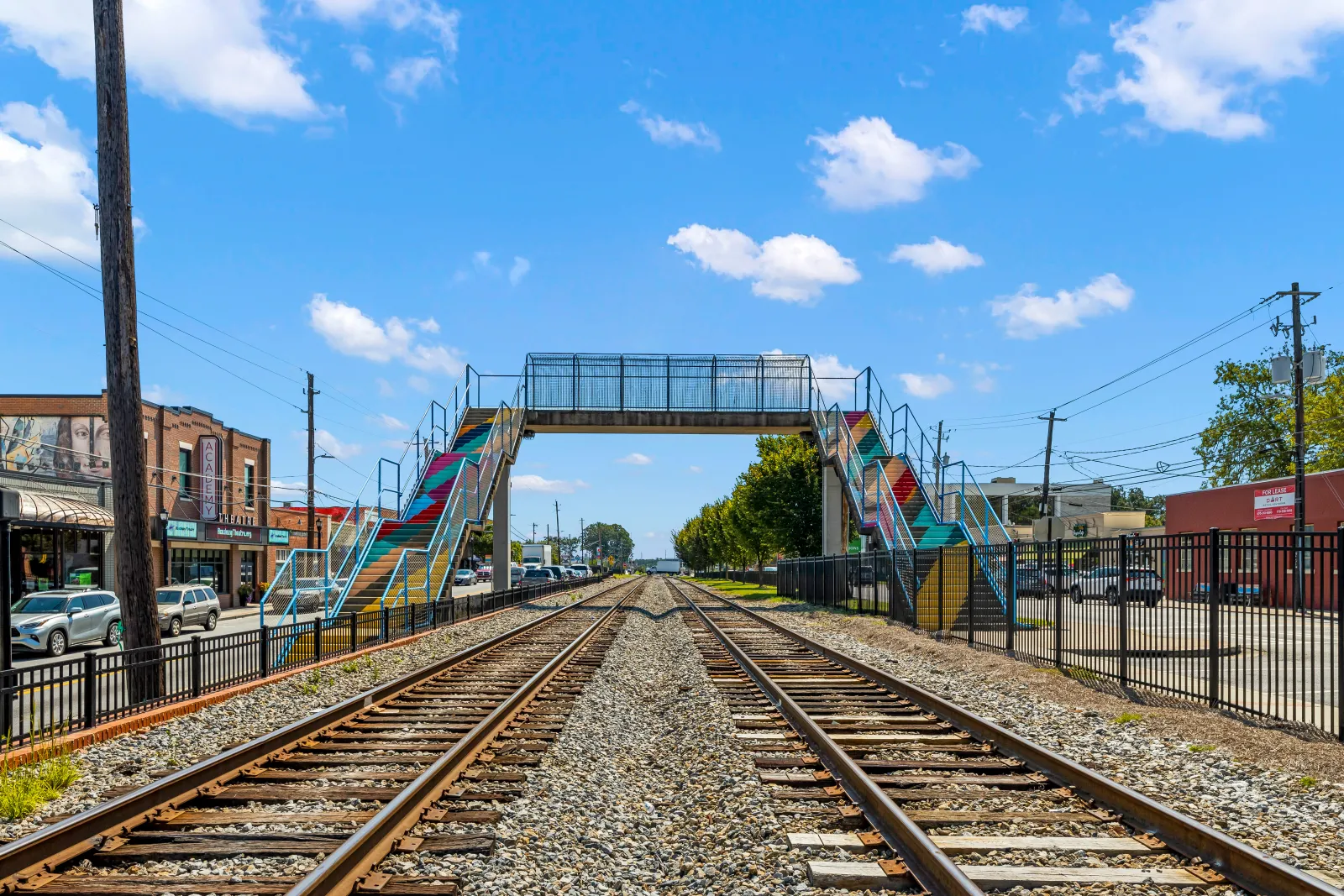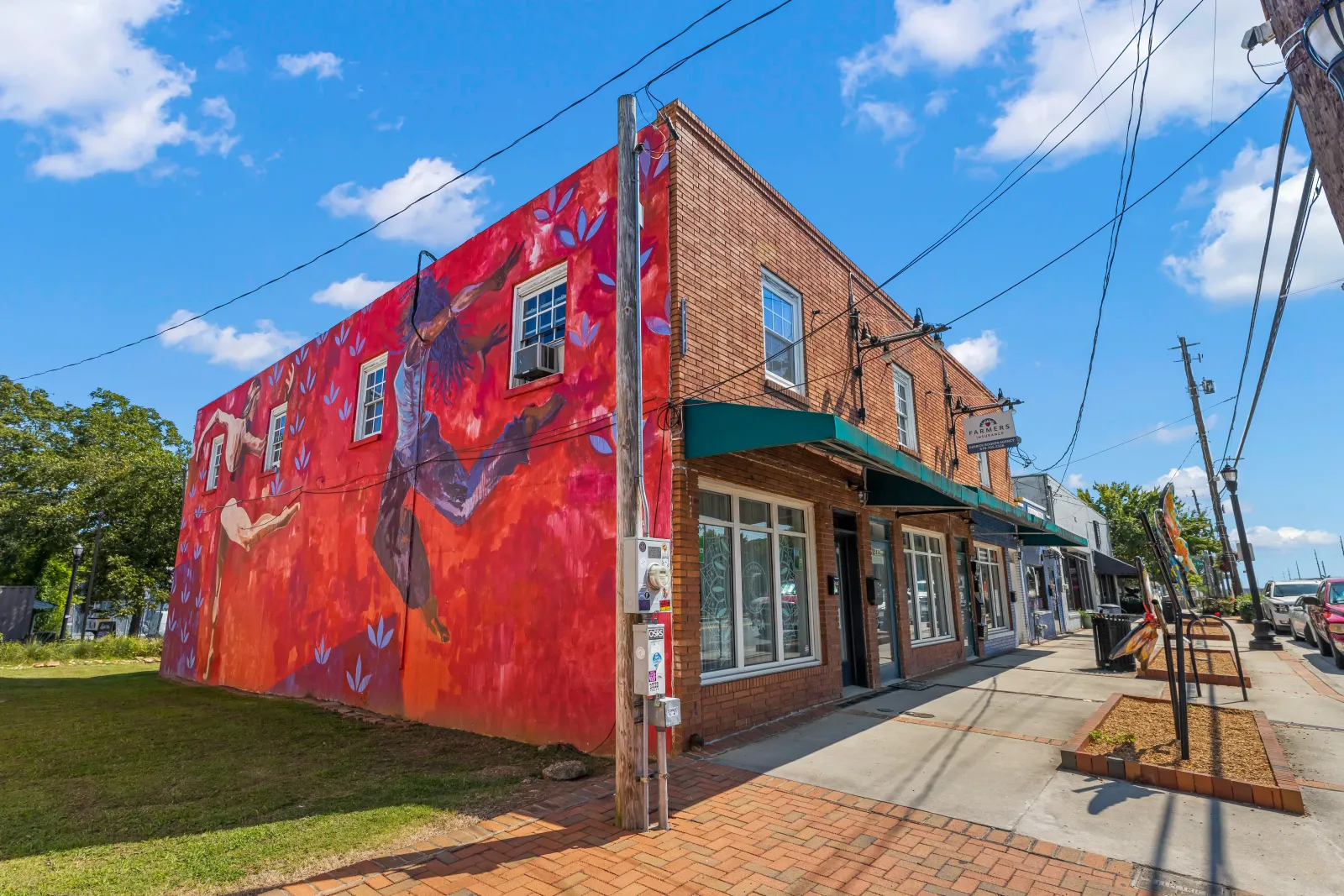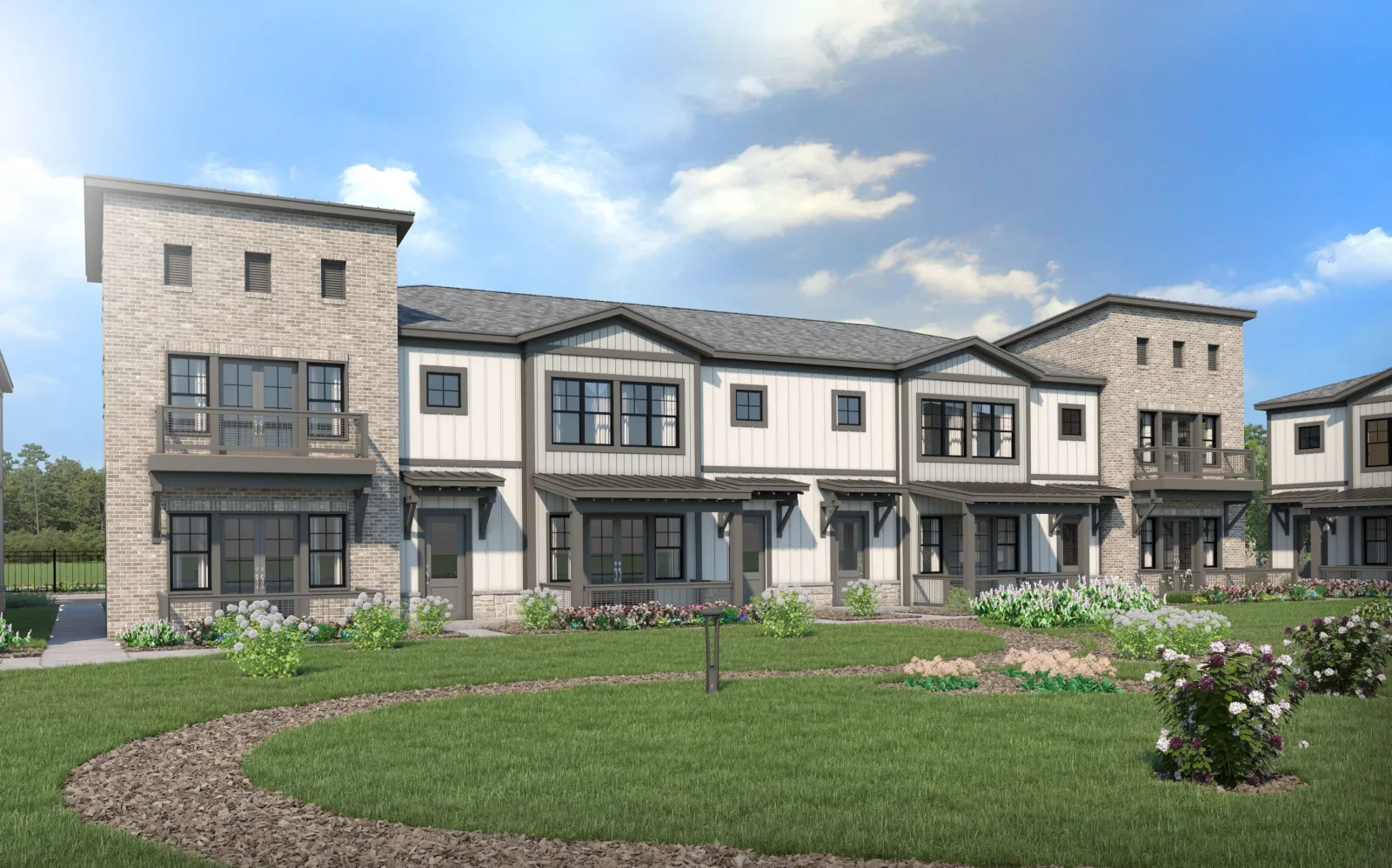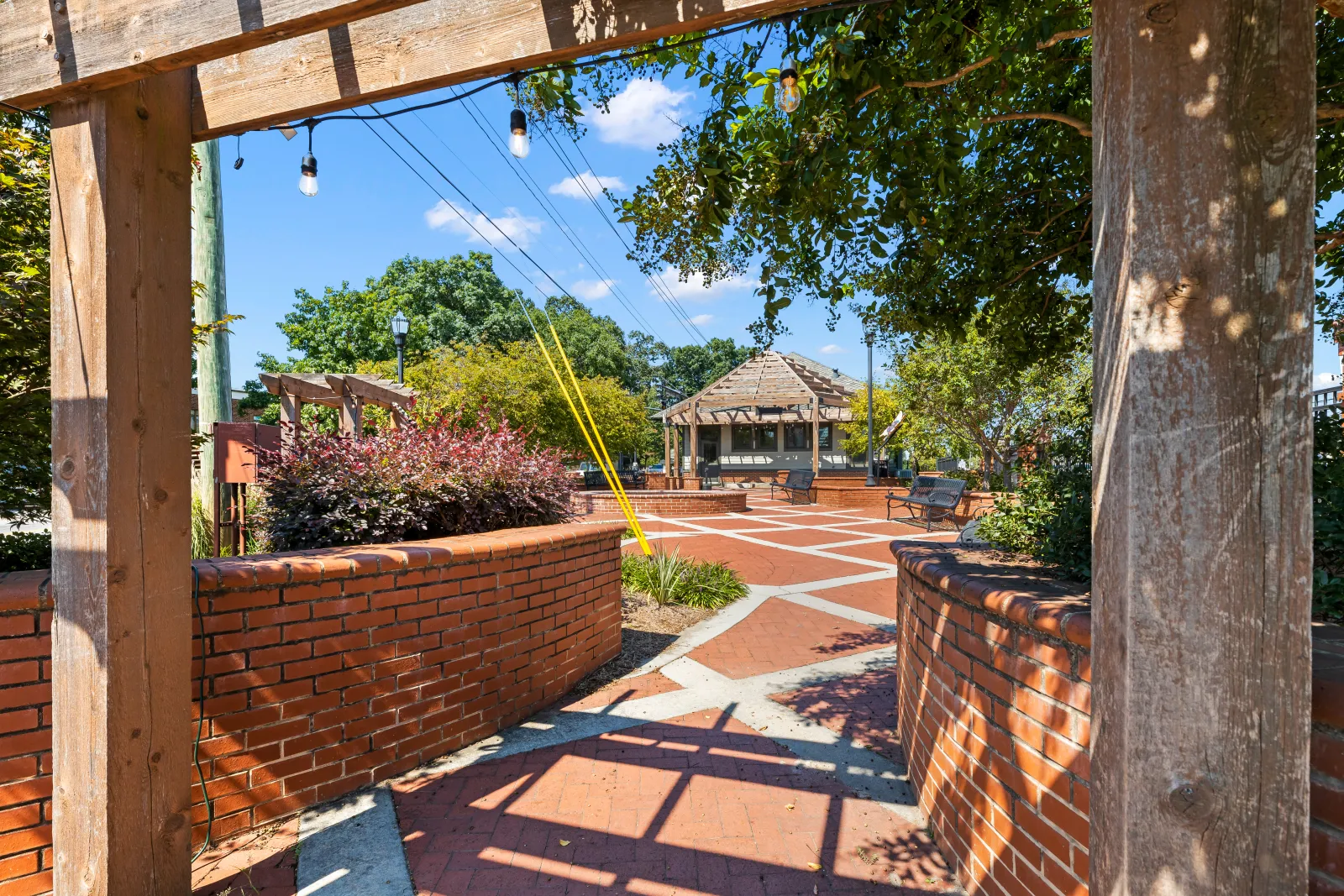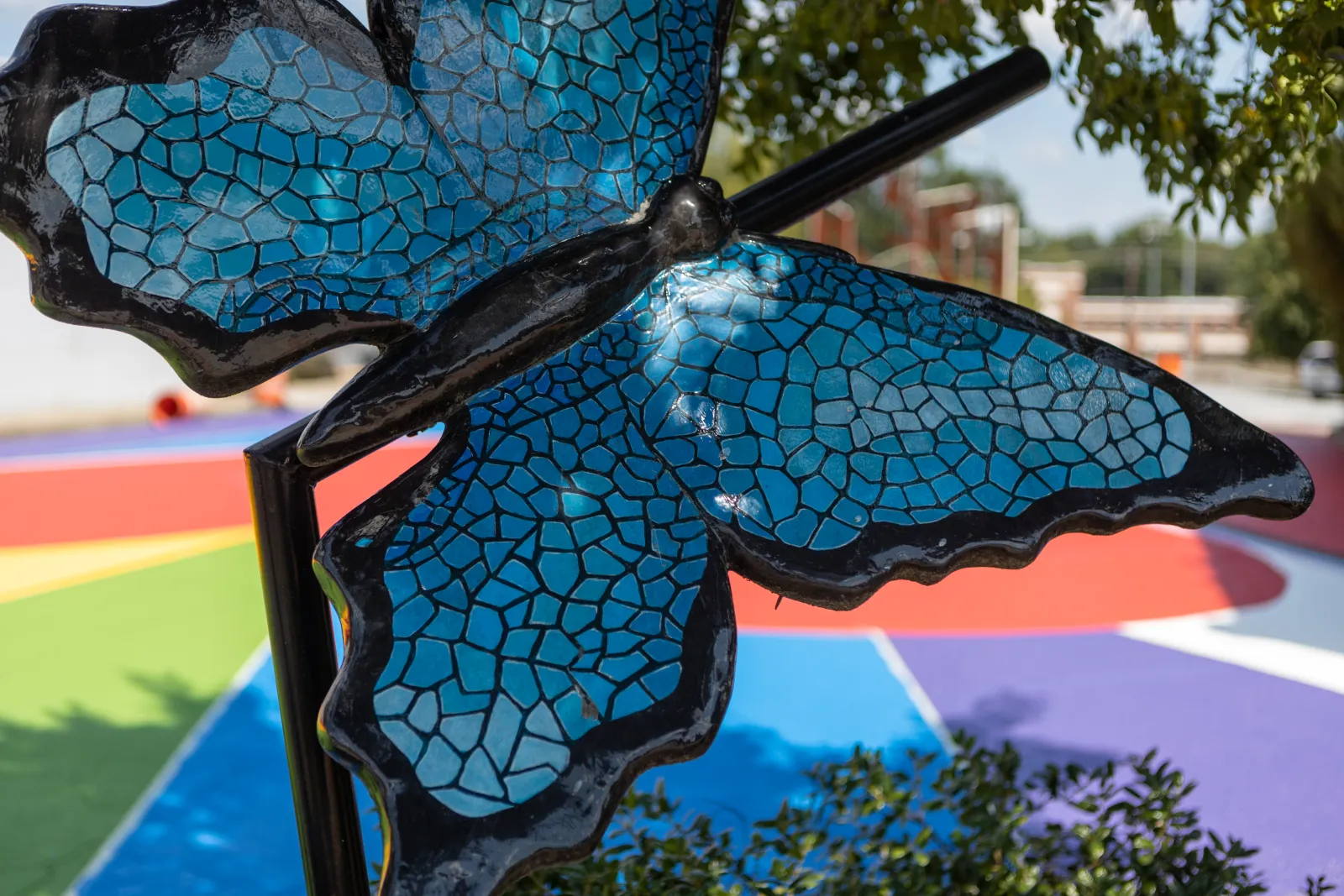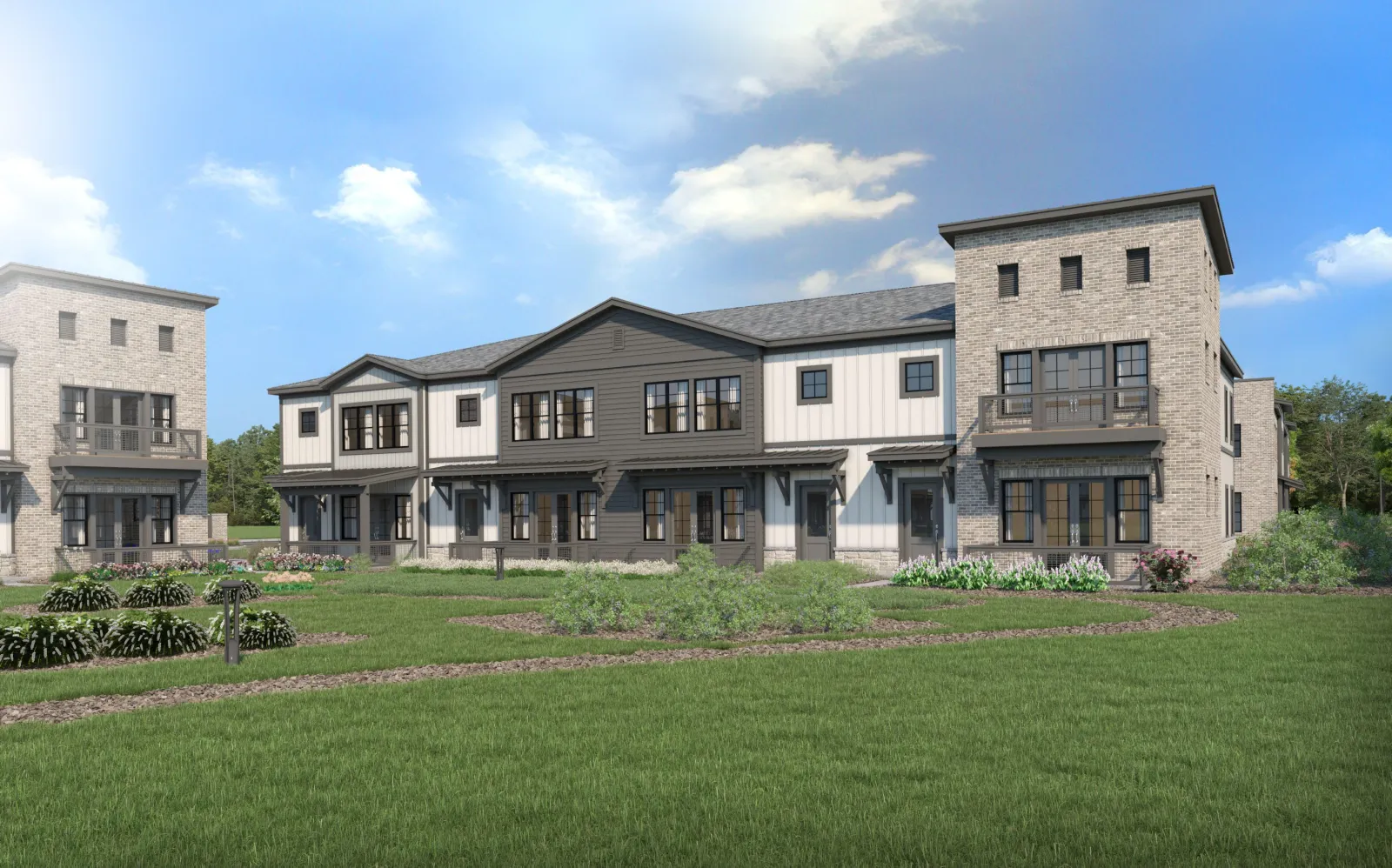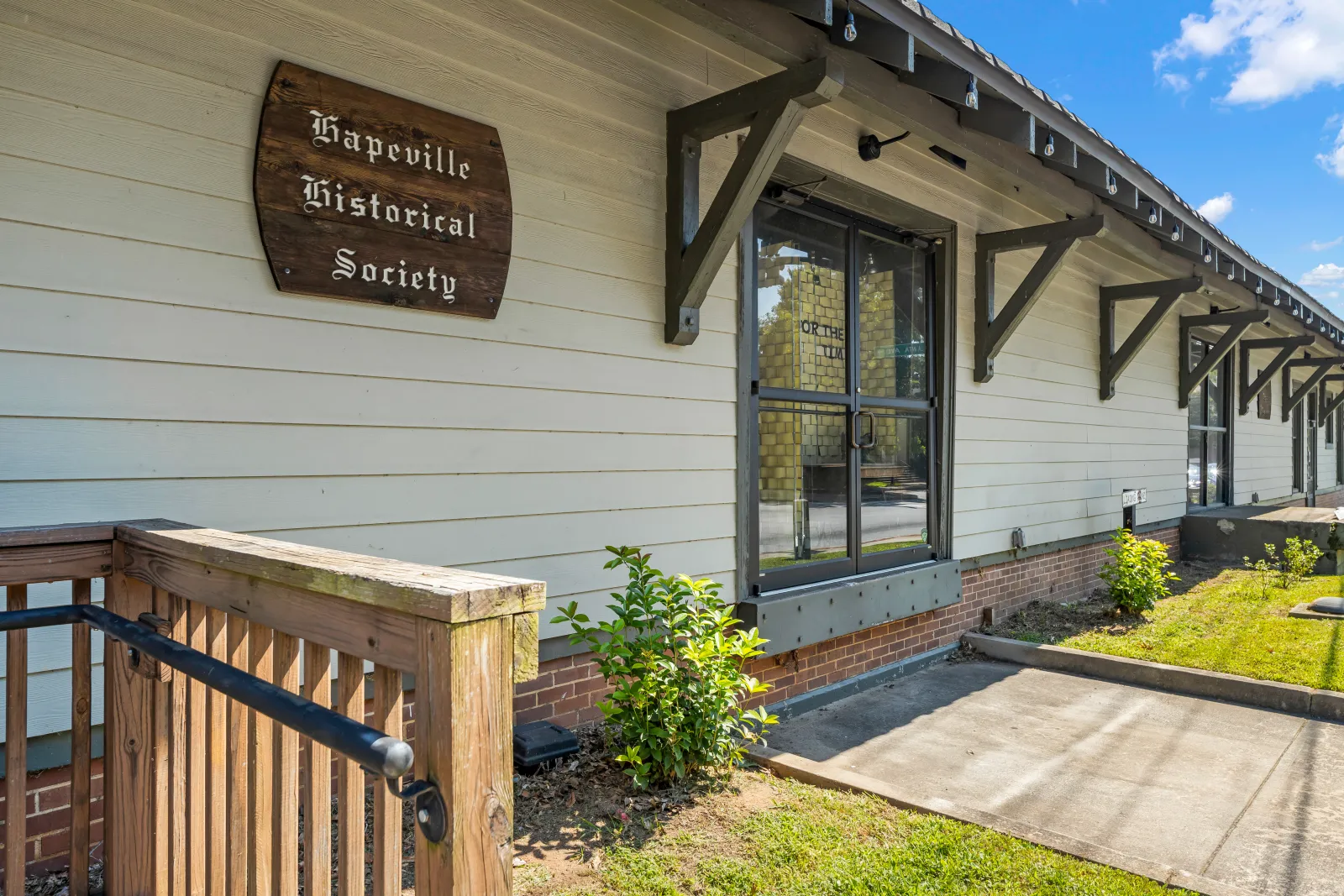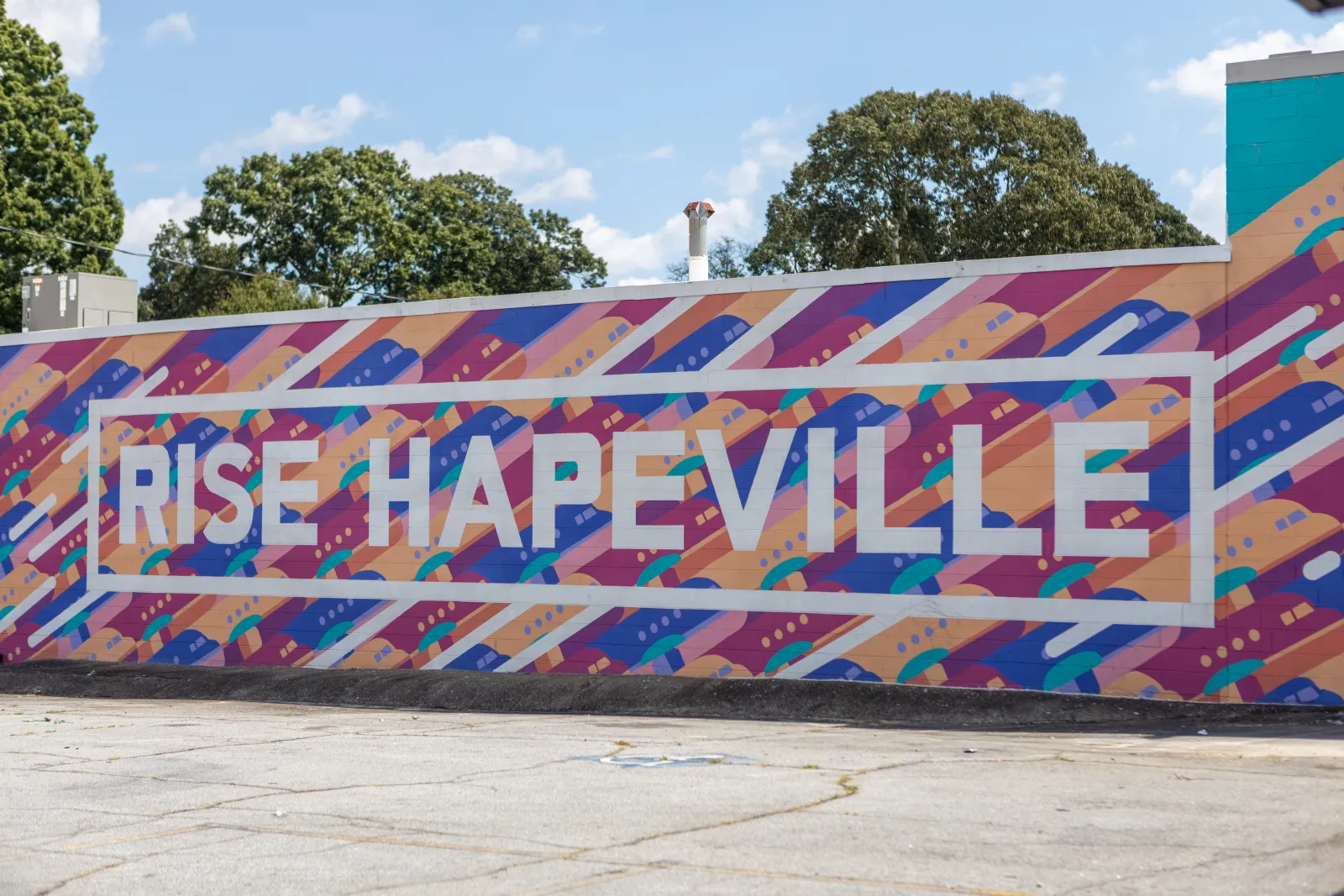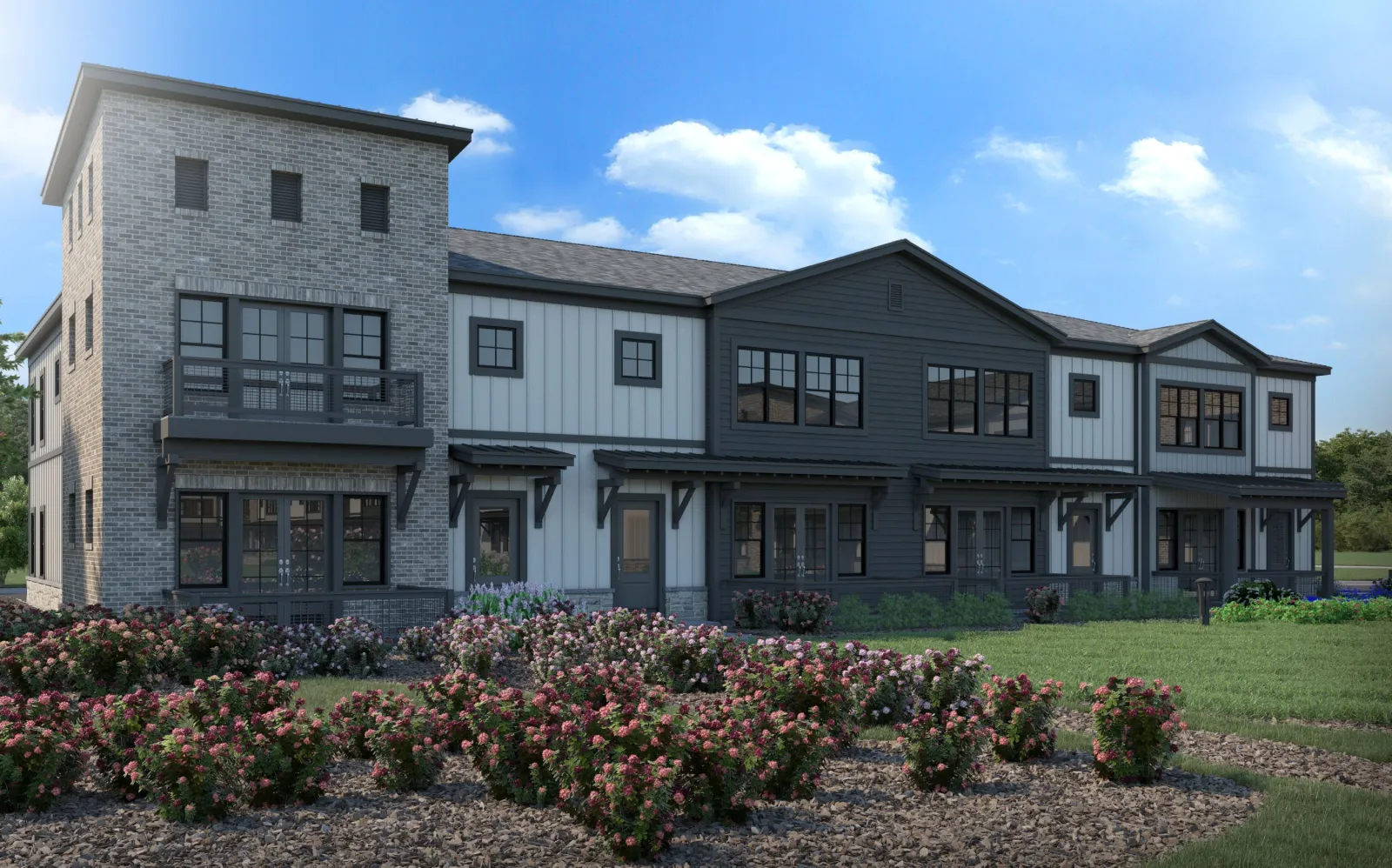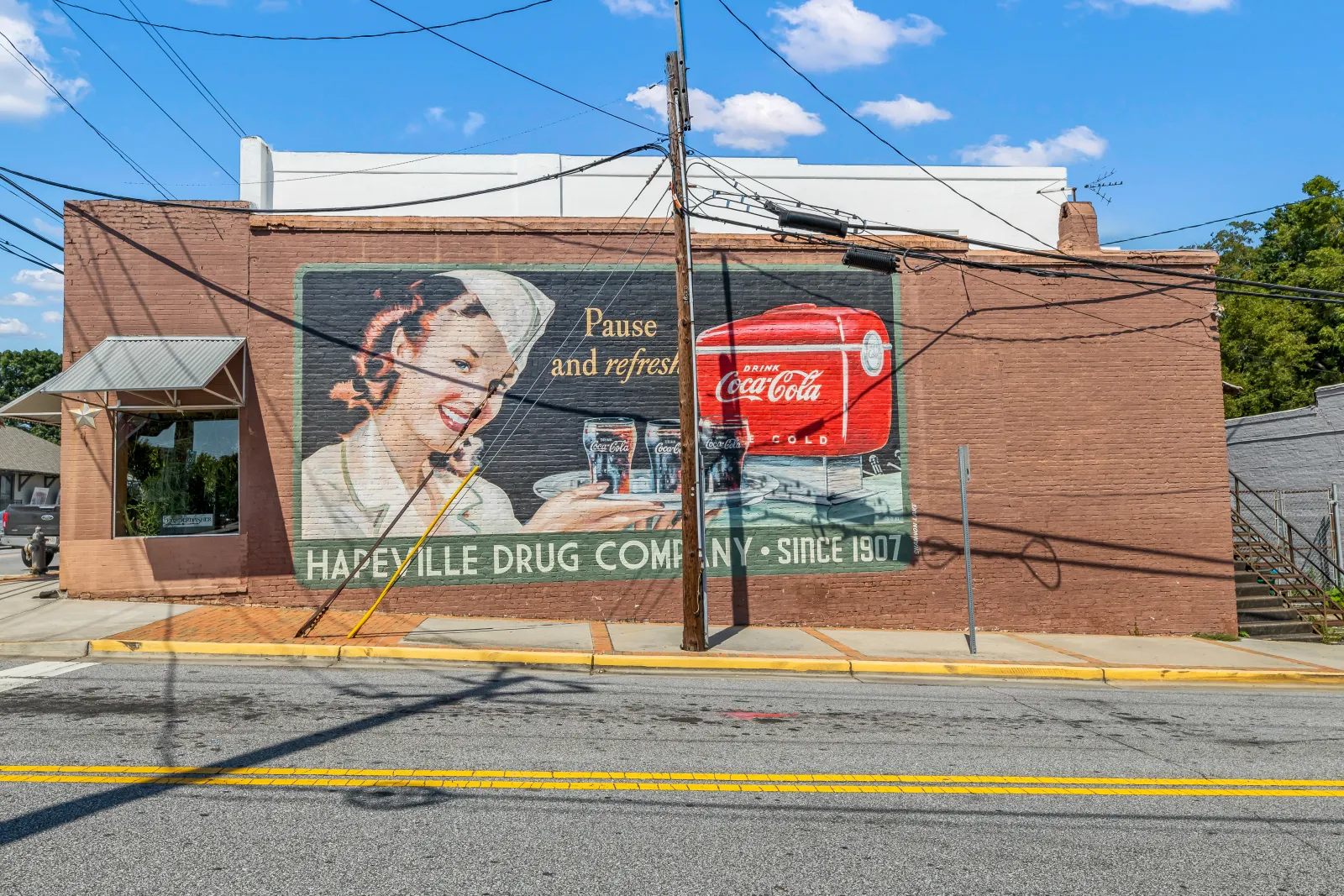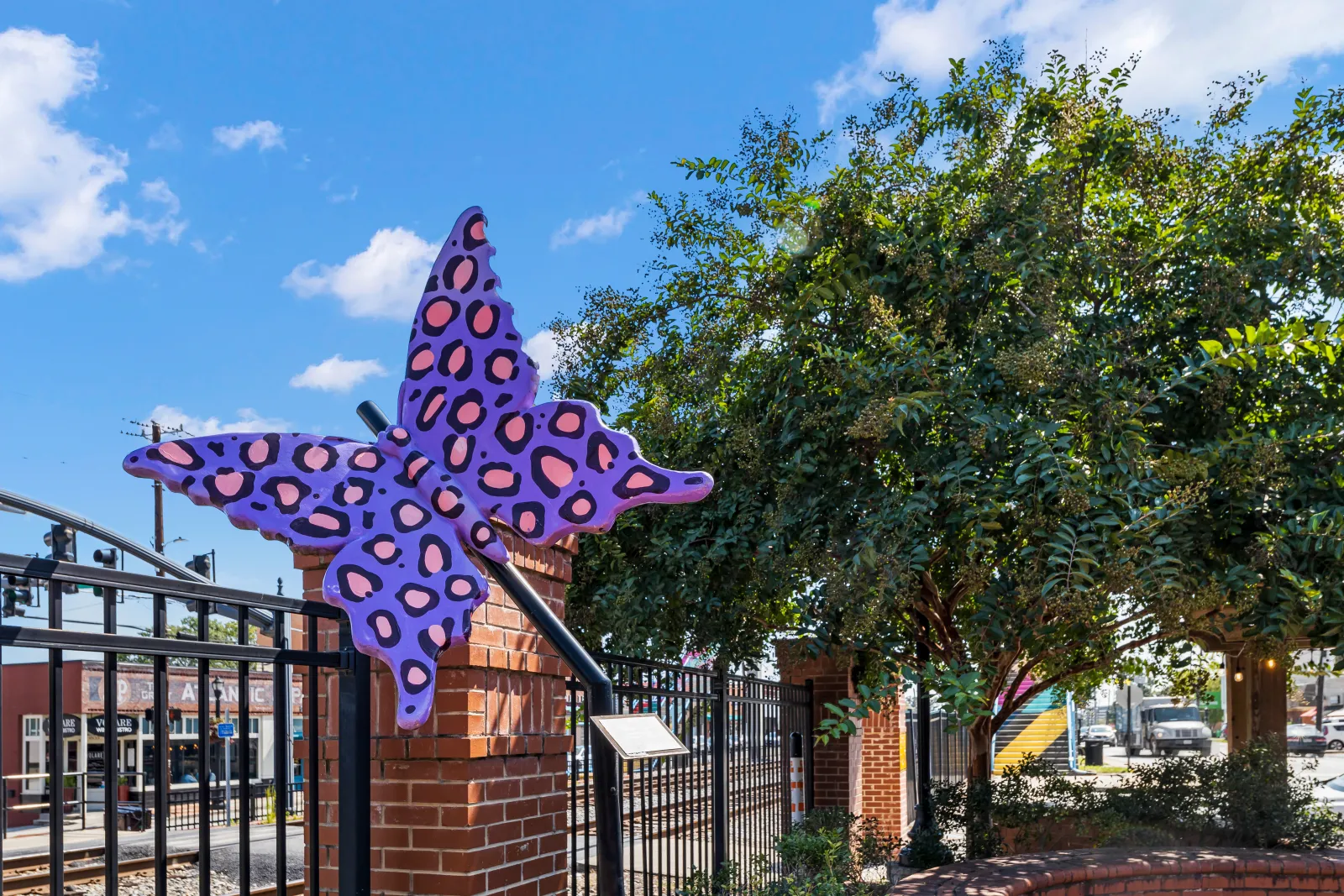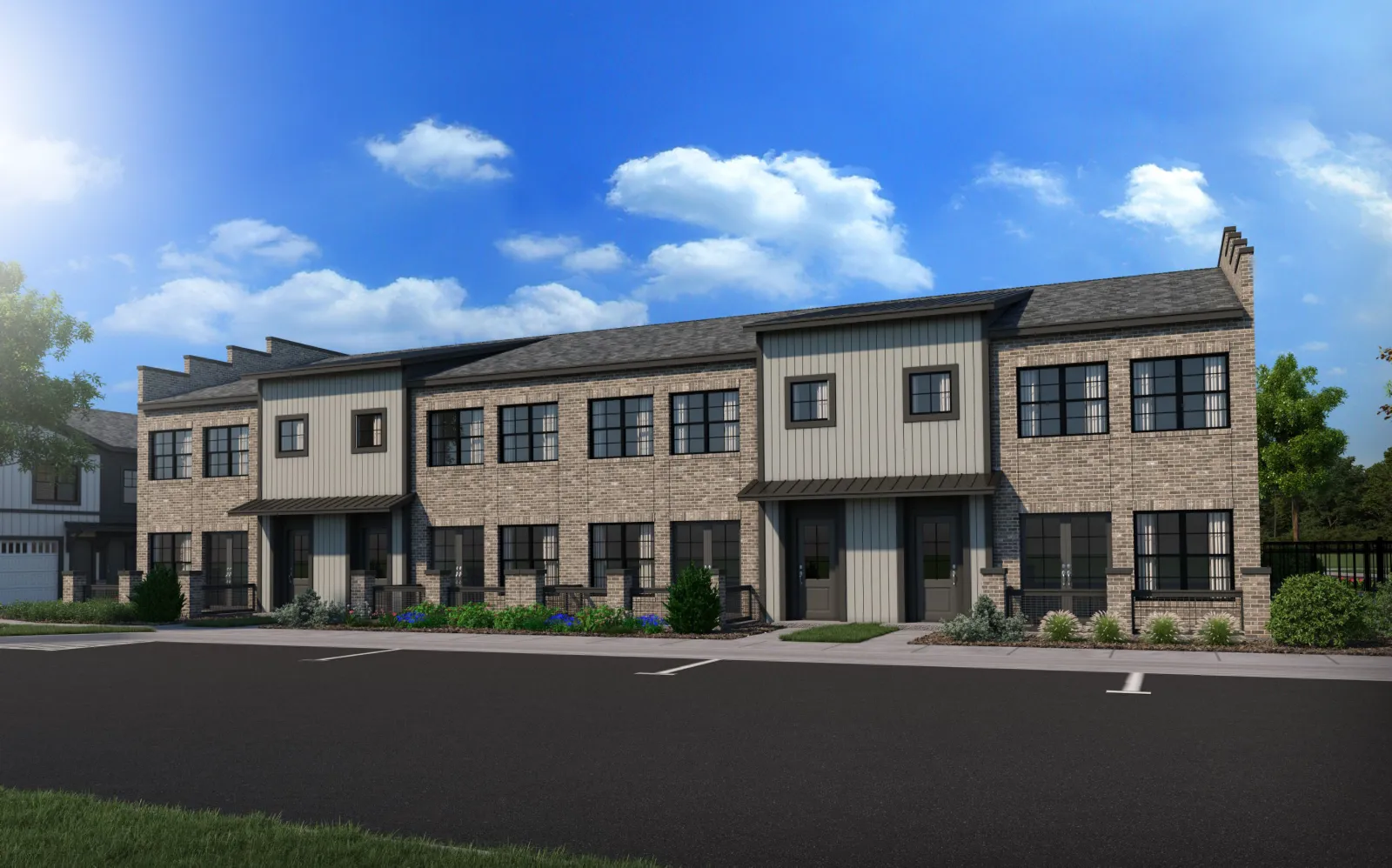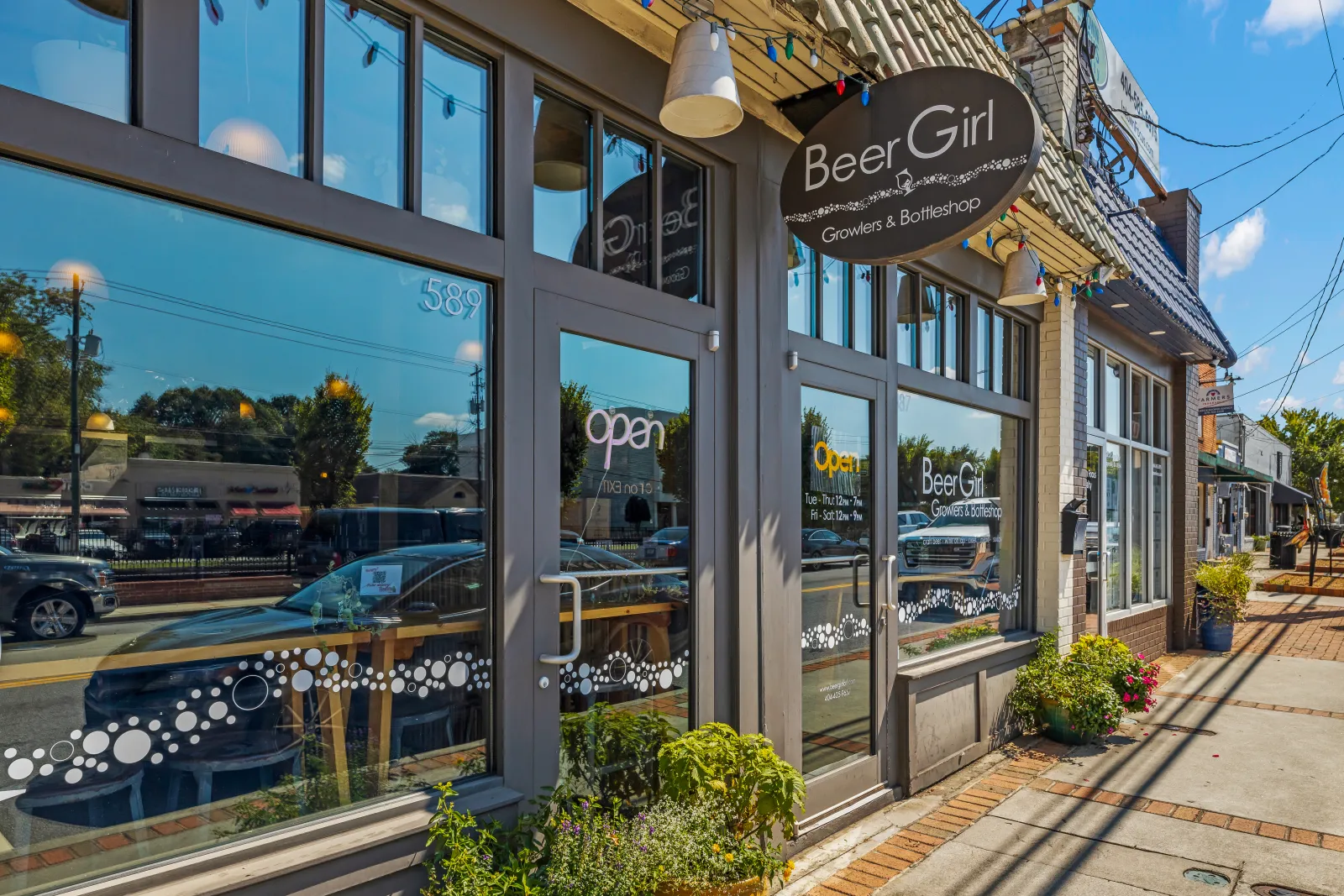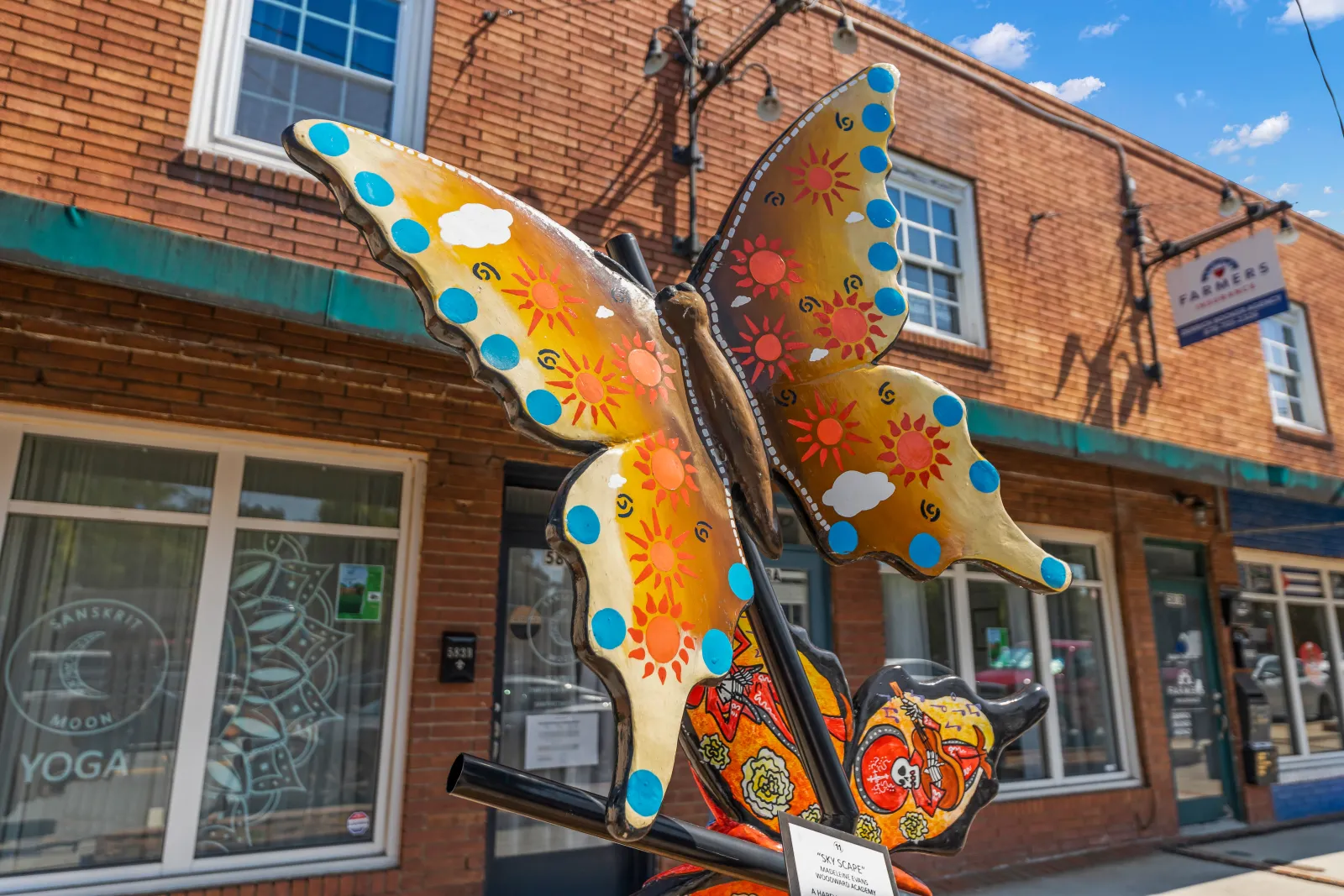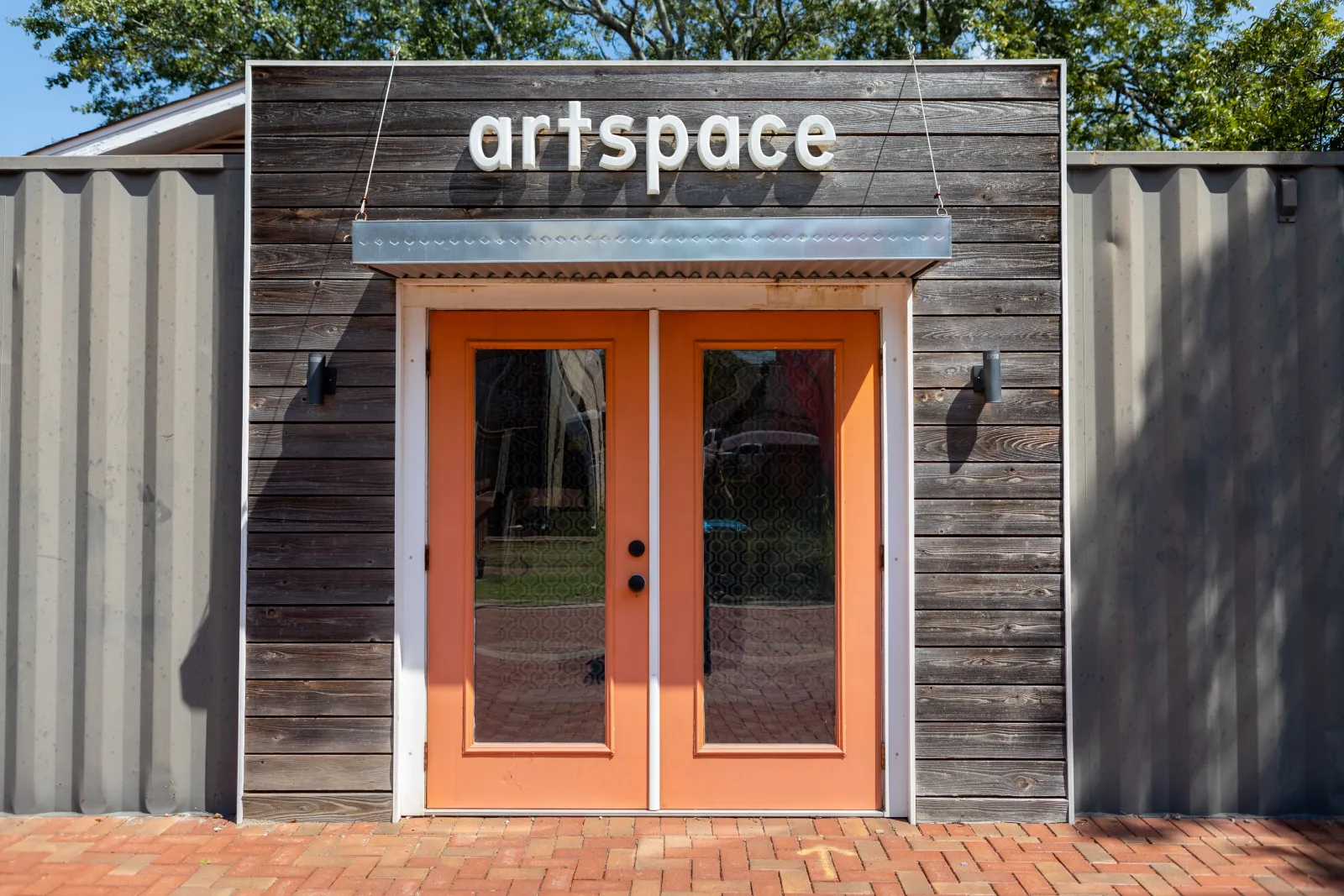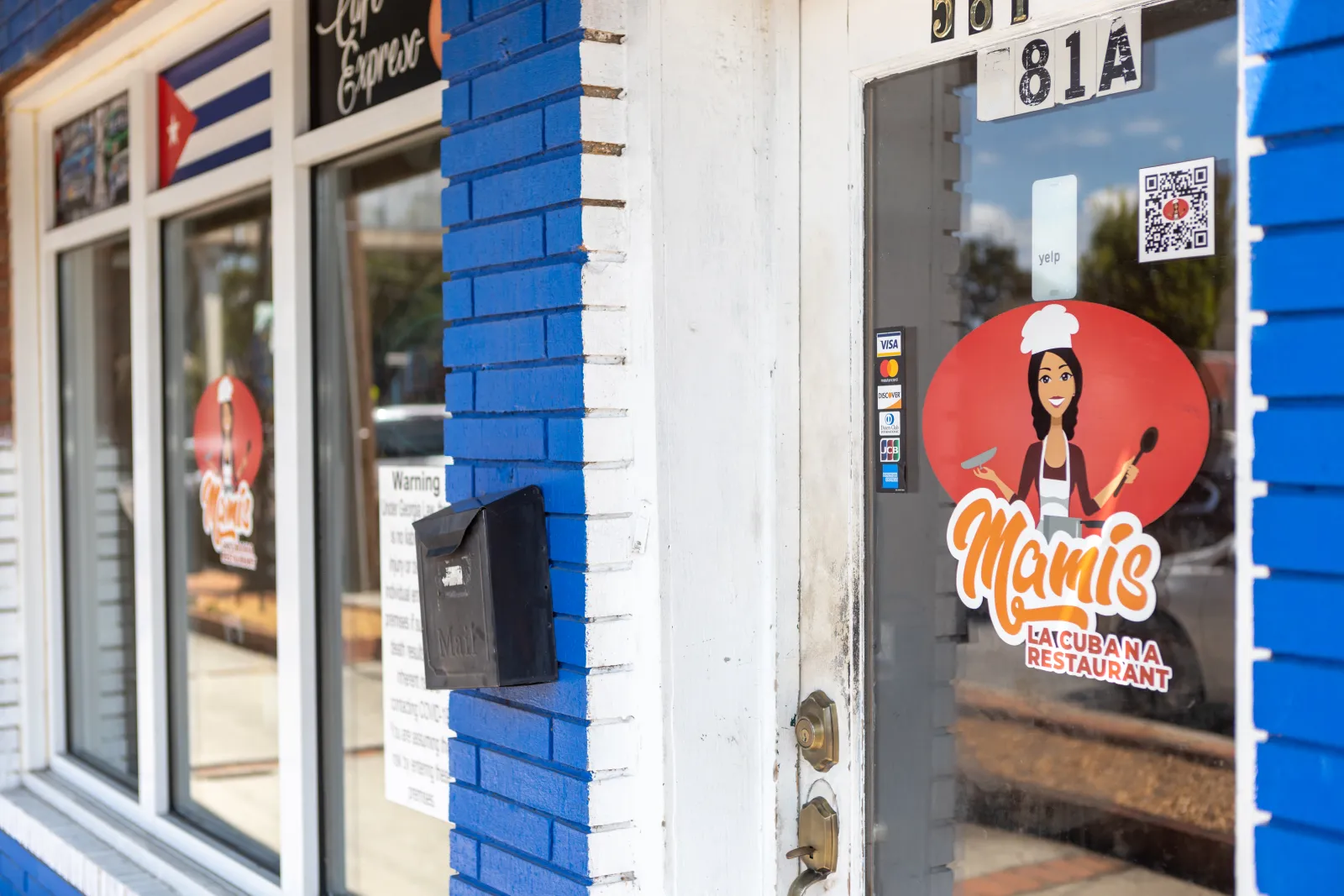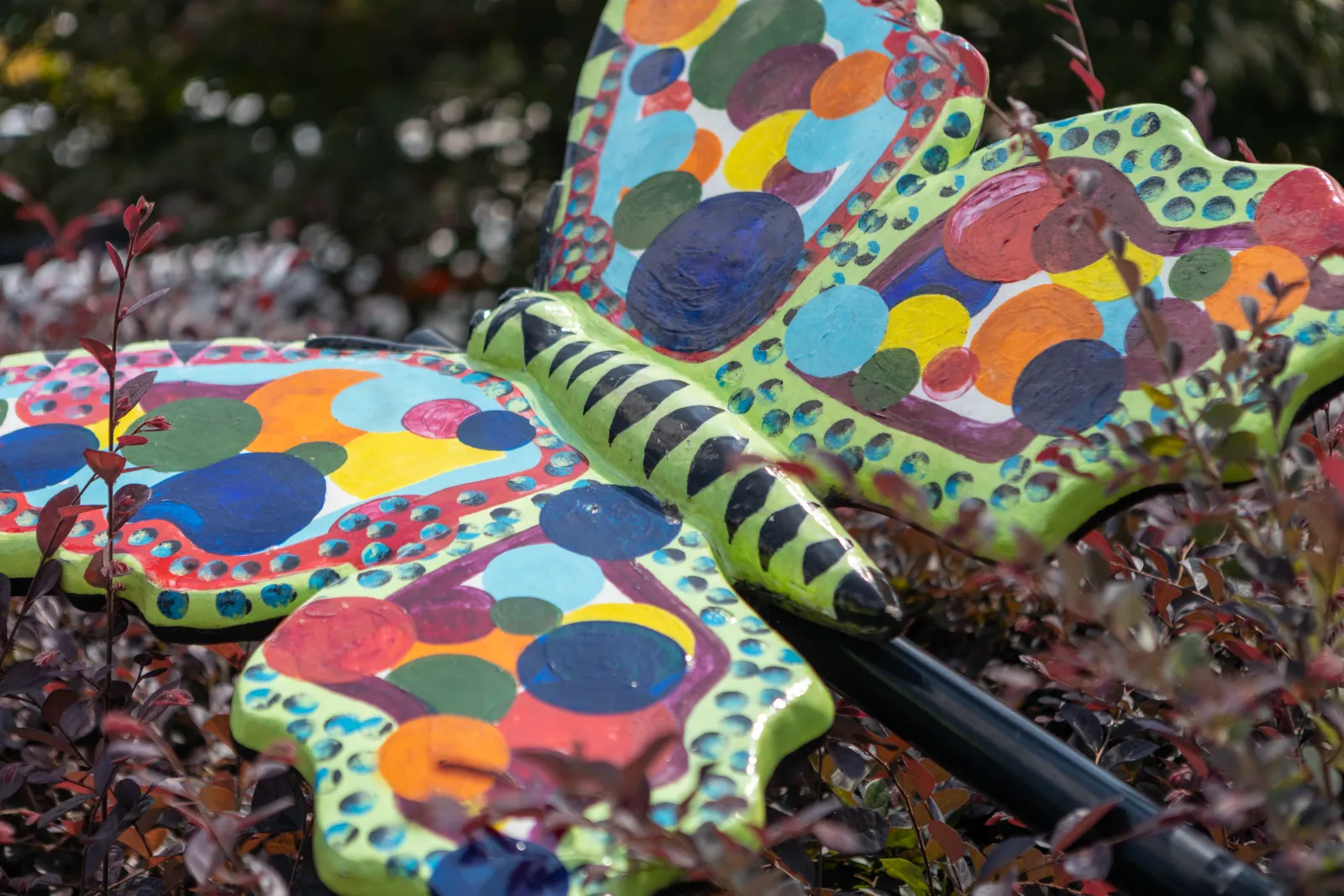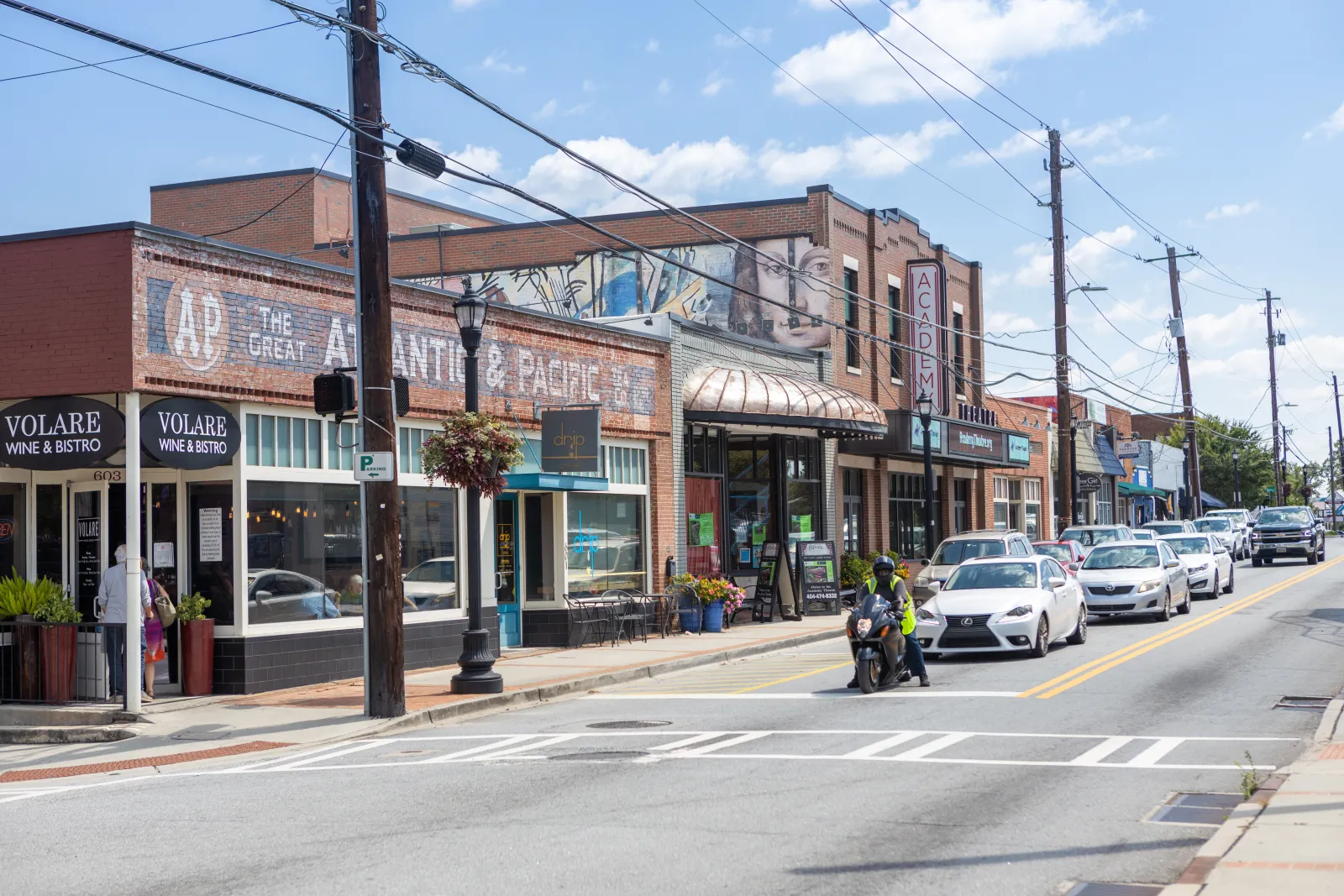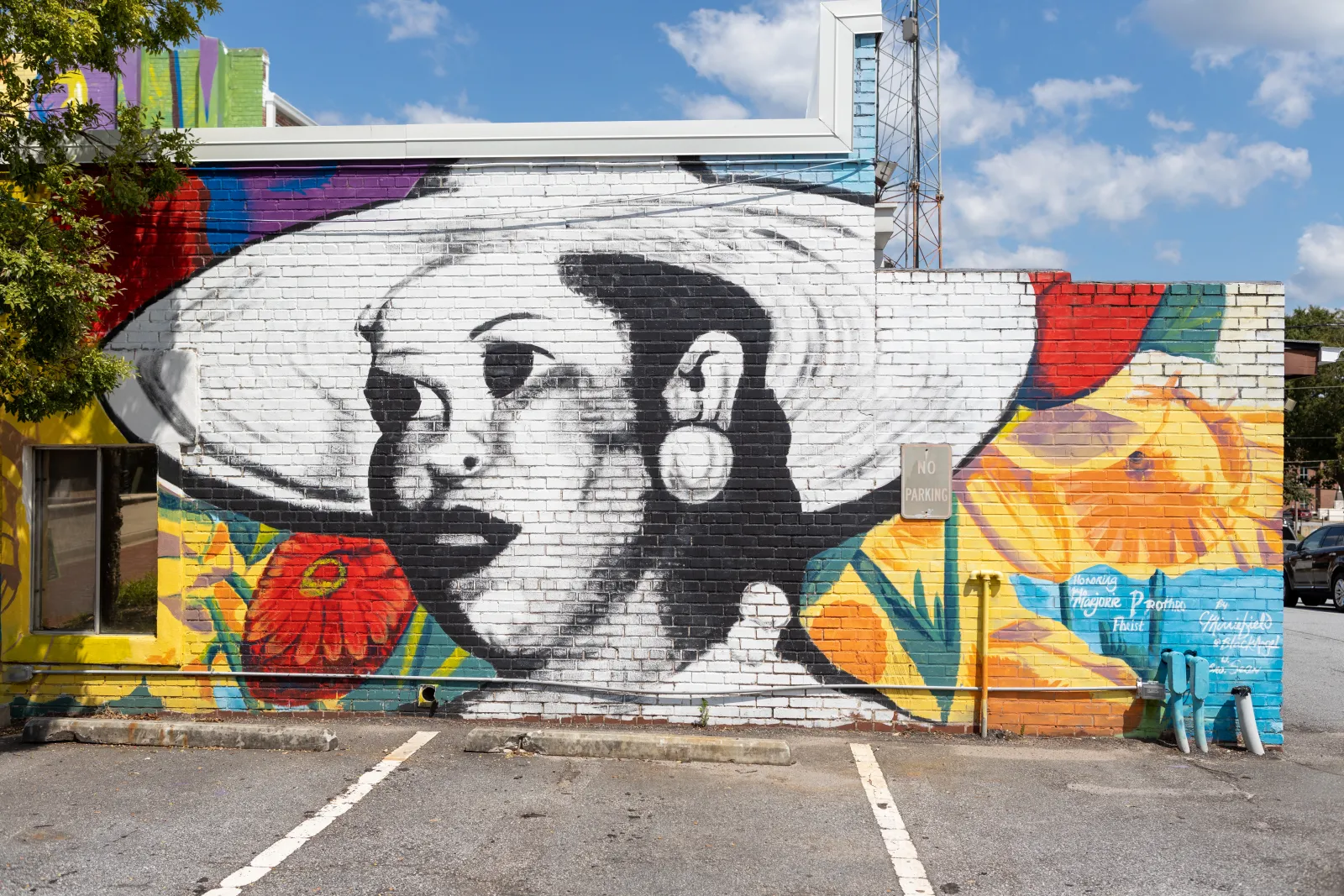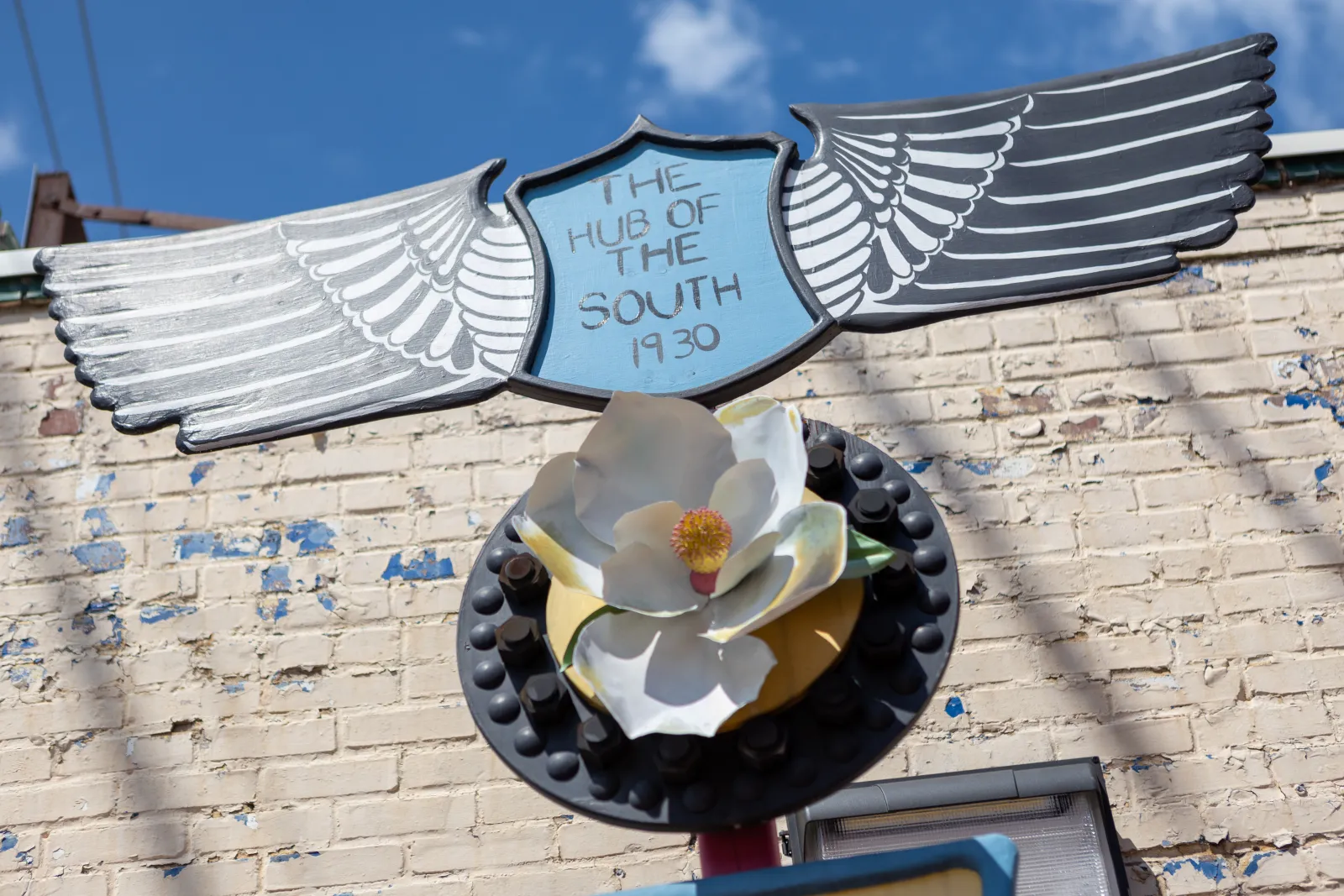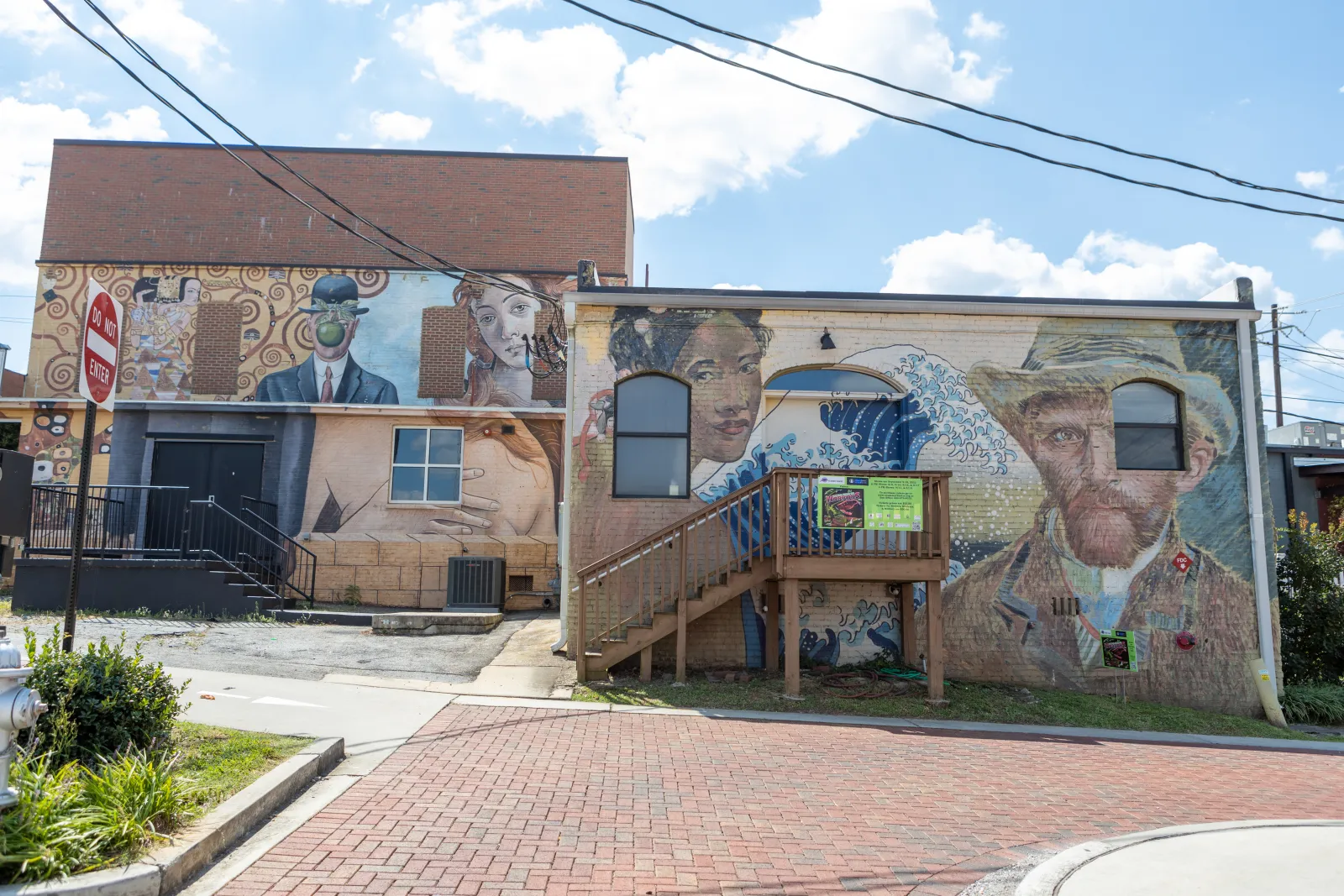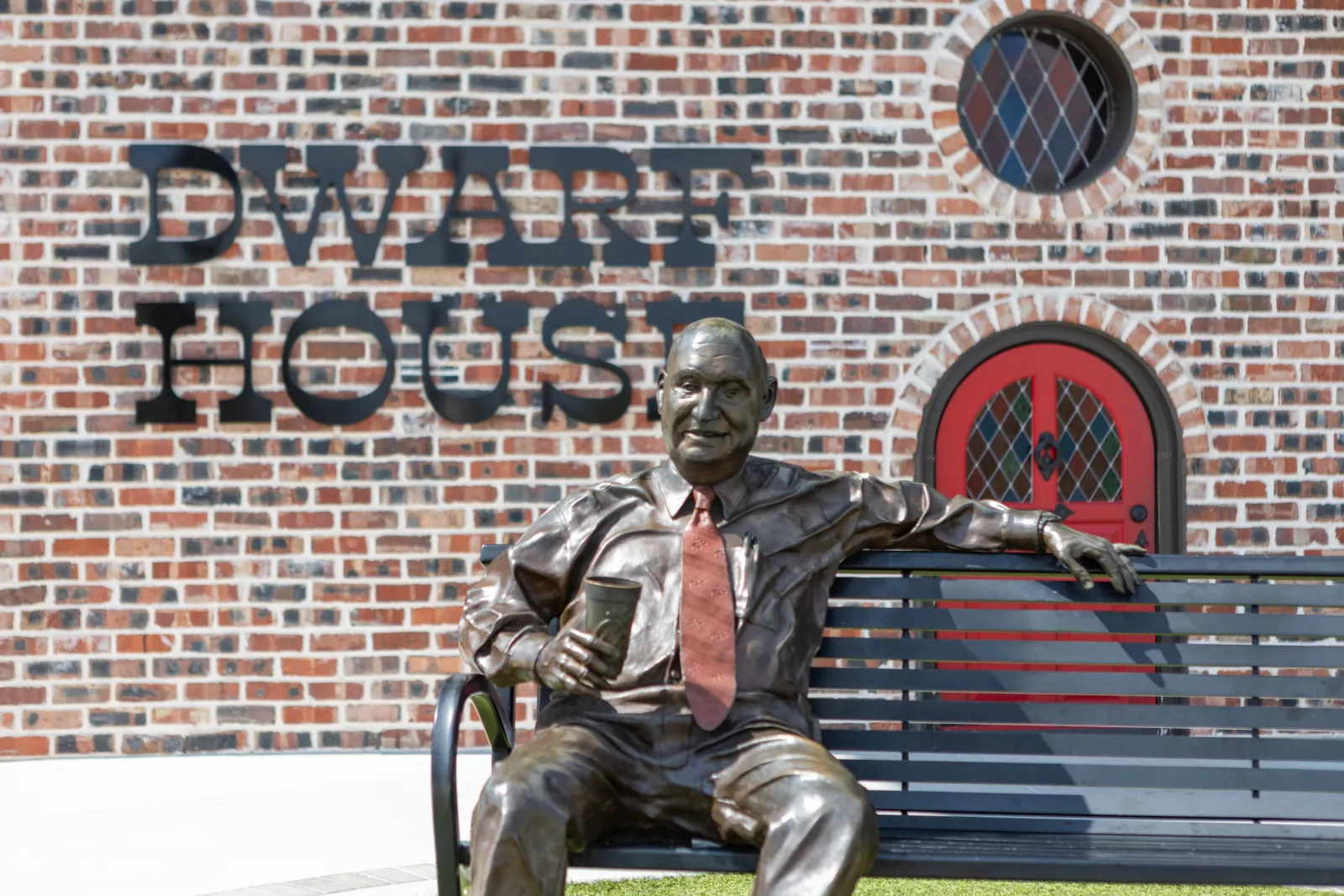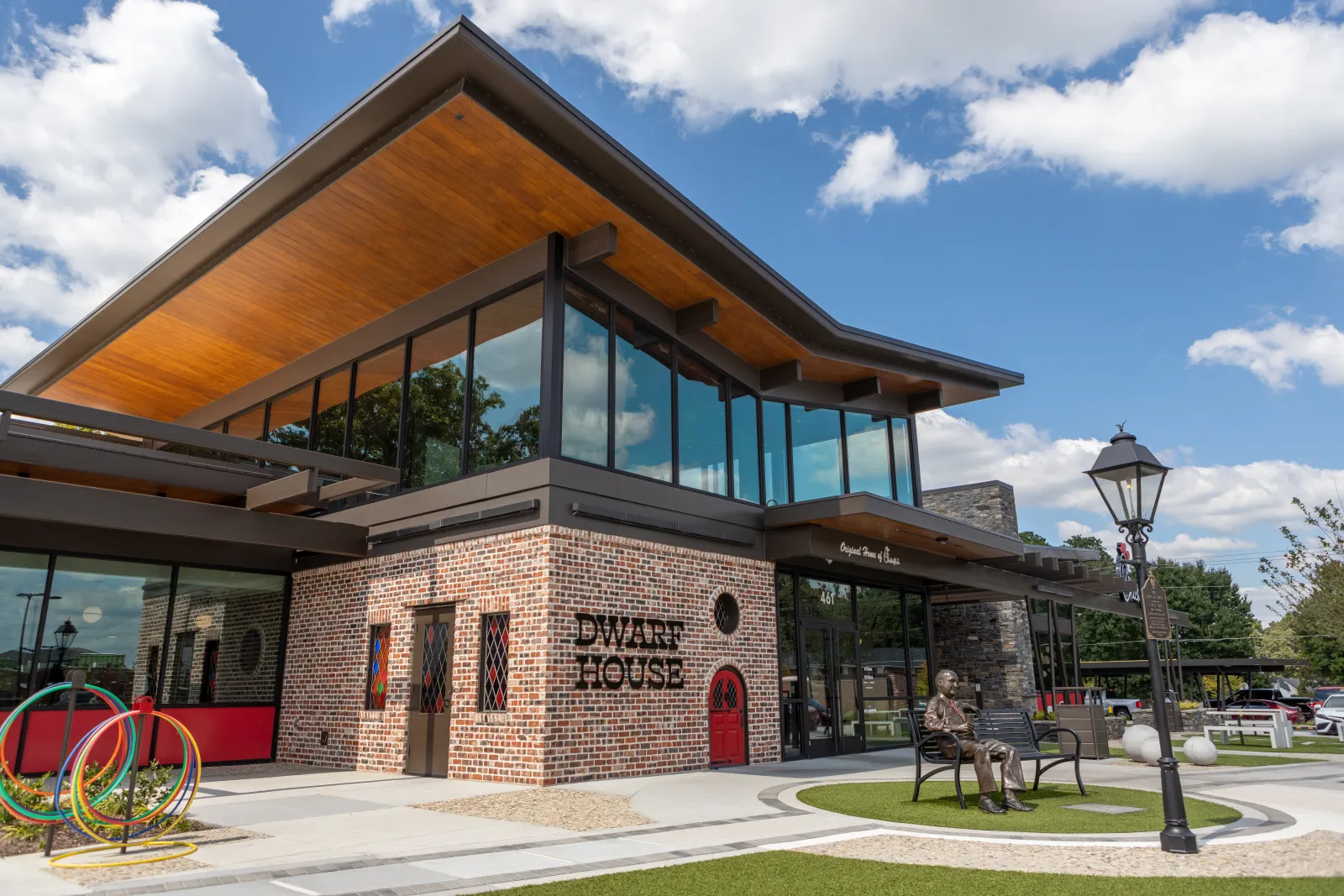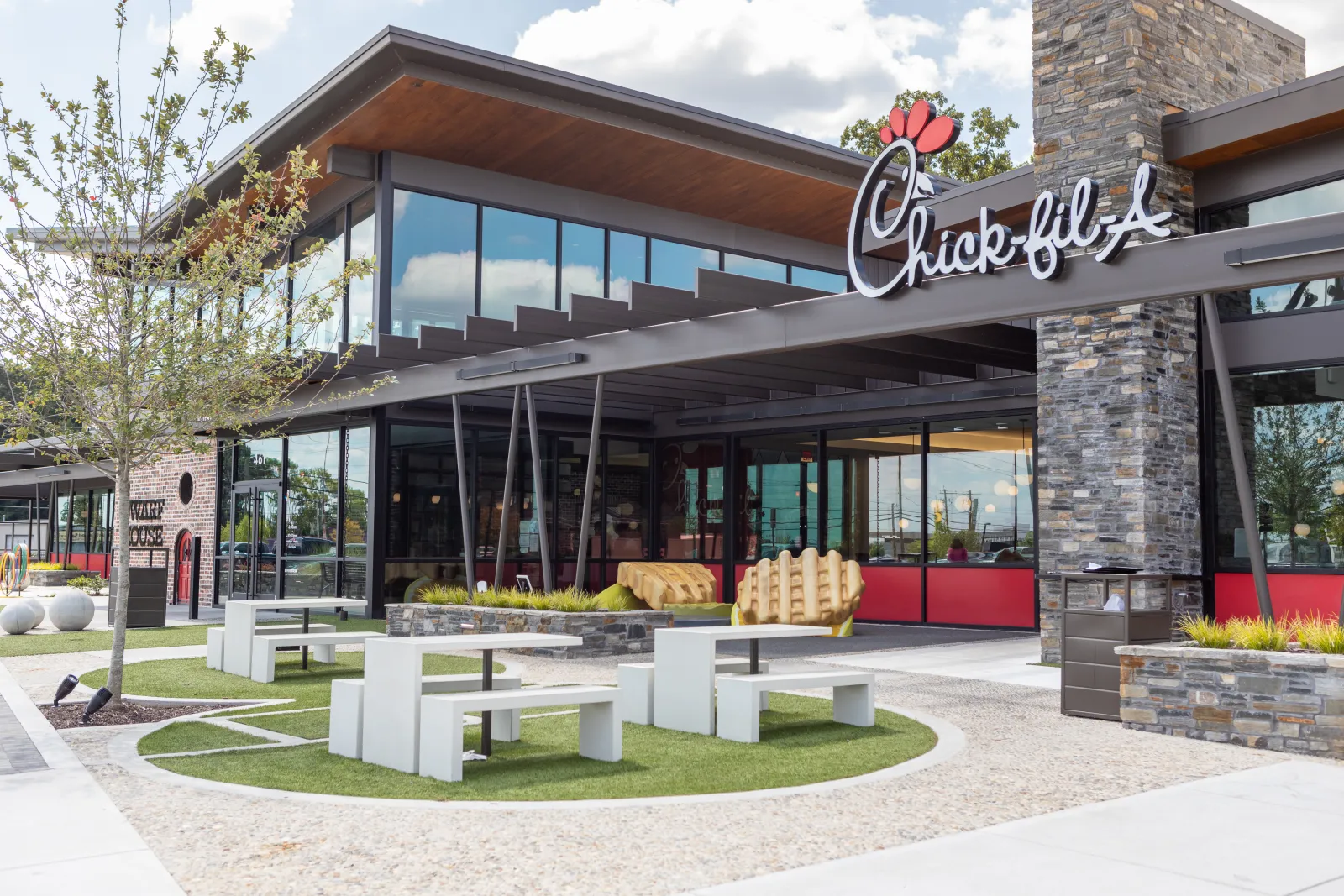 Have a question?
We are here to help.
Call 678-515-9526 for more information!
Serenity at Hapeville
Newest Townhome Community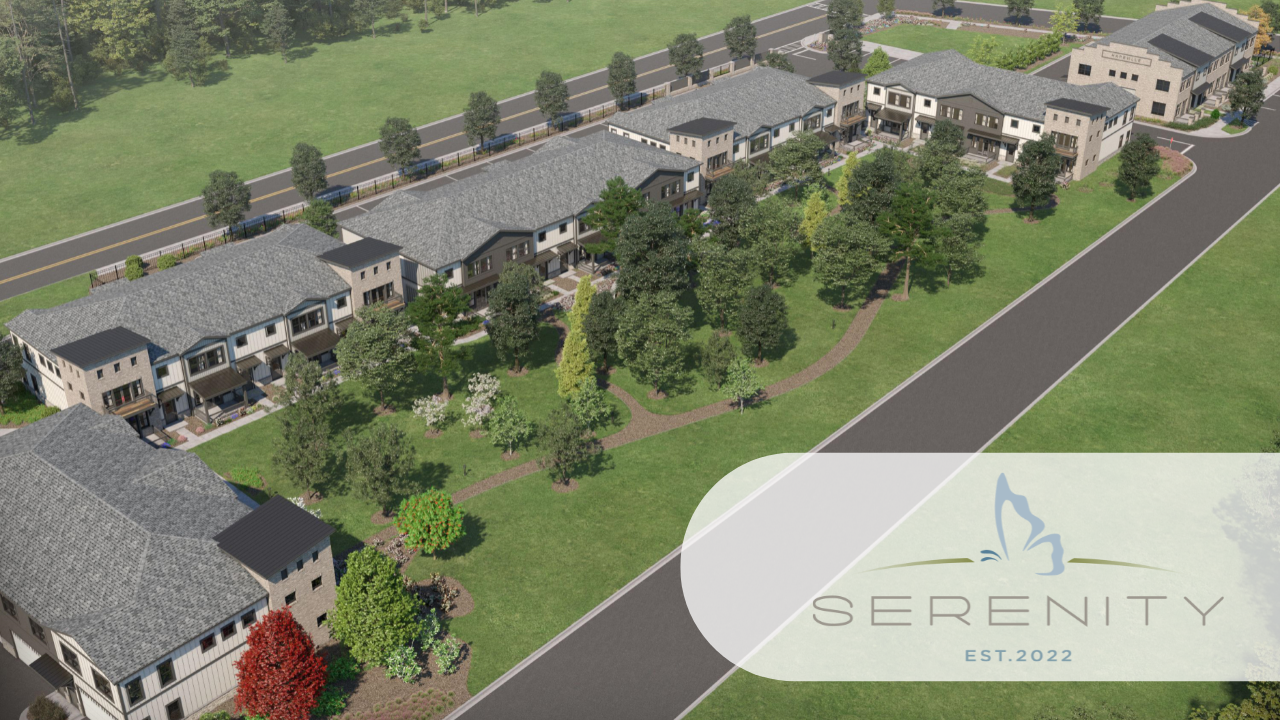 Join Our VIP List
Please provide your name, contact details and a message.