Welcome to Hapeville GA, where the vibrant city life meets the charm of a walkable community. Artisan Built Communities is offering stylish luxury townhomes nestled in a neighborhood brimming with local eateries, bars, art, and murals. With a prime location close to downtown Atlanta, these townhomes provide the perfect blend of convenience, comfort, and community.

A Walkable Neighborhood with Local Flair

Imagine stepping out of your front door and being greeted by a neighborhood filled with exciting possibilities. Serenity offers townhomes in a walkable community, allowing residents to explore the local scene on foot. Whether you're in the mood for a cozy brunch spot, a trendy bar, or a gallery showcasing local artists, you'll find it all within a short stroll from your doorstep.
Artisan Built Communities takes pride in crafting homes that exude style and luxury. These townhomes offer open floor plans and high-end finishes, every detail has been carefully considered to create a space that reflects your unique taste and lifestyle.
Proximity to Downtown Atlanta

Living in a Serenity townhome means being just a stone's throw away from the heart of Atlanta. Commuting to downtown for work or leisure activities becomes a breeze, allowing you to make the most of your time in the city. Enjoy the convenience of being close to major employment centers, cultural attractions, and entertainment venues, all while residing in a peaceful and serene community.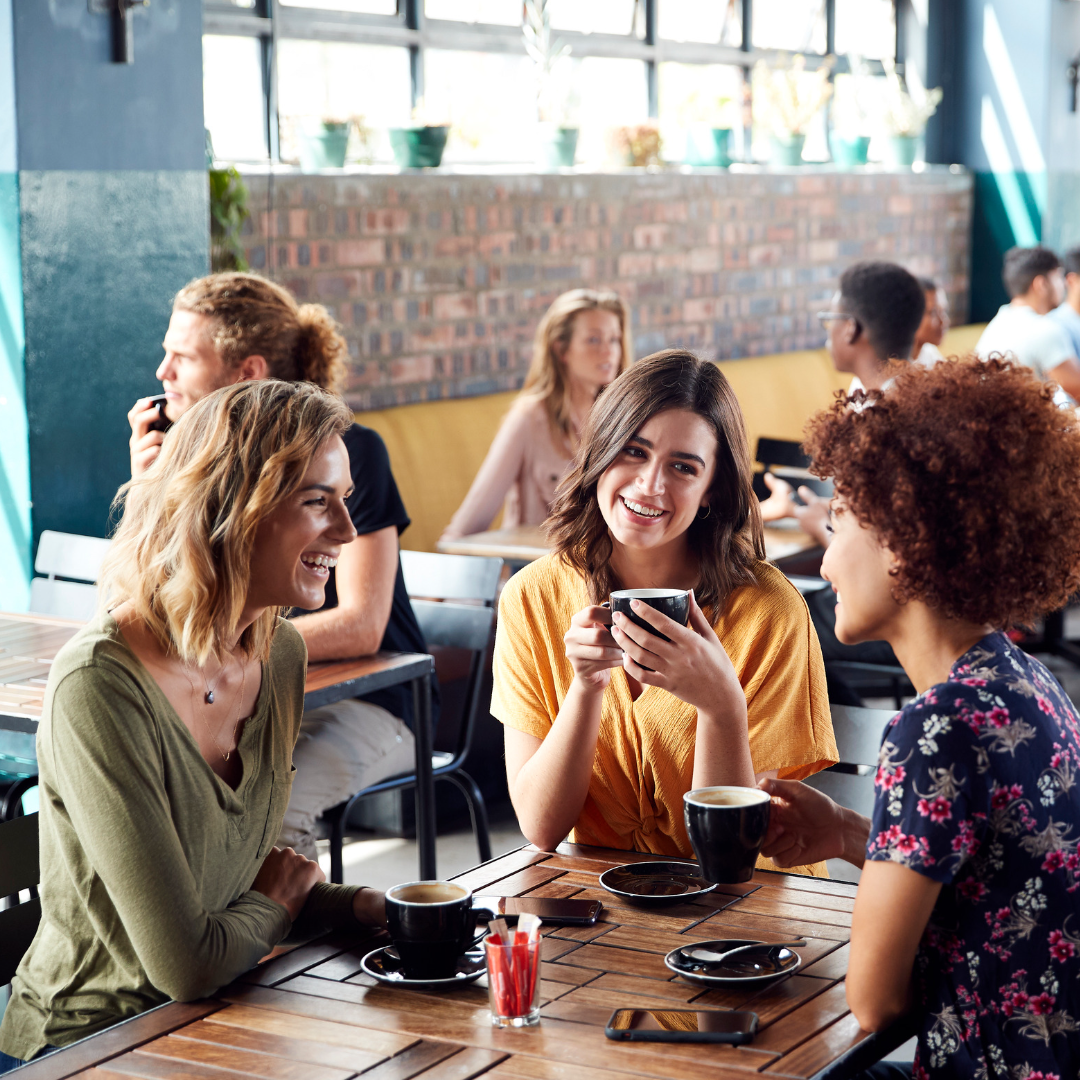 A Thriving Arts and Culture Scene

Atlanta is known for its rich arts and culture scene, and Artisan Built Communities ensures that you're never far from the action. From captivating street art and murals to local galleries and theaters, the neighborhood surrounding these townhomes is a haven for creativity. Immerse yourself in the vibrant energy of Atlanta's art scene, explore local talent, and discover hidden gems that will inspire and captivate your senses.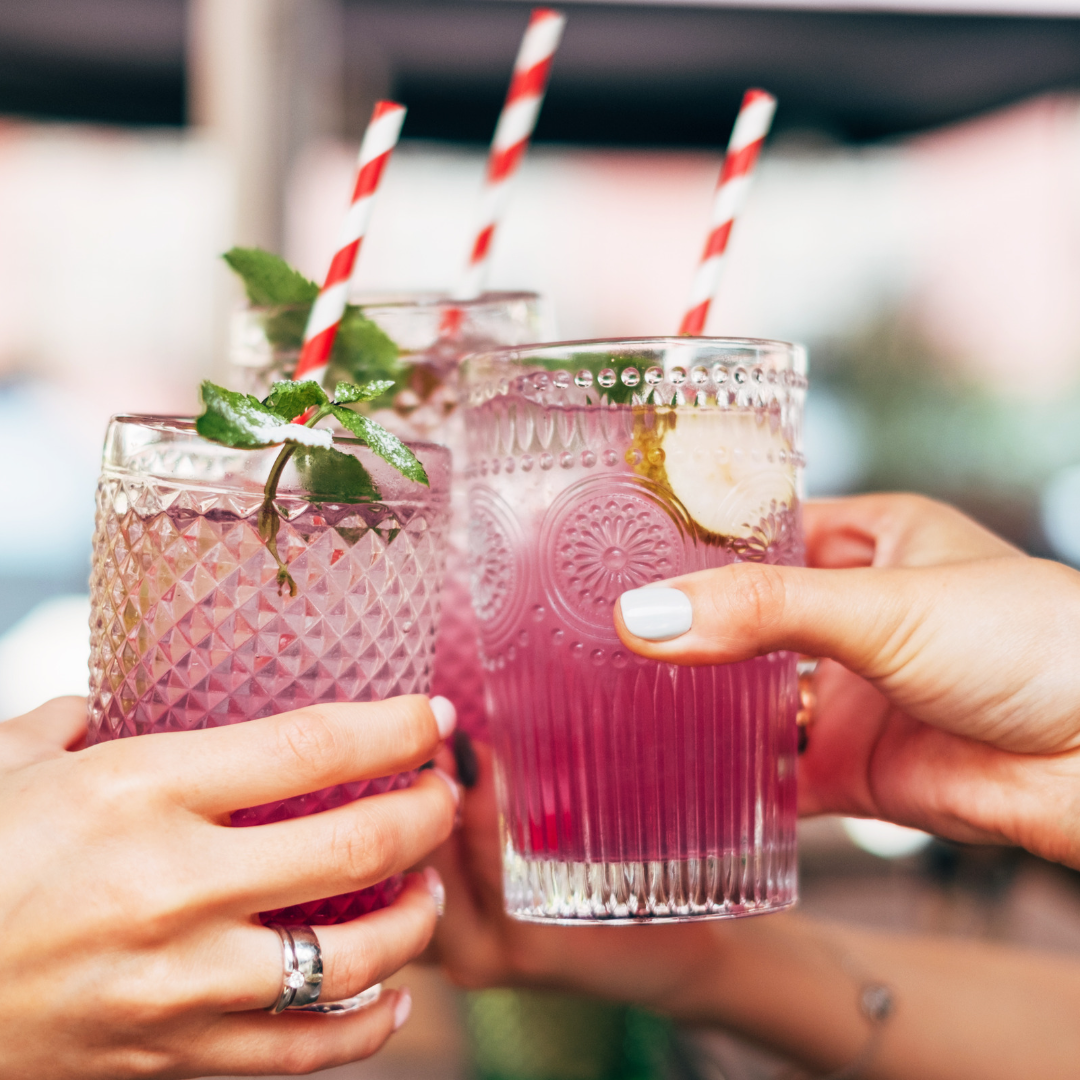 Community and Socializing

We understand the importance of fostering a sense of community among its residents. In addition to the local eateries and bars, the townhomes offer communal spaces where you can connect with neighbors and build lasting friendships. Whether it's a rooftop terrace with stunning city views or a community garden where you can unwind after a long day, these spaces are designed to encourage interaction and create a sense of belonging.

Discover more of today's hottest design trends on our Blog page. Virtually explore our thoughtfully designed floor plans and find the perfect home for your family in Dallas, Villa Rica and Hapeville!