Jason's Walk in Cumming GA
Coming 2024! Starting in the $700's
Introducing "Jason's Walk" by Artisan Built Communities:

Welcome to Forsyth County's newest high-end community, "Jason's Walk", brought to you by Artisan Built Communities. Are you in search of a high-end community that offers the perfect blend of luxury, convenience, and style? Look no further than Jason's Walk, the newest development by Artisan Built Communities in Forsyth County. With an anticipated opening in 2024, this exquisite neighborhood is set to redefine upscale living in the area.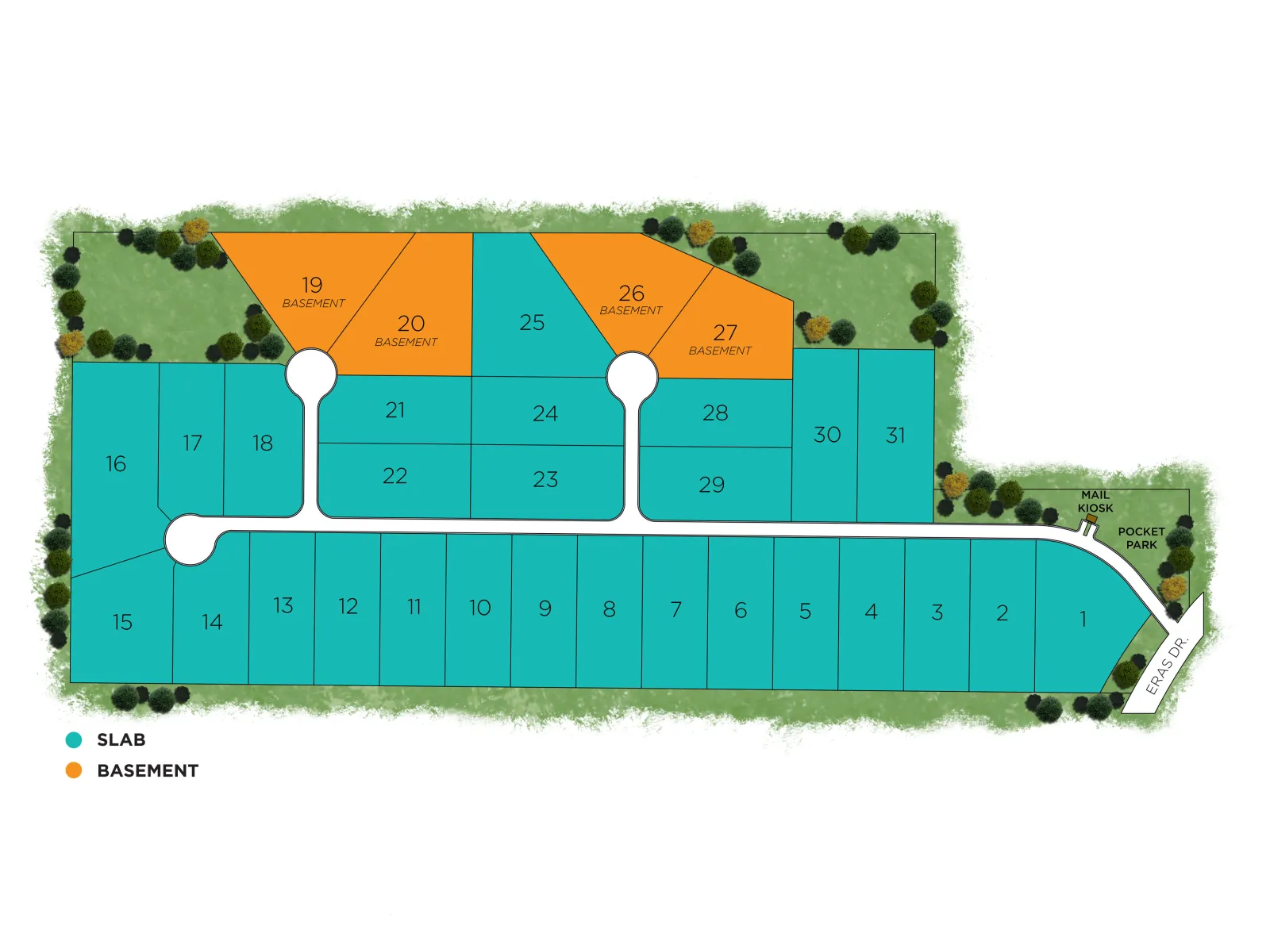 Location, Location, Location

Located just North of GA 20, Artisan Built Communities offers residents the convenience of easy access to downtown Cumming and Canton. With GA 400 nearby, commuting to neighboring cities is seamless. Plus, Atlanta is only 42 miles away, allowing residents to enjoy the vibrant city life whenever they desire.

Shopping and Dining:

Residents of Jason's Walk have a plethora of shopping and dining options at their doorstep. Close to the Cumming City Center and Vickery Village, they can explore a variety of shopping experiences. Adjacent to the community is the brand new "Tribble Crossing" shopping center, featuring popular retailers such as Publix for grocery needs, and Piedmont Urgent Care.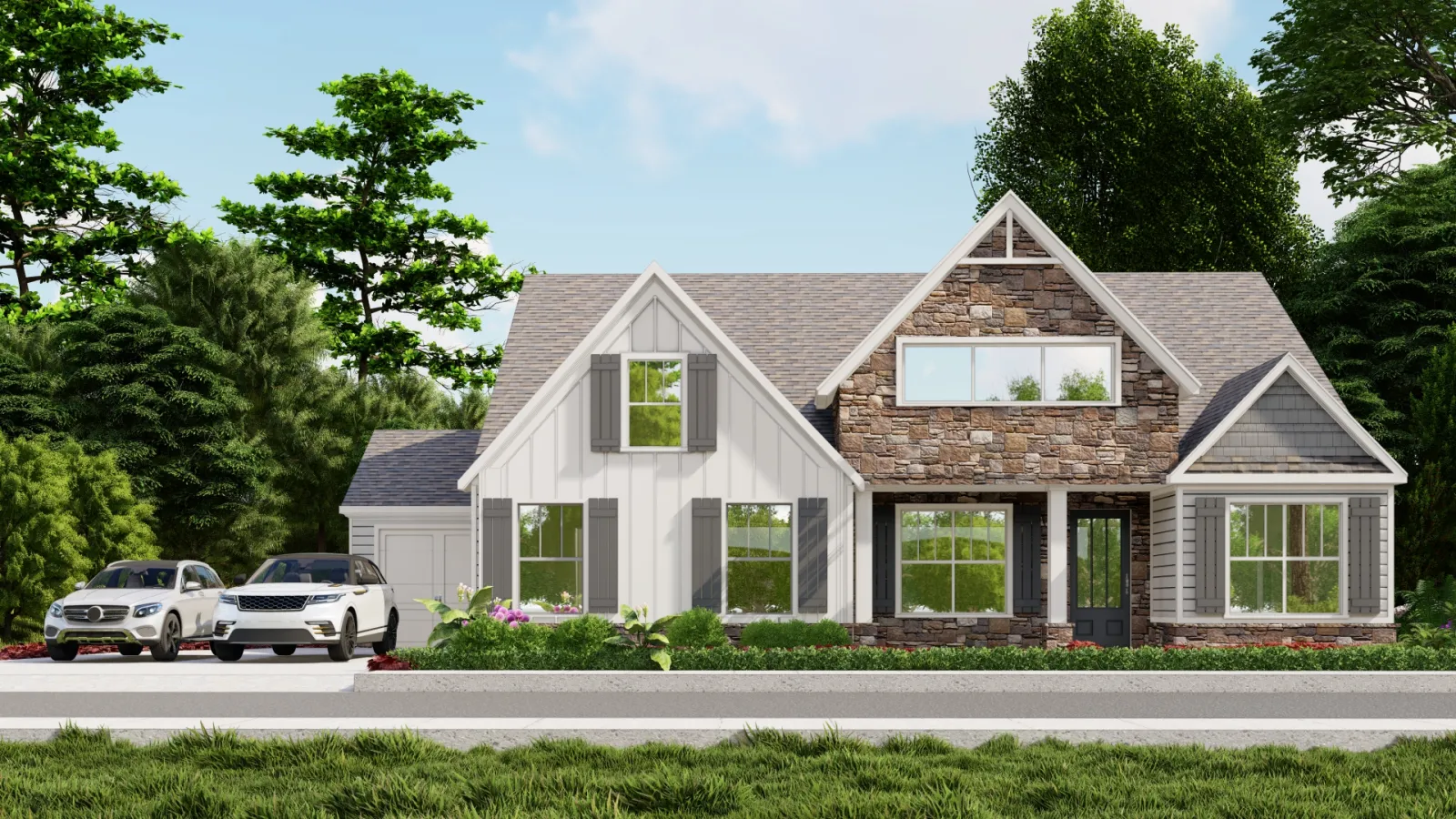 Luxury Living:

Artisan Built Communities takes pride in offering high-end finishes, gourmet kitchens, and spa-inspired bathrooms in their stunning homes. With seven different floorplans to choose from, residents can find their perfect match. Whether you're looking for spacious living areas, elegant designs, or modern amenities, these Estate homes have it all. Immerse yourself in the lap of luxury and enjoy the comfort and style that these homes provide.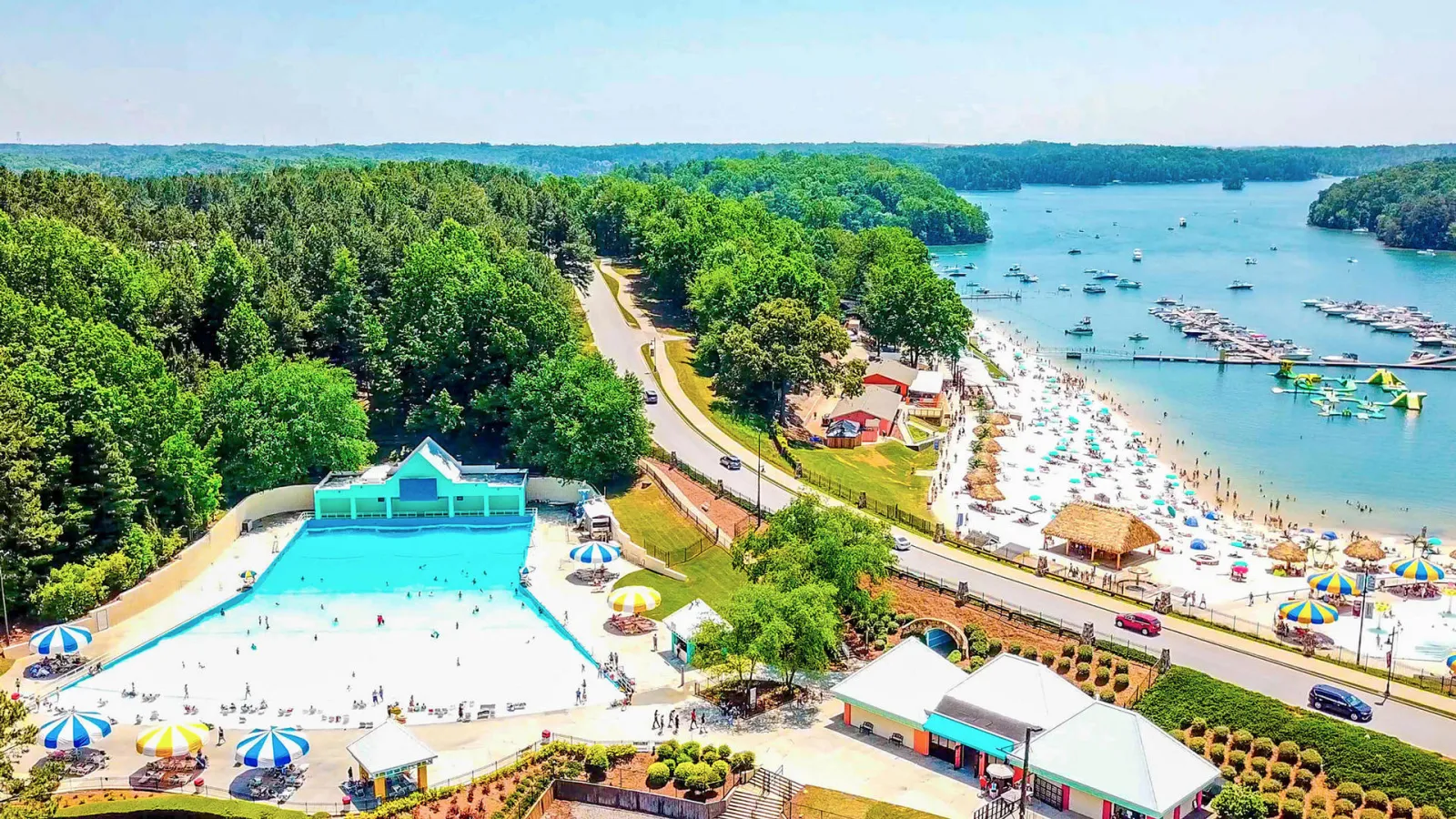 Recreation and Relaxation:

Discover the ultimate lifestyle at Jason's Walk, where an array of recreational activities and relaxation spots await. Just a short drive away lies the magnificent Lake Lanier, offering residents the opportunity to indulge in boating, fishing, and swimming adventures. Nature enthusiasts will be captivated by the nearby Sawnee Mountain Preserve, boasting awe-inspiring hiking trails that offer panoramic views of the surrounding area. Golf enthusiasts will find their haven with several prestigious golf courses nearby, including the esteemed Polo Golf and Country Club. For those seeking retail therapy and delectable dining experiences, the nearby Collection at Forsyth is a premier shopping destination that caters to every taste. Immerse yourself in the vibrant cultural scene at the Cumming Playhouse, where live performances ranging from plays to musicals and concerts take center stage. Halcyon and Cumming City Center are vibrant destinations near Jason's Walk, offering residents a variety of entertainment, dining, and shopping options. Halcyon is a modern mixed-use development with retail, dining, and residential spaces, while Cumming City Center is a bustling hub with shops, restaurants, and community events. Both provide convenience and a lively lifestyle for residents of Jason's Walk. The Cumming Fairgrounds also host a myriad of exciting events and festivals throughout the year, ensuring endless entertainment for all. With its close proximity to Halcyon, Cumming City Center, Stoney J's Winery, local breweries, and eateries, Jason's Walk promises an enriching and fulfilling lifestyle.
Education:

Families will appreciate the proximity to quality schools in the area. Poole's Elementary School is just 4 miles away, Liberty Middle School is 6.5 miles away, and West Forsyth High School is only 3 miles away. Having reputable educational institutions nearby ensures that children receive a top-notch education without having to travel far from home.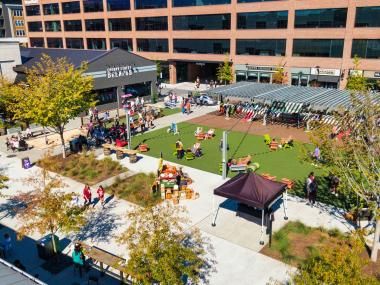 Artisan Built Communities' "Jason's Walk" offers an unmatched living experience in Forsyth County. With its prime location and luxurious homes, residents can enjoy a convenient and upscale lifestyle. From exploring the surrounding area to indulging in shopping and dining options, there is something for everyone. The proximity to downtown Cumming, Canton, and Atlanta adds to the allure of this prestigious new development. Families will appreciate the esteemed schools nearby, providing an excellent education for their children. Don't miss out on the opportunity to be a part of this exclusive community. Join our VIP list today to stay informed and be the first to receive updates on availability, pricing, and exclusive offers. Experience the epitome of fine living at "Jason's Walk" by Artisan Built Communities. Join our VIP list today to be the first to receive updates on availability, pricing, and exclusive offers.

Nearby Experiences & Entertainment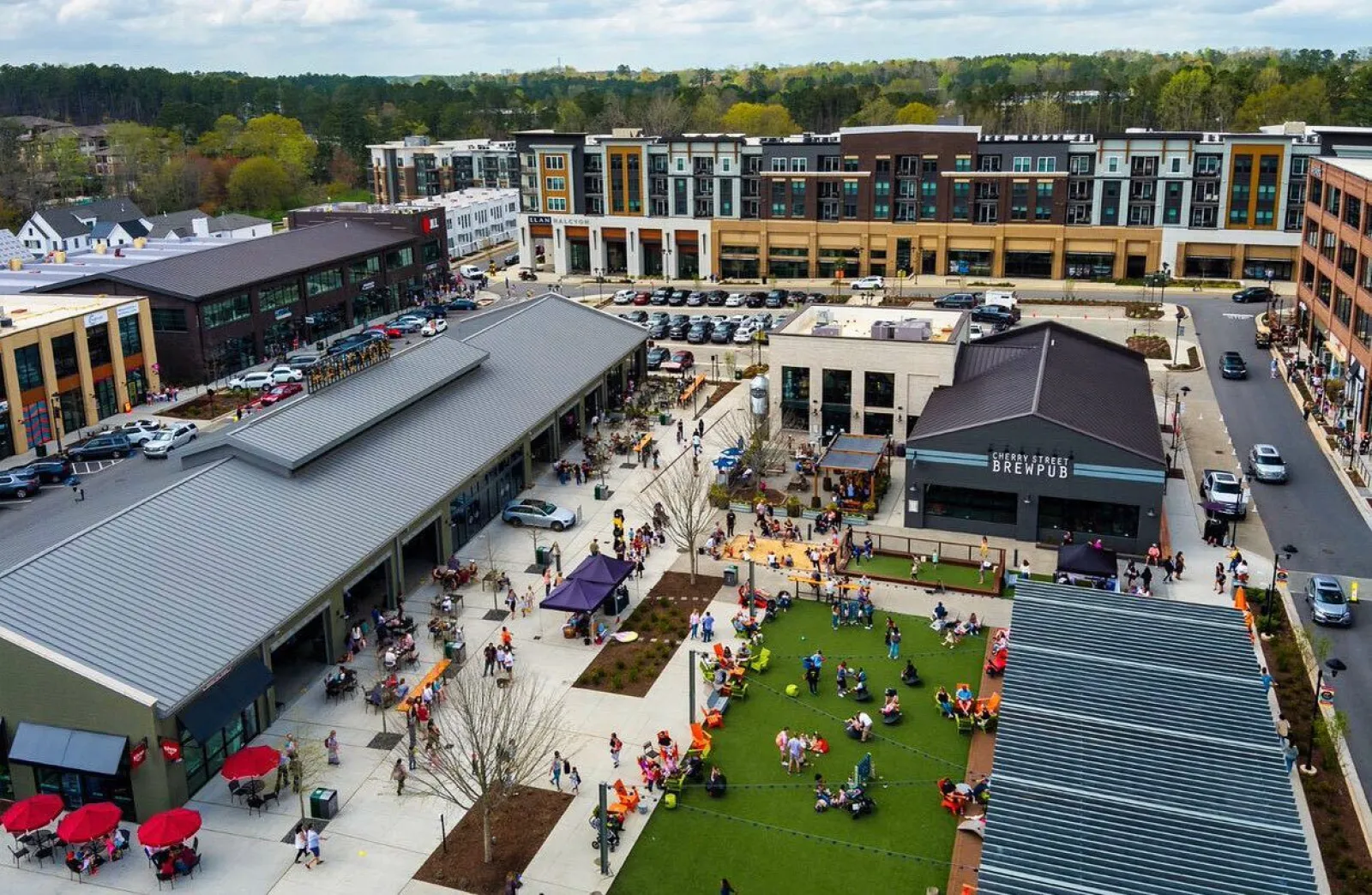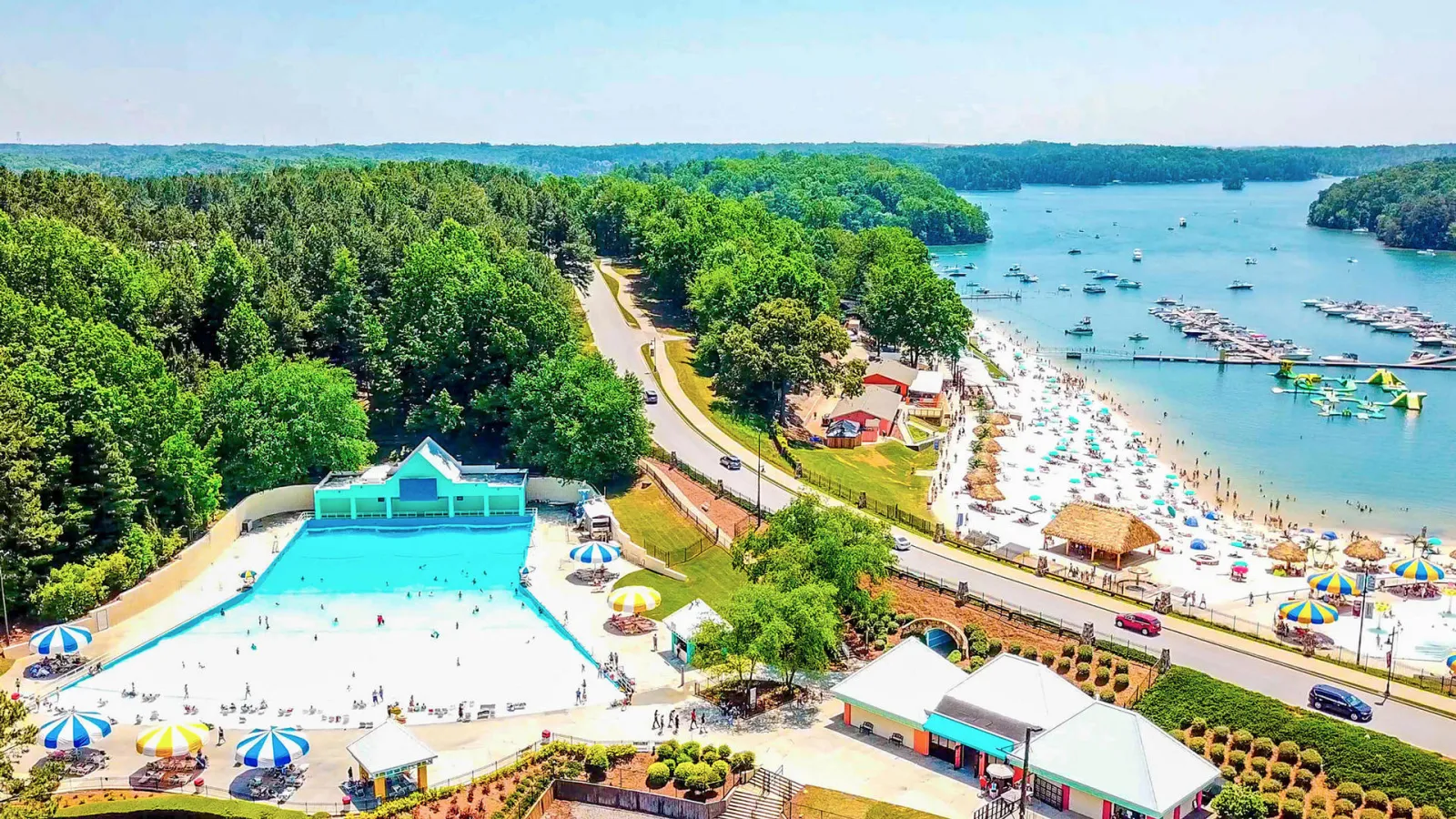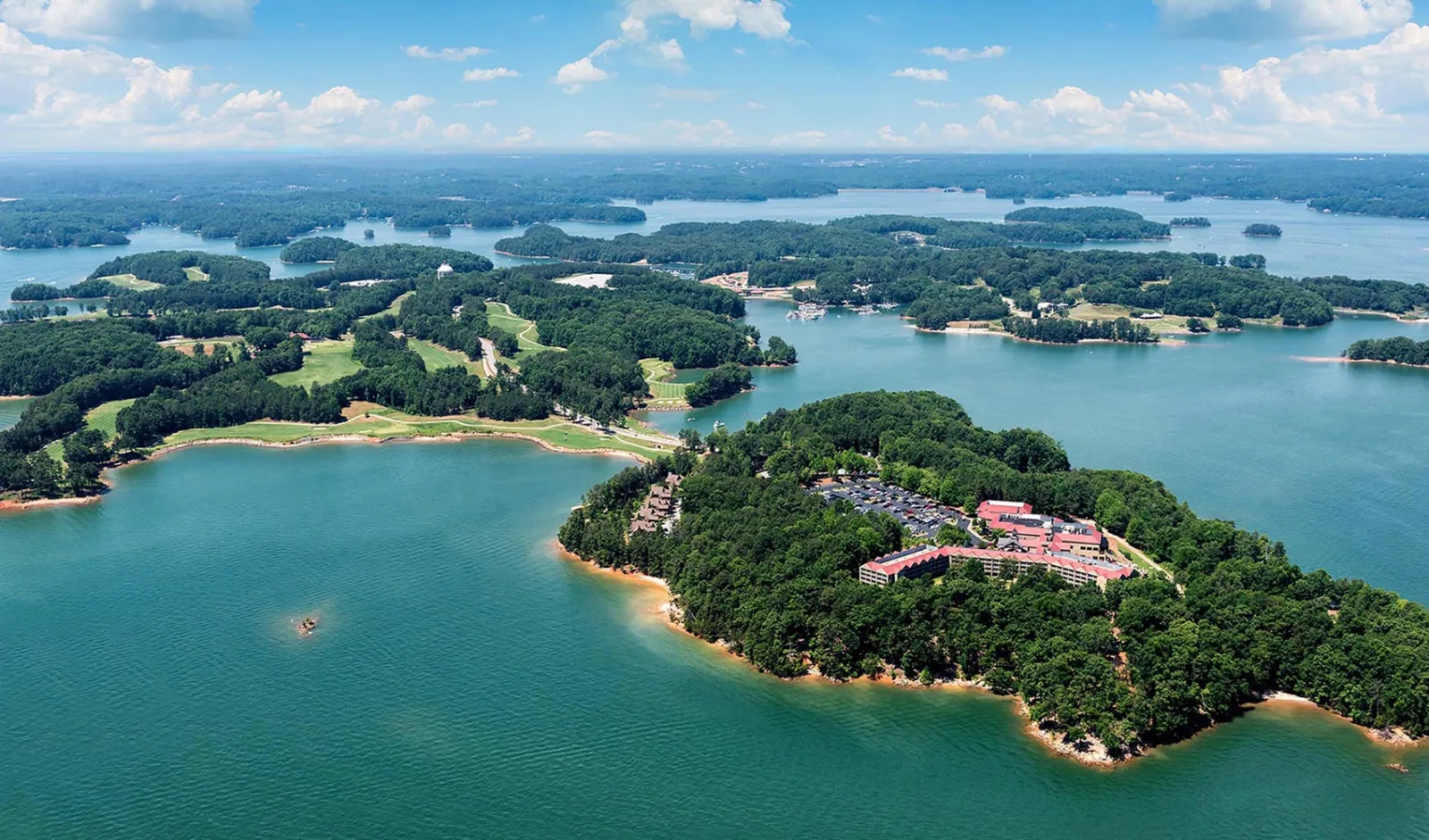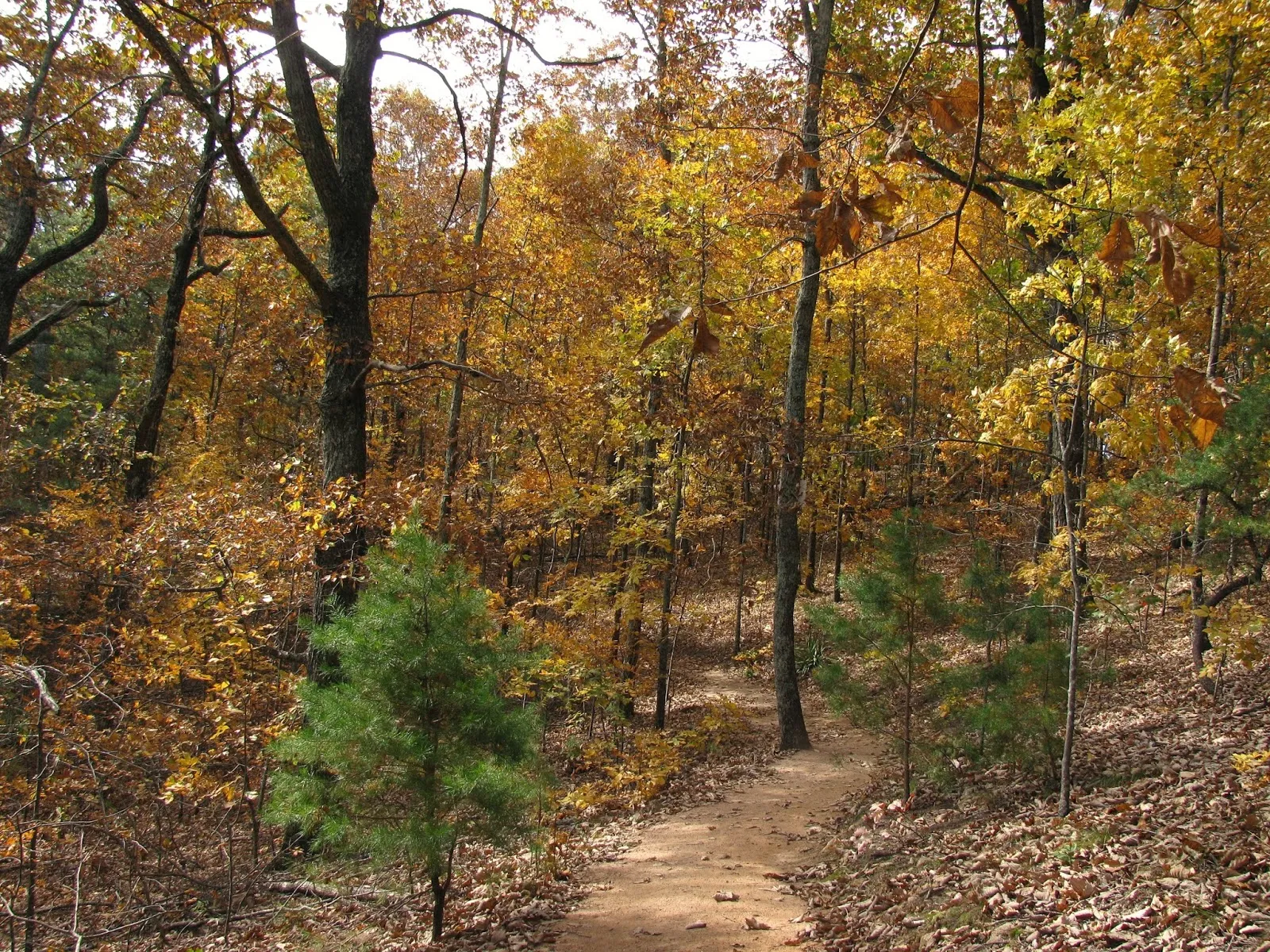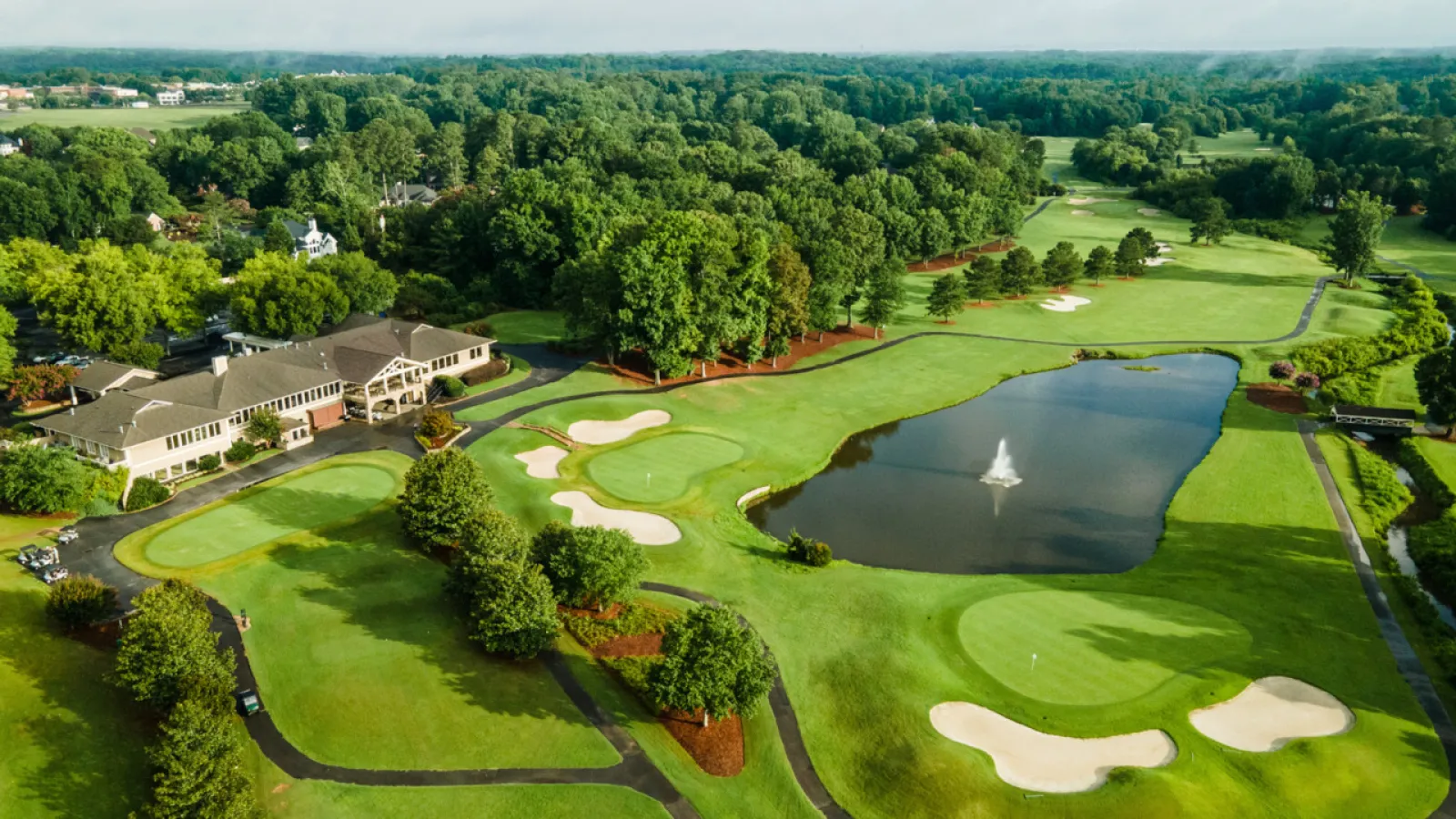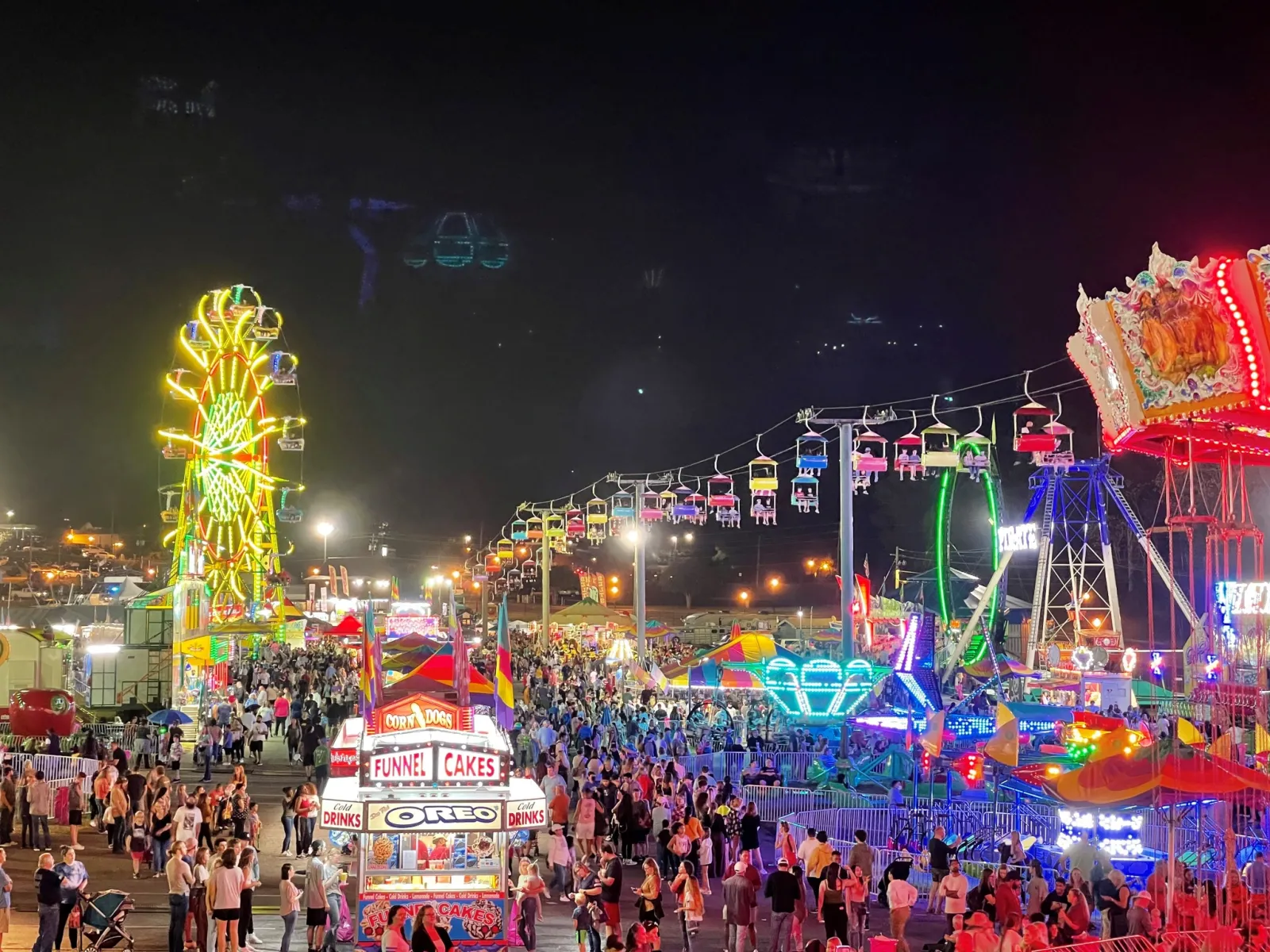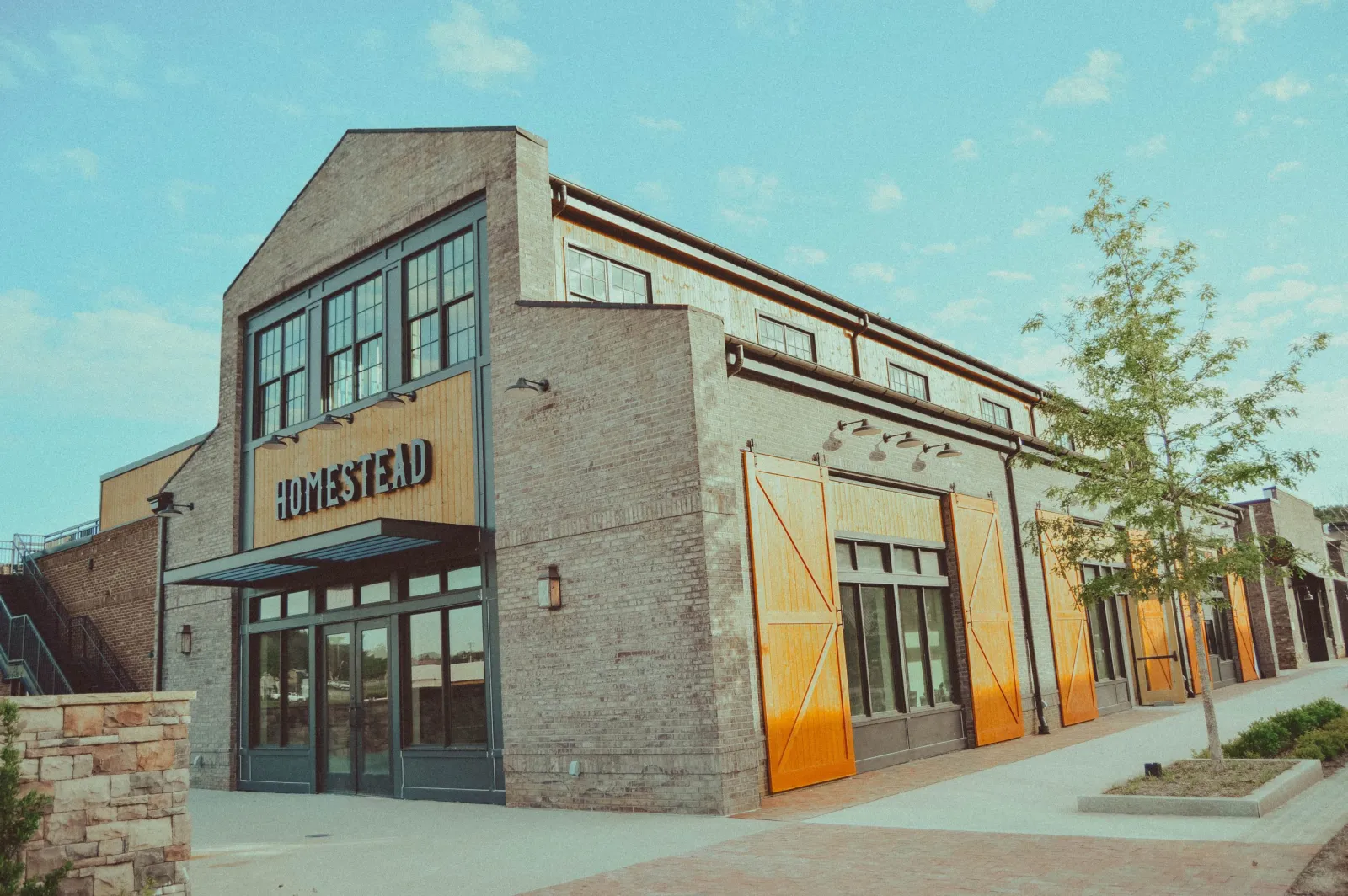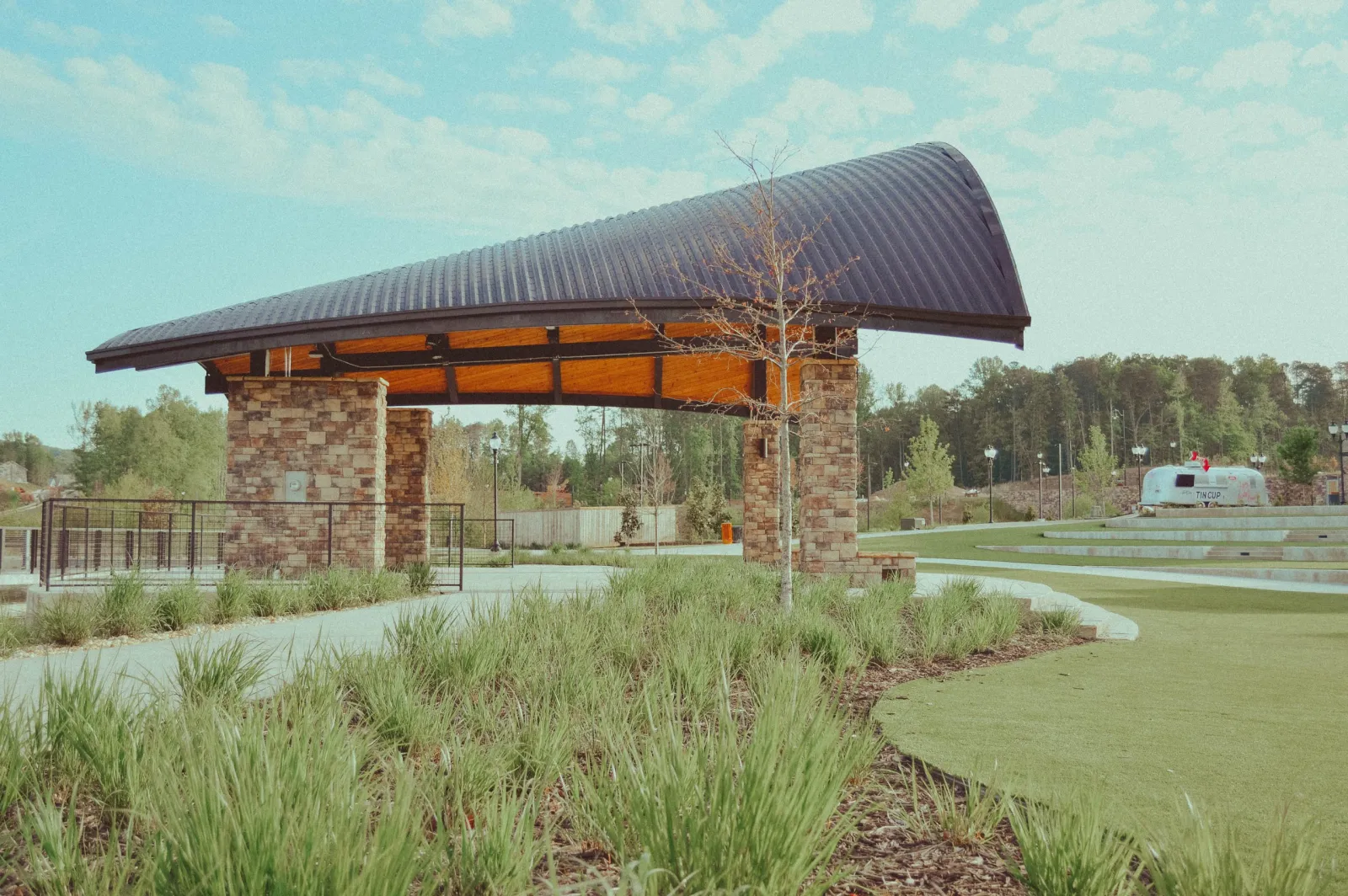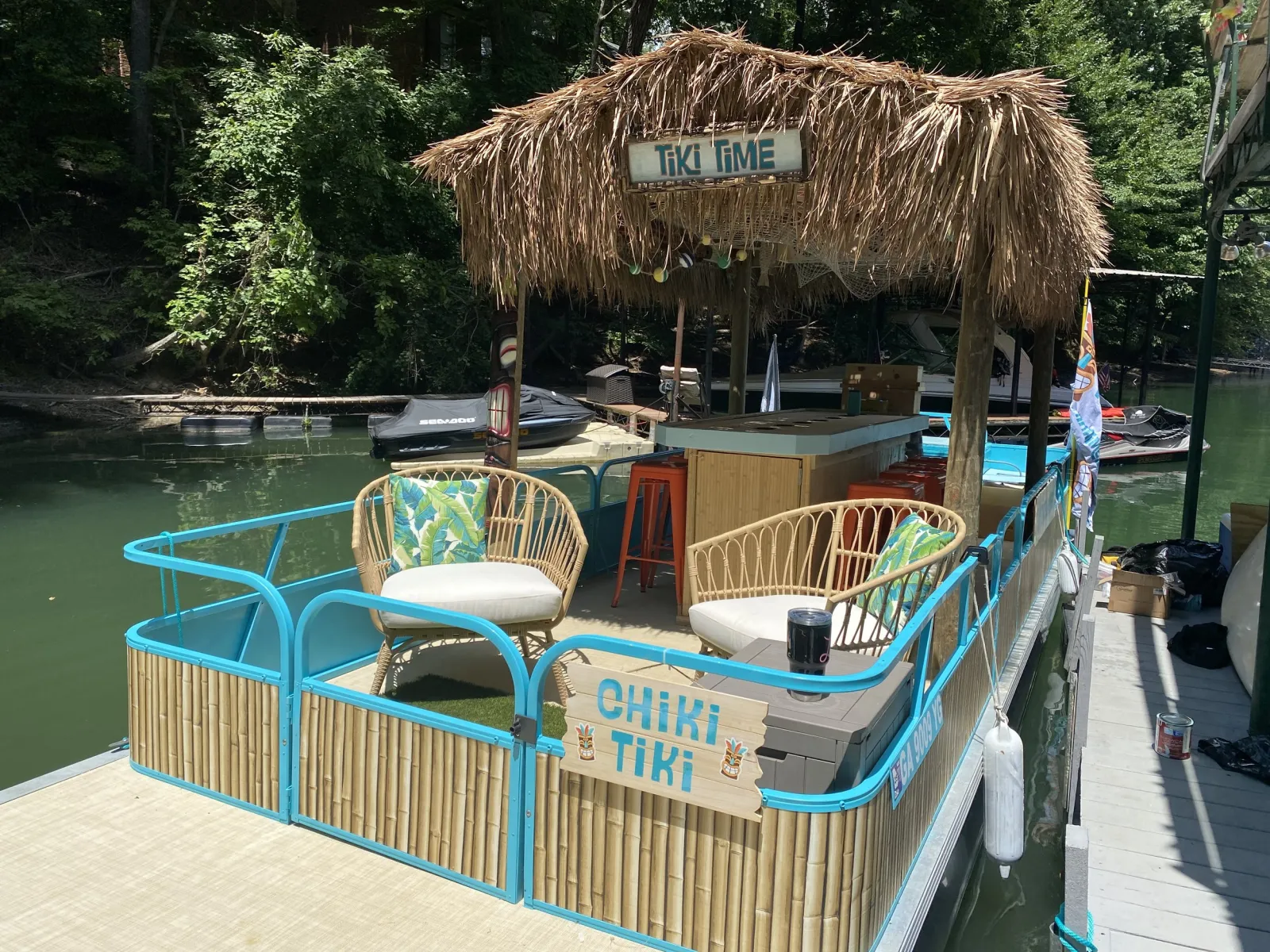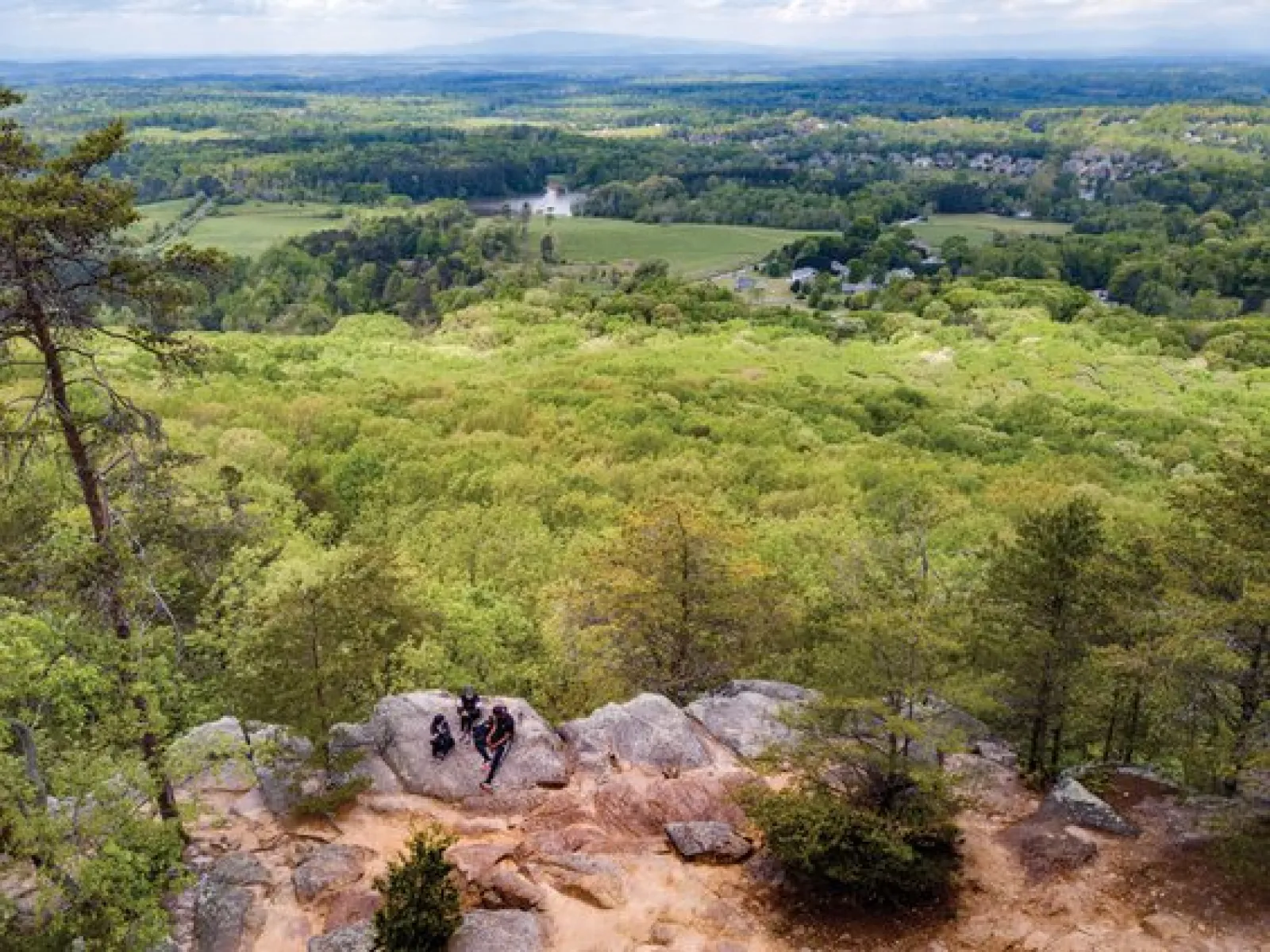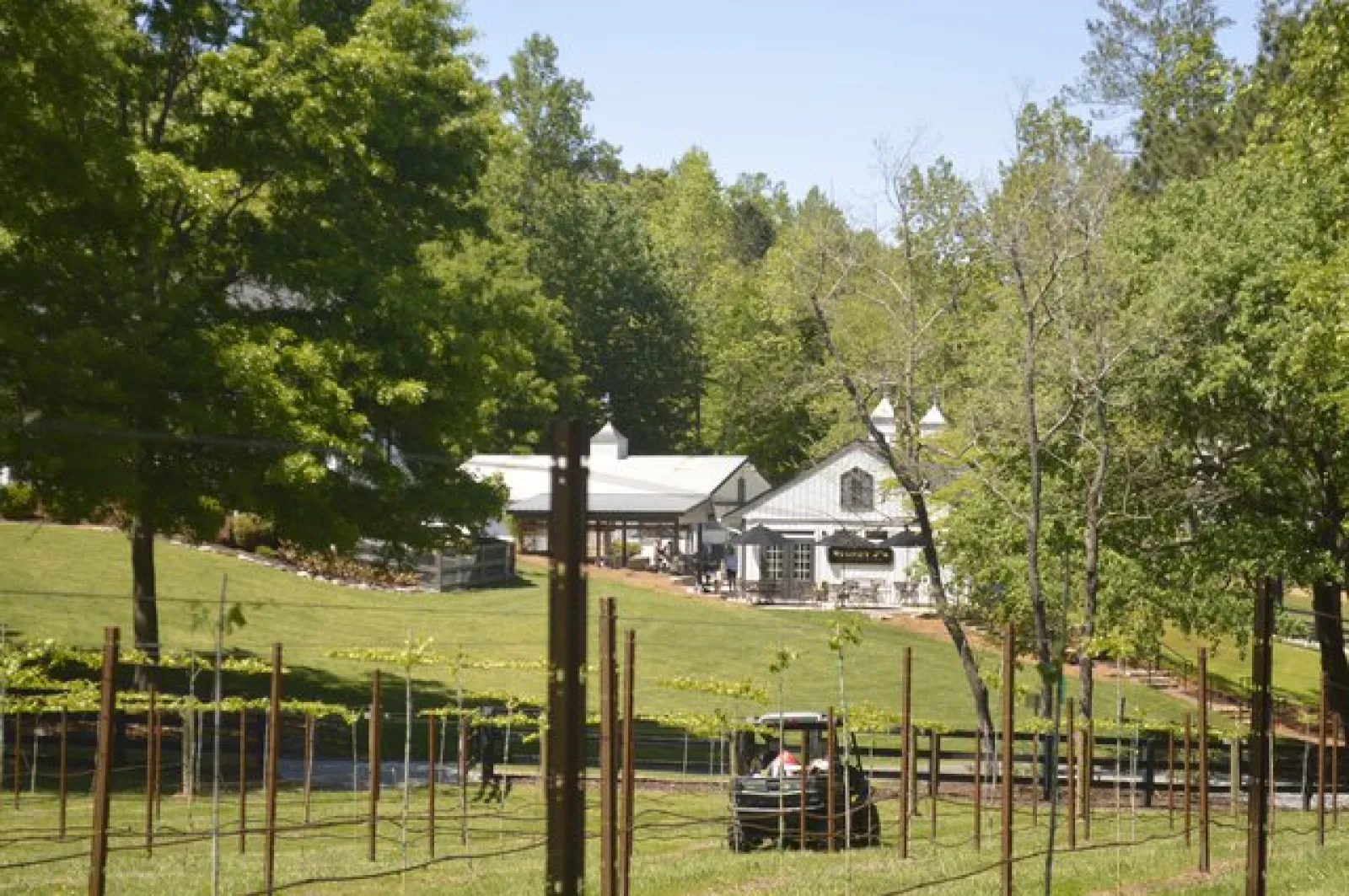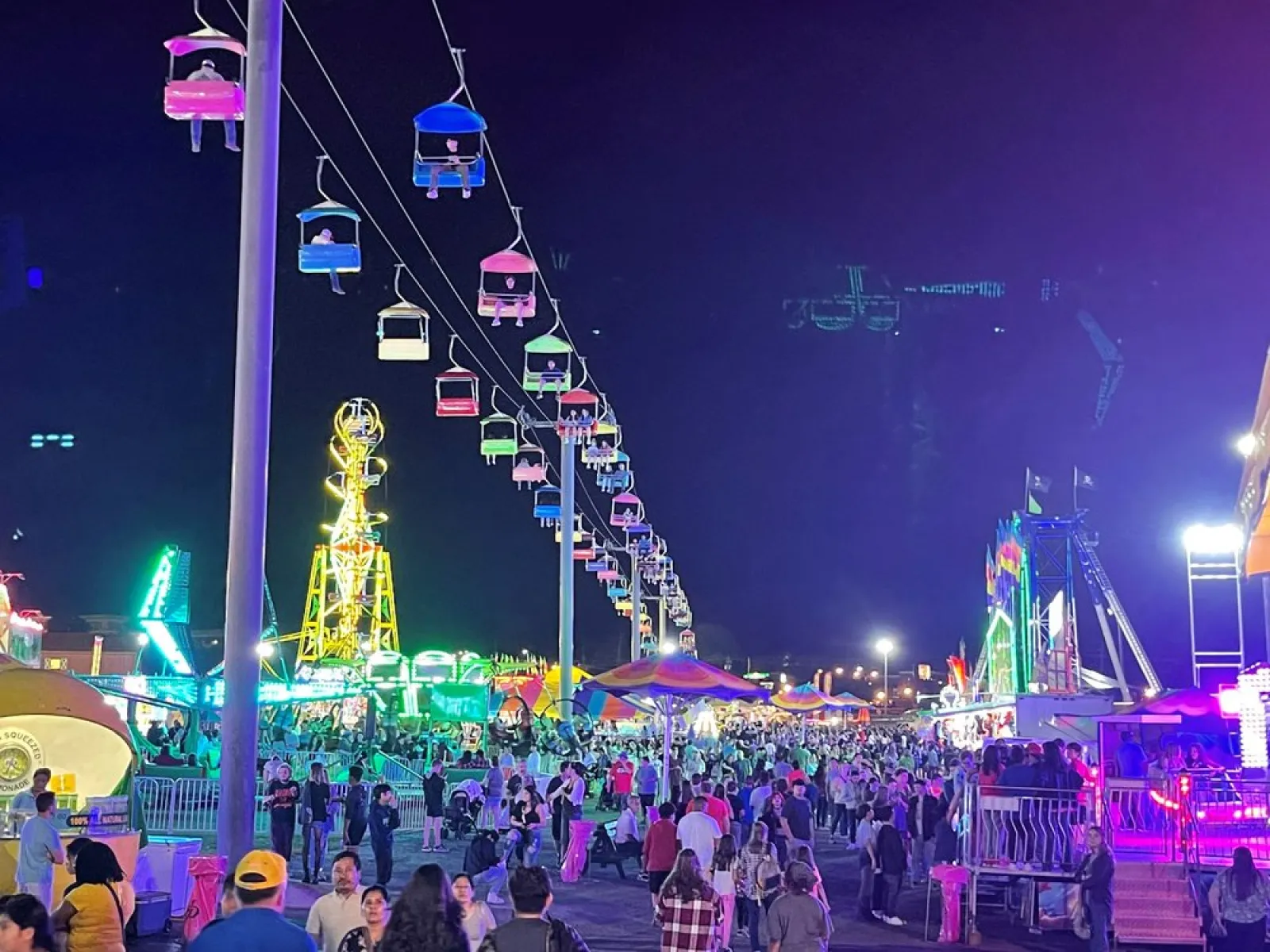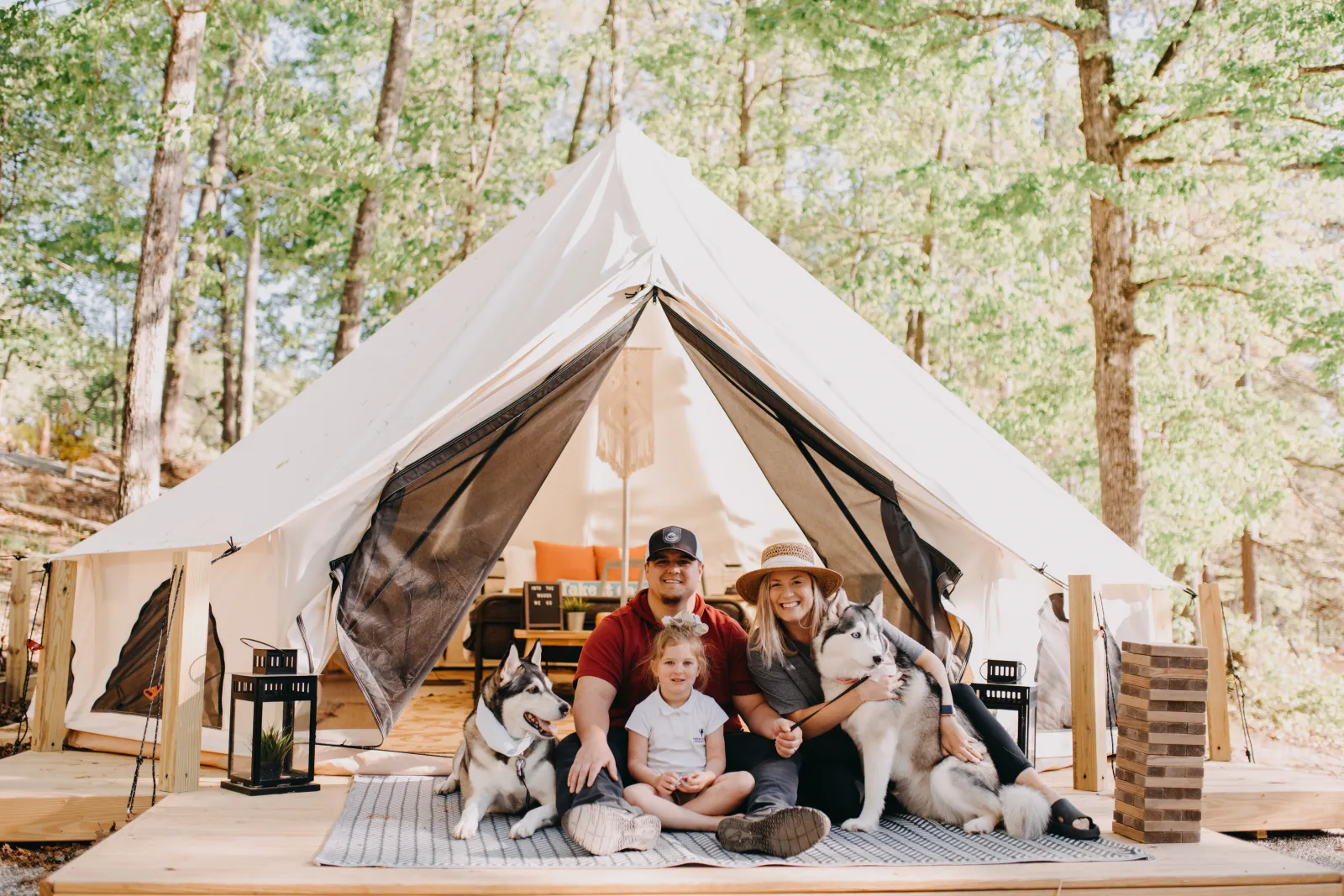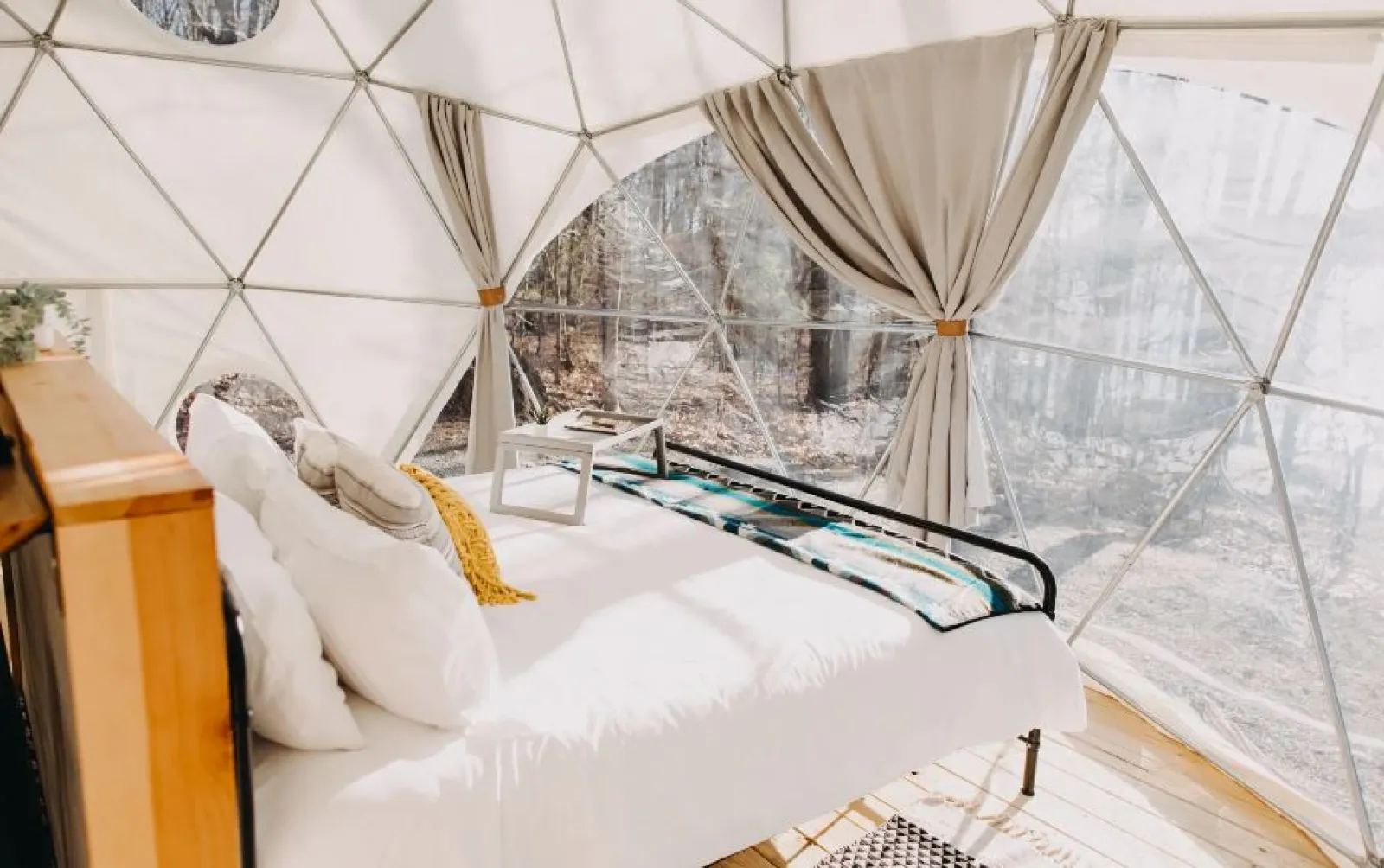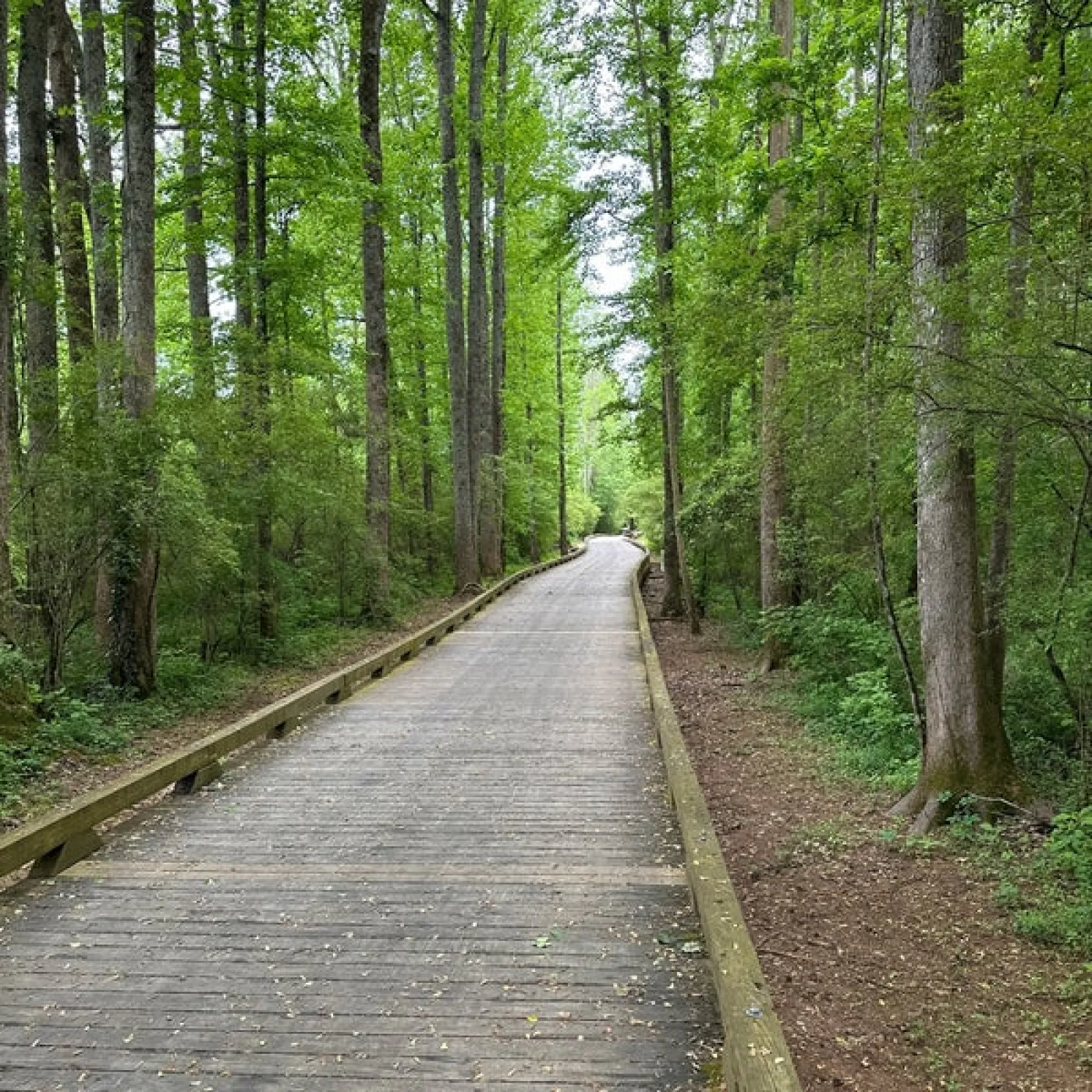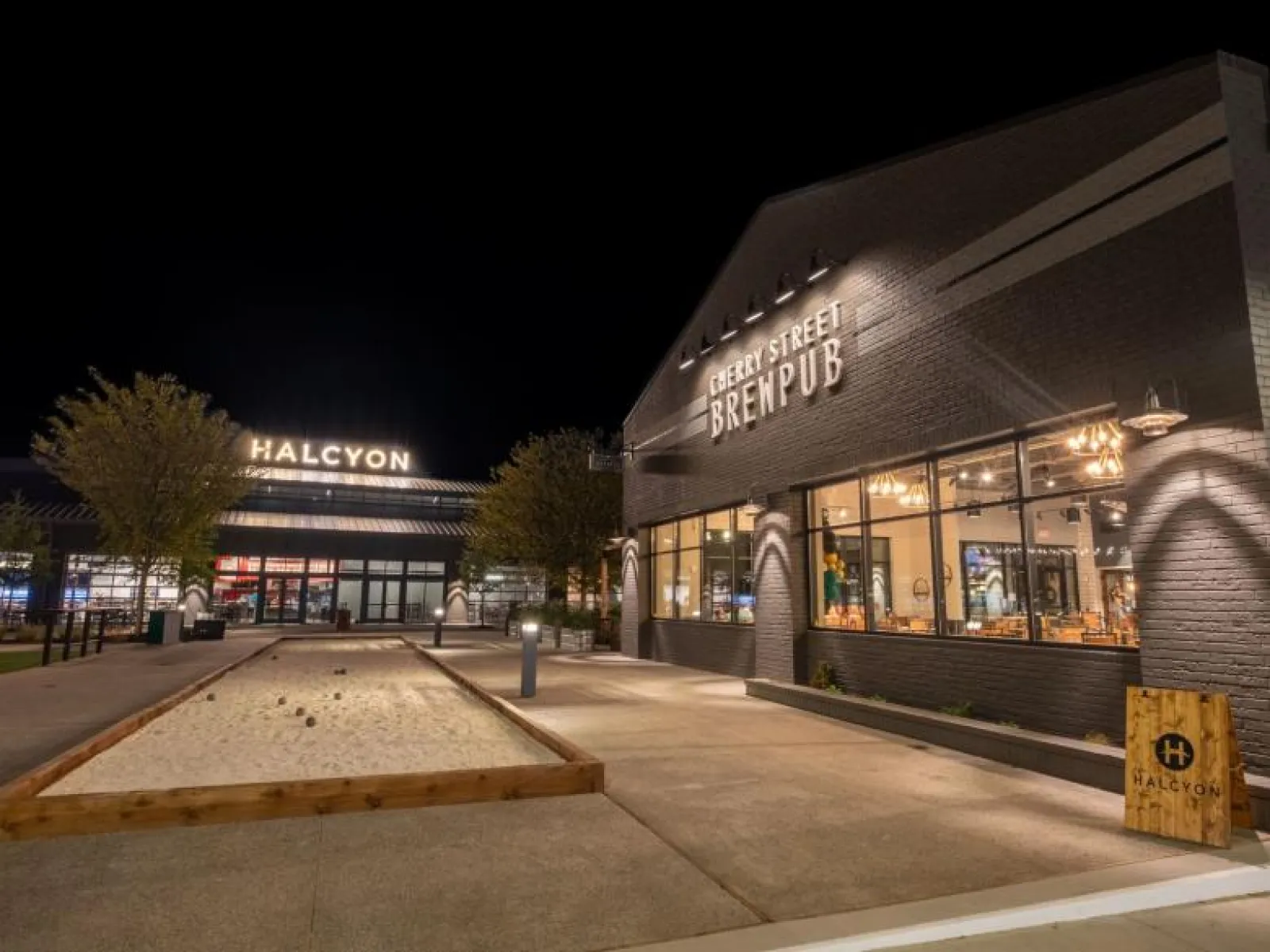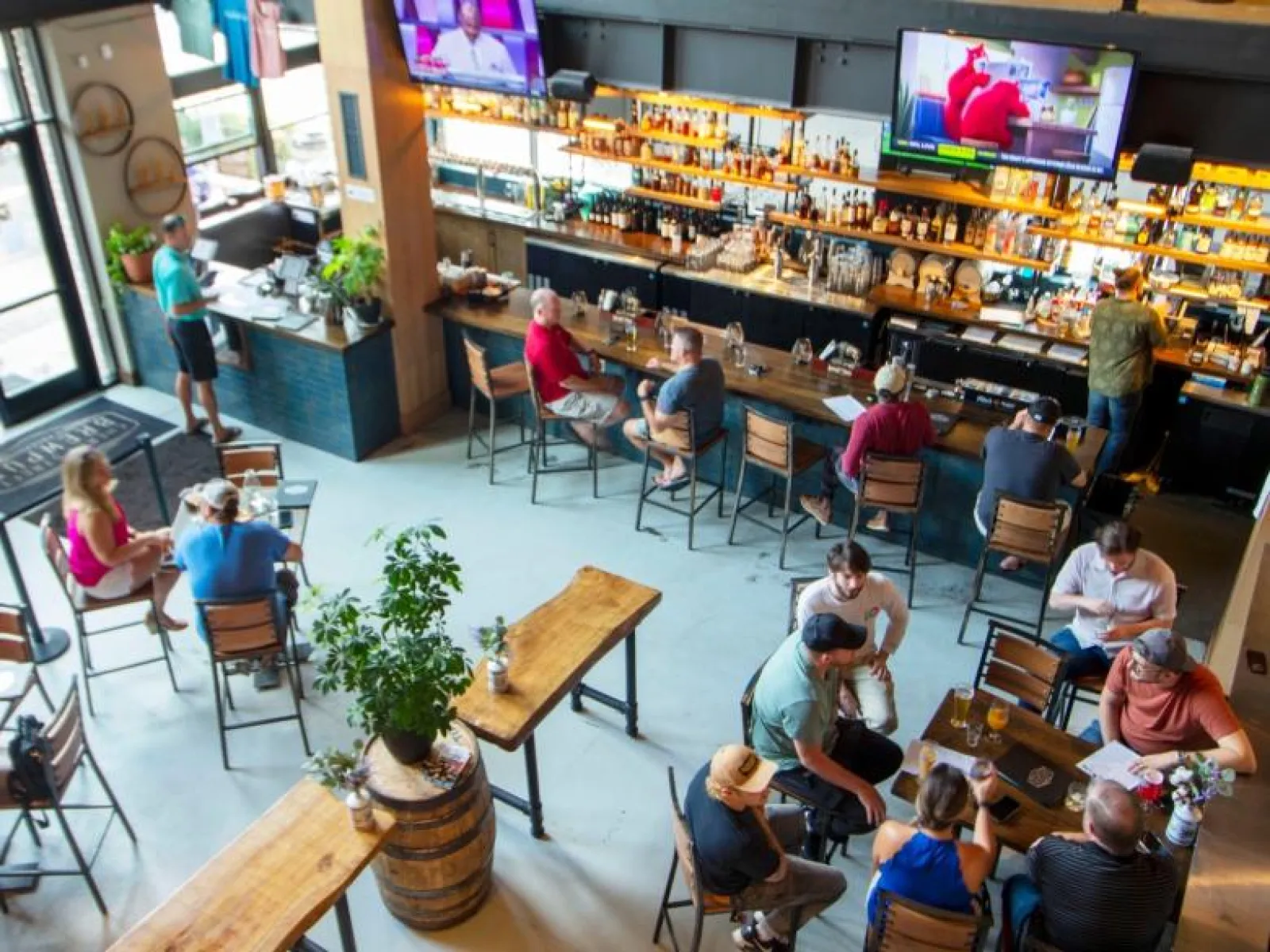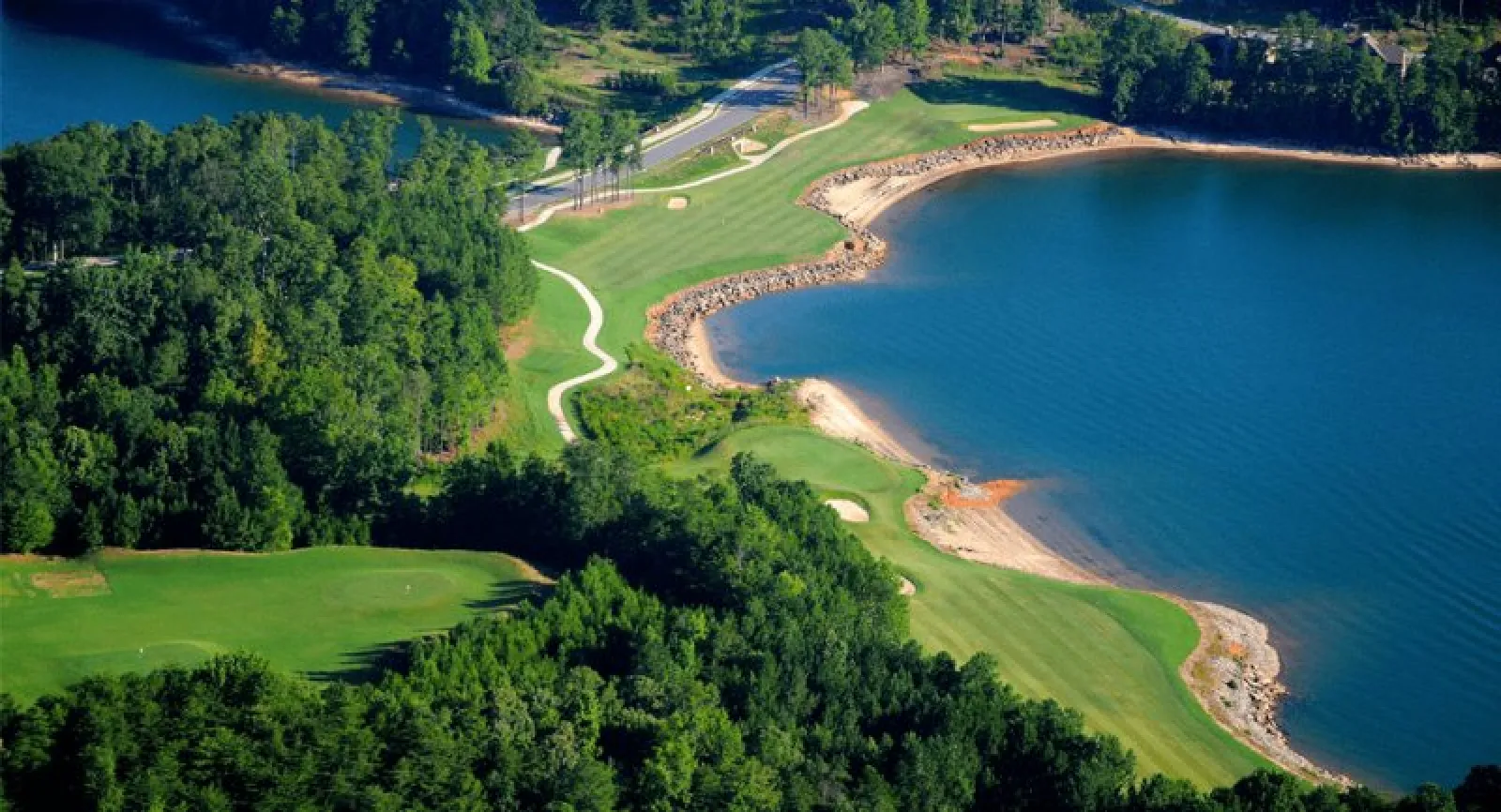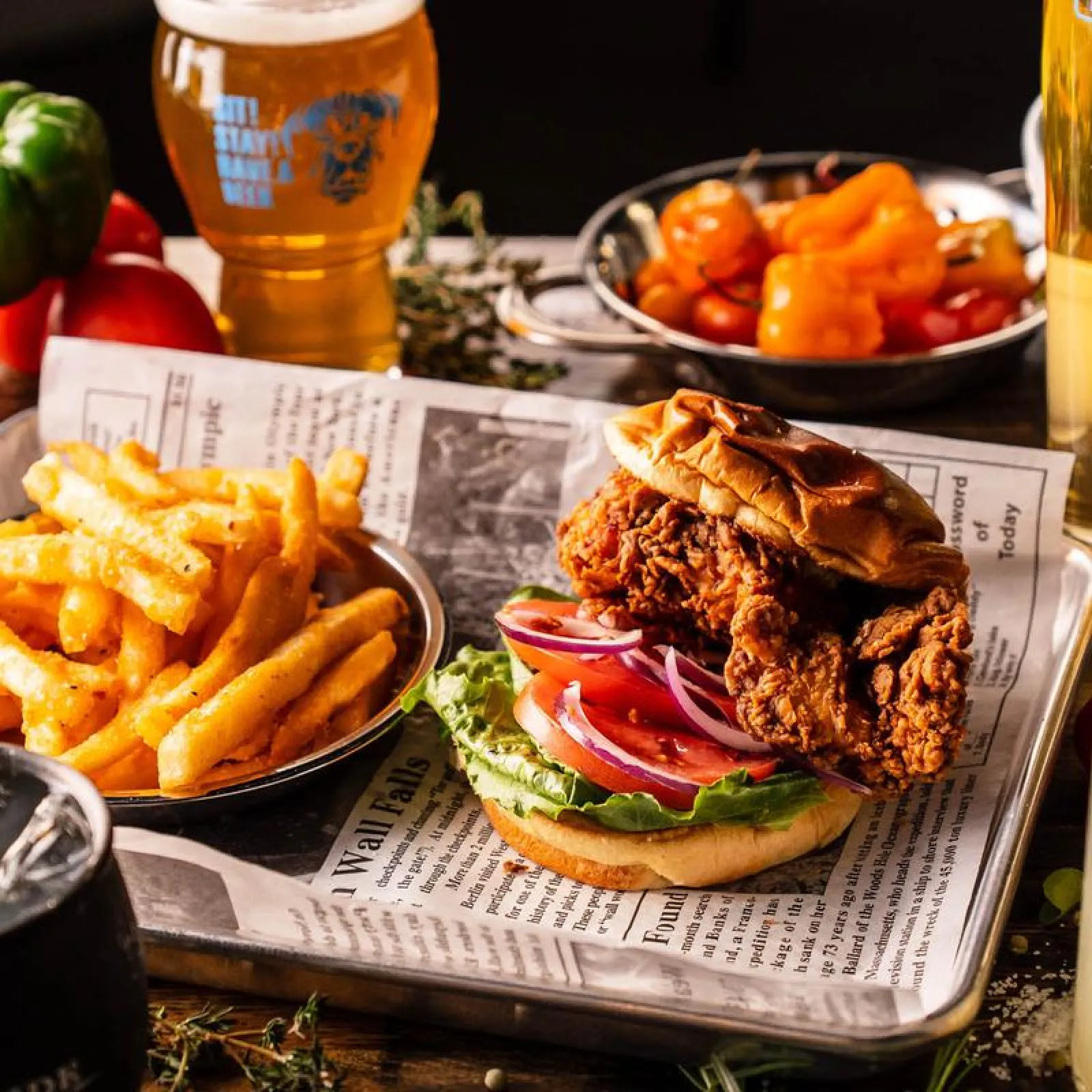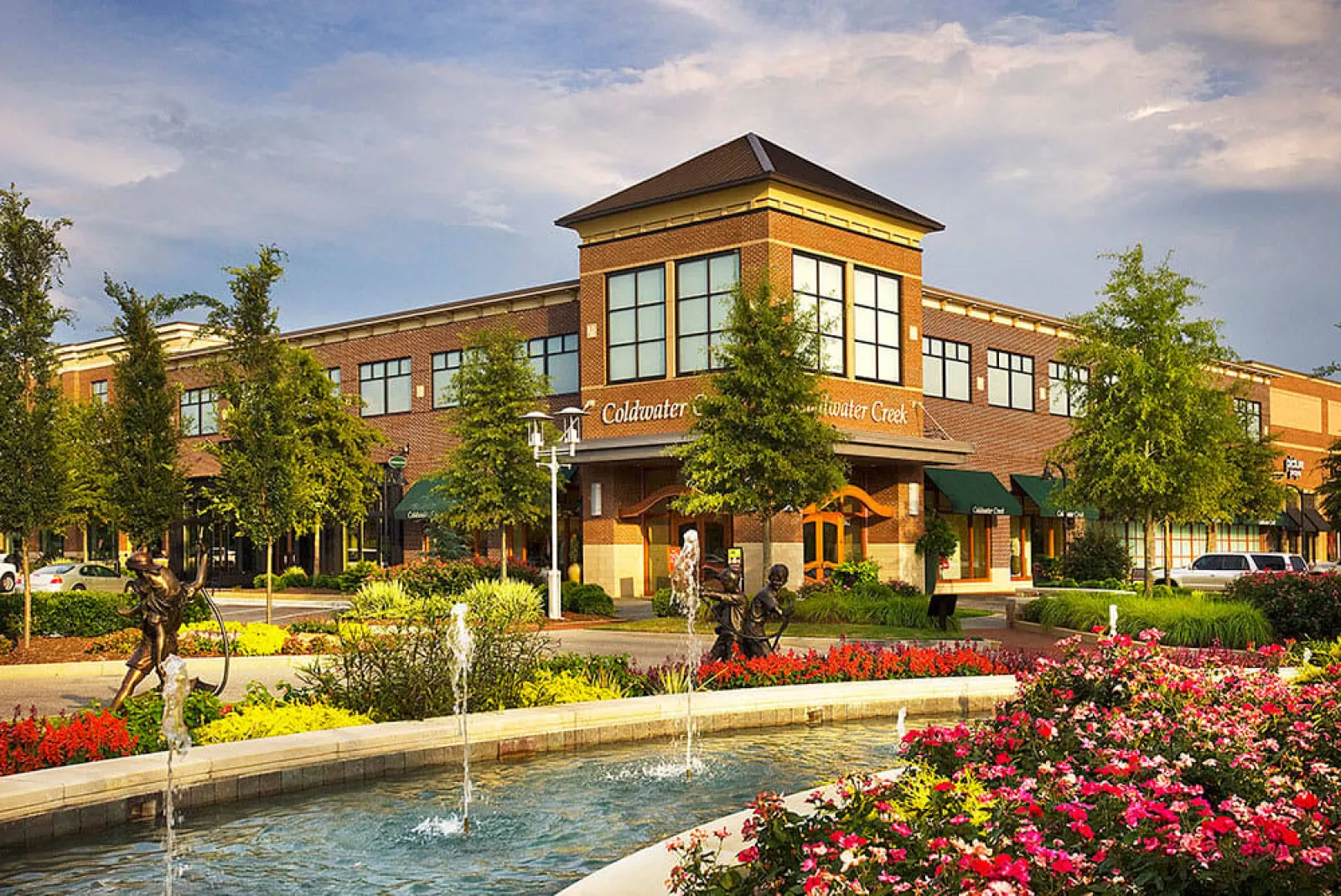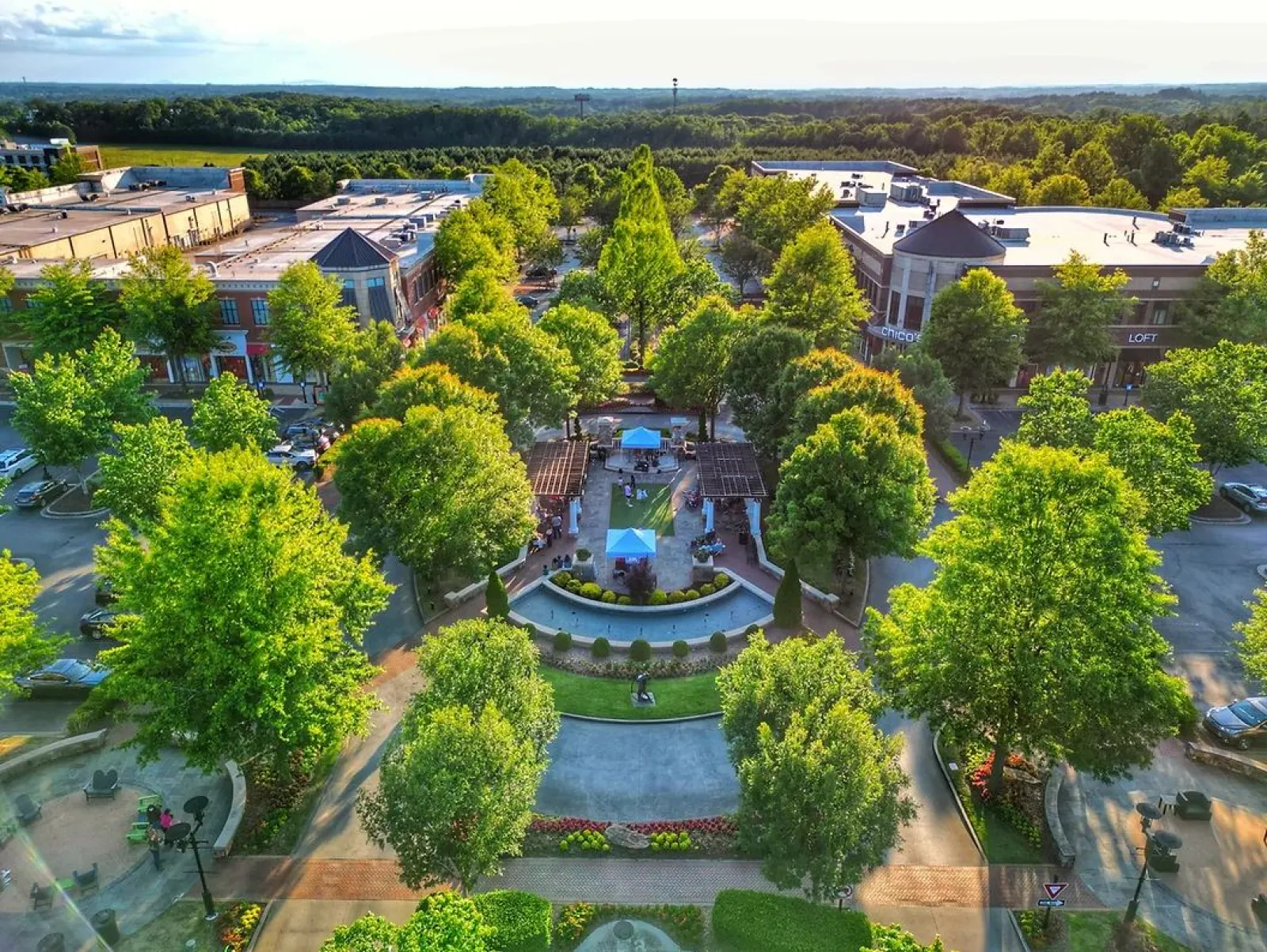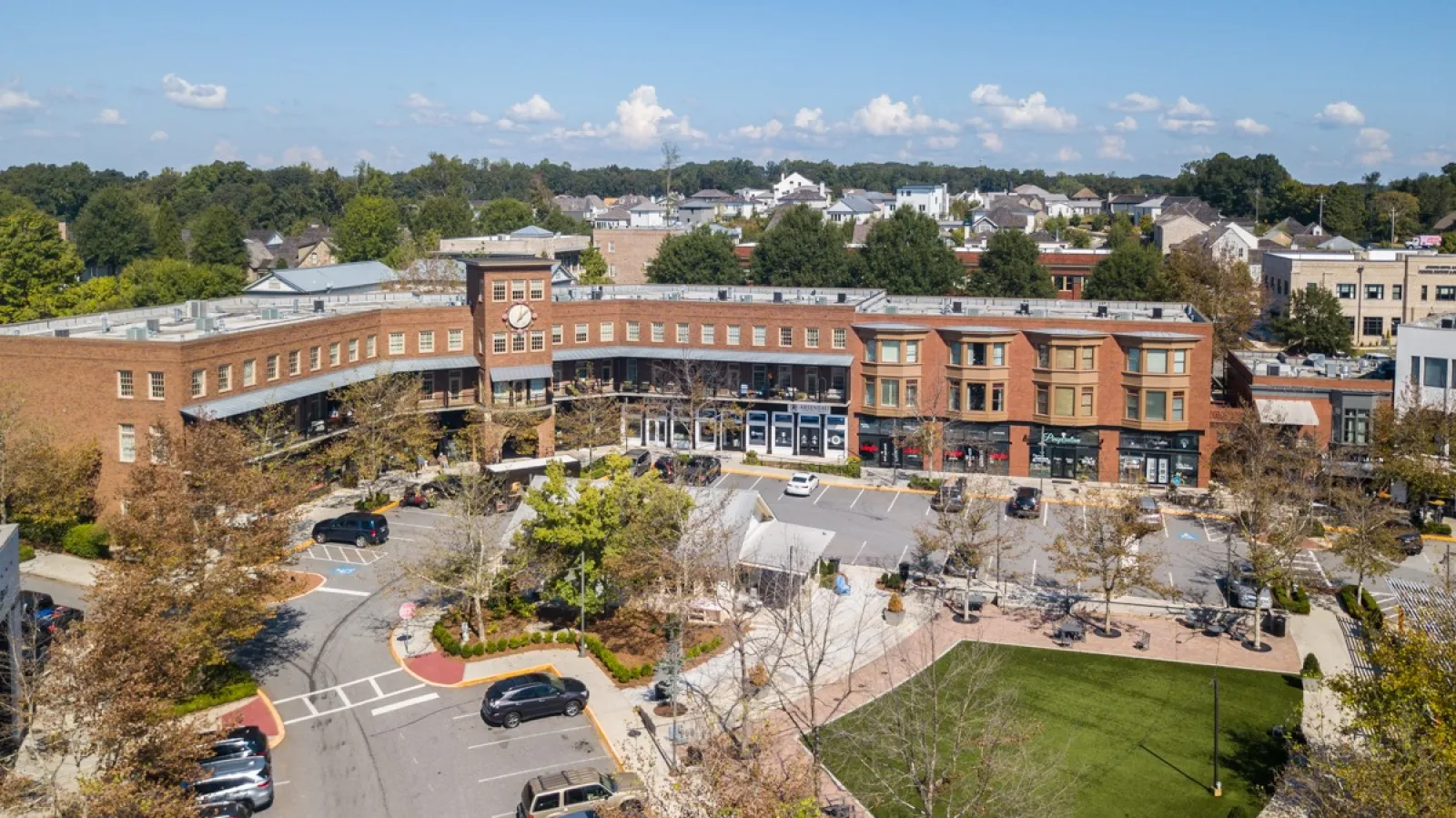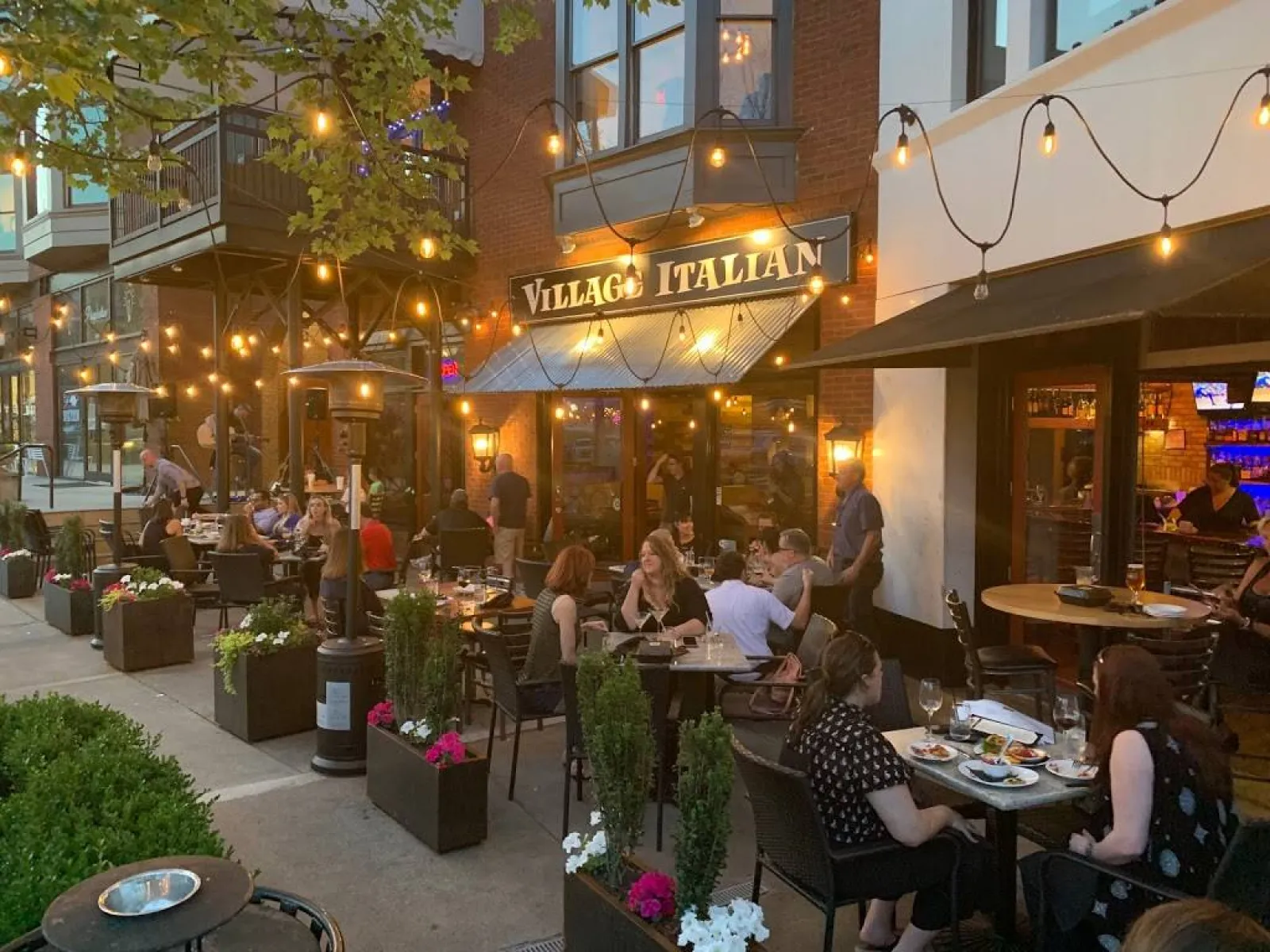 Join our VIP List
Please provide your name, contact details and a message.