Artisan Built Communities is proud to offer a variety of upgrades at NatureWalk at Seven Hills in Paulding County that truly enhance the lifestyle within the home. One of the new features we're proud to offer is Deako Smart Lighting. Our Artisan Built homebuyers love the idea of customizing their homes; however, we believe home customization should go beyond just selecting cabinet colors and detailed finishes. Luckily, Deako Smart Lighting provides the unique opportunity to modernize the home with smart lighting features fit for their lifestyle.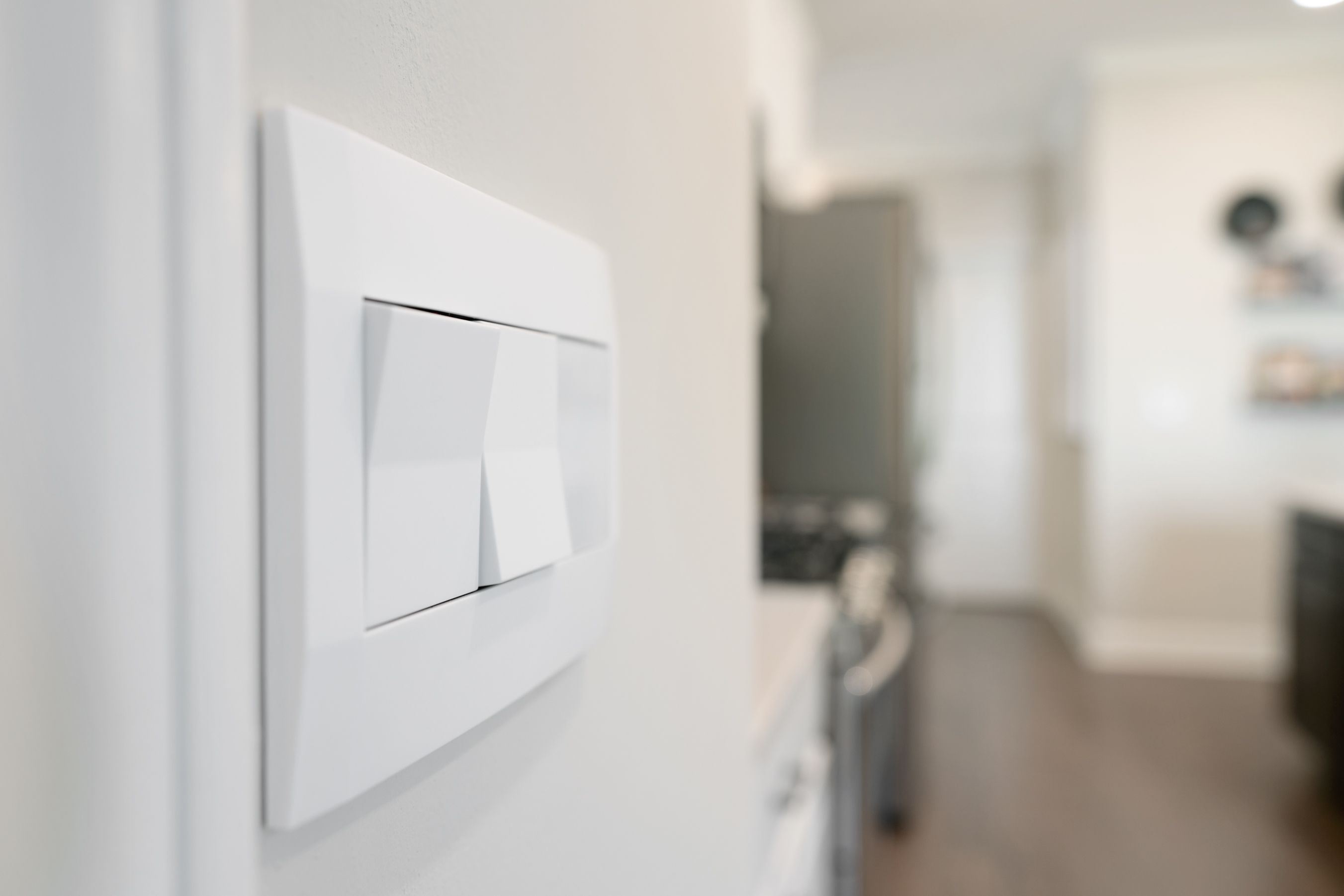 Deako Smart Lighting started as a conversation between founder Derek Richardson and a neighbor who built and remodeled homes. According to Derek's neighbor, many homebuilders purposely deter buyers from using smart home features due to their cost and complexity. After becoming frustrated with replacing the standard light fixtures within his own home, Derek found a link between the two problems by creating a modular switch designed for lighting connectivity within the home that was easy, safe and offered at minimal additional cost.
Over the past few years, smart home technology has risen in popularity with homebuyers seeking the latest and greatest features on the market. Unlike many other homebuilders, our team at Artisan Built Communities encourages buyers to upgrade to smart features to enhance the functionality of their home's living spaces and their family's lifestyle. With Deako Smart Lighting, NatureWalk homeowners have the flexibility to personalize their home's lighting with features such as dimmers, motion sensors, timers and plug-n-play smart switches in order to provide the best home automation system available.
One of the best parts about DeakoTech's innovative smart switches is that they can be placed in any area of the home. Whether it is in the home's entryway, great room or on the home's exterior, homeowners can have customized lighting wherever they see a need. Homeowners can also upgrade and add on additional smart switches at any given time without having to hire an electrician. These add-ons can be connected to the home and easily controlled with just a single touch from the Deako App, which is available for iOS and Android devices.
Experience the effortless lighting experience of Deako Smart Lighting in your new Artisan Built home at NatureWalk at Seven Hills! Stop by for a tour of our model park and sit down with a designer to select the upgrades for your new Artisan Built home. To learn more about Artisan Built Communities and our new homes in Paulding County, contact us today.