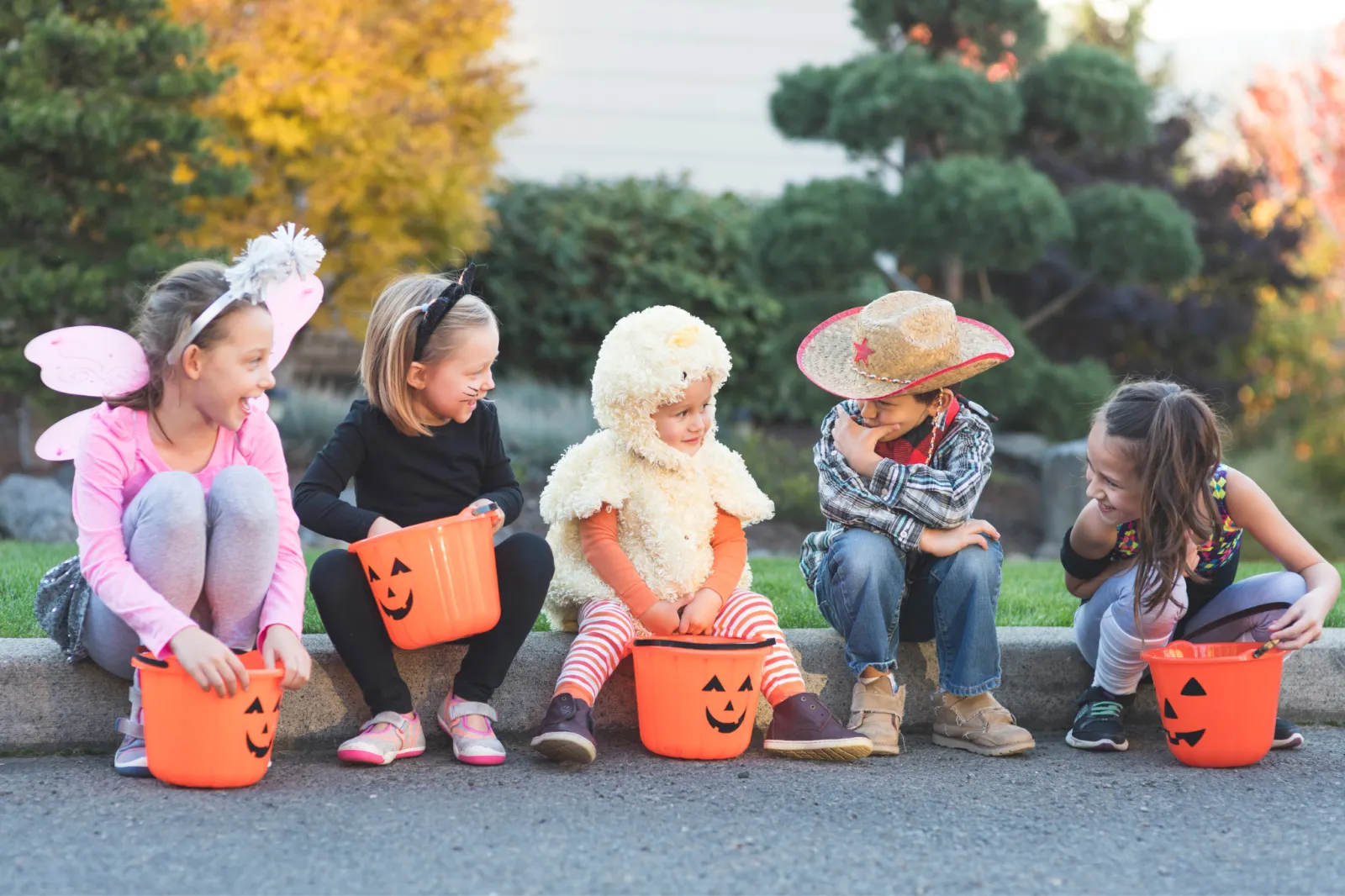 As the leaves begin to don their vibrant red and golden hues, it's the perfect time to immerse yourself in the magic of fall. Luckily, many of them are nestled near Artisan Built's Atlanta-area communities. From spine-tingling haunts to family-friendly festivals, there's something for everyone to revel in this autumn season.
Dallas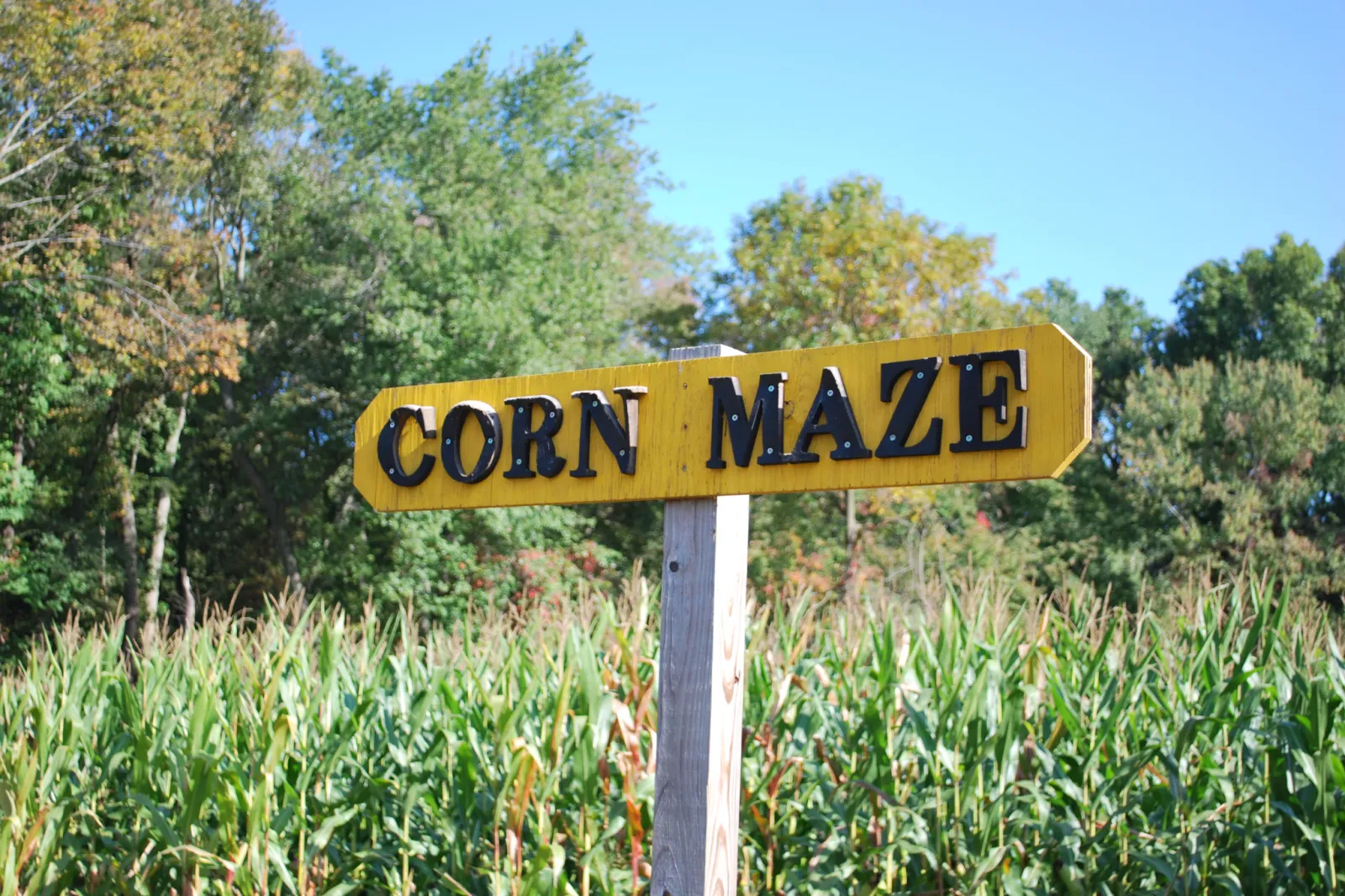 Nightmare in Paulding | October 28
Step into a world of spine-tingling thrills at the Farm at Little Fox Hollow in Dallas. This haunting extravaganza promises a night of live entertainment, a haunted hayride, yard games and much more. Plus, indulge in delectable treats from a food truck and beer garden. Best of all, proceeds support a miniature farm animal rescue. It's an event that promises both chills and charm in equal measure.
Trick or Treat Village | October 28
Bring the whole family to Earl Duncan Park at Paulding Meadows for an afternoon of whimsical trick-or-treating and Halloween delights. Don your finest costumes and explore the free family village from 2 to 7 p.m. It's an opportunity for children and parents alike to revel in the Halloween spirit together.
Halloween Festival | October 28
Head to Red Top Mountain State Park in Acworth for a day filled with Halloween crafts and painting from 3 to 5 p.m. As the sun sets, the witches' cabin opens its doors from 6 to 9 p.m., offering a spooky experience for all ages. Remember to participate in the costume contest and grab your fair share of treats.
Villa Rica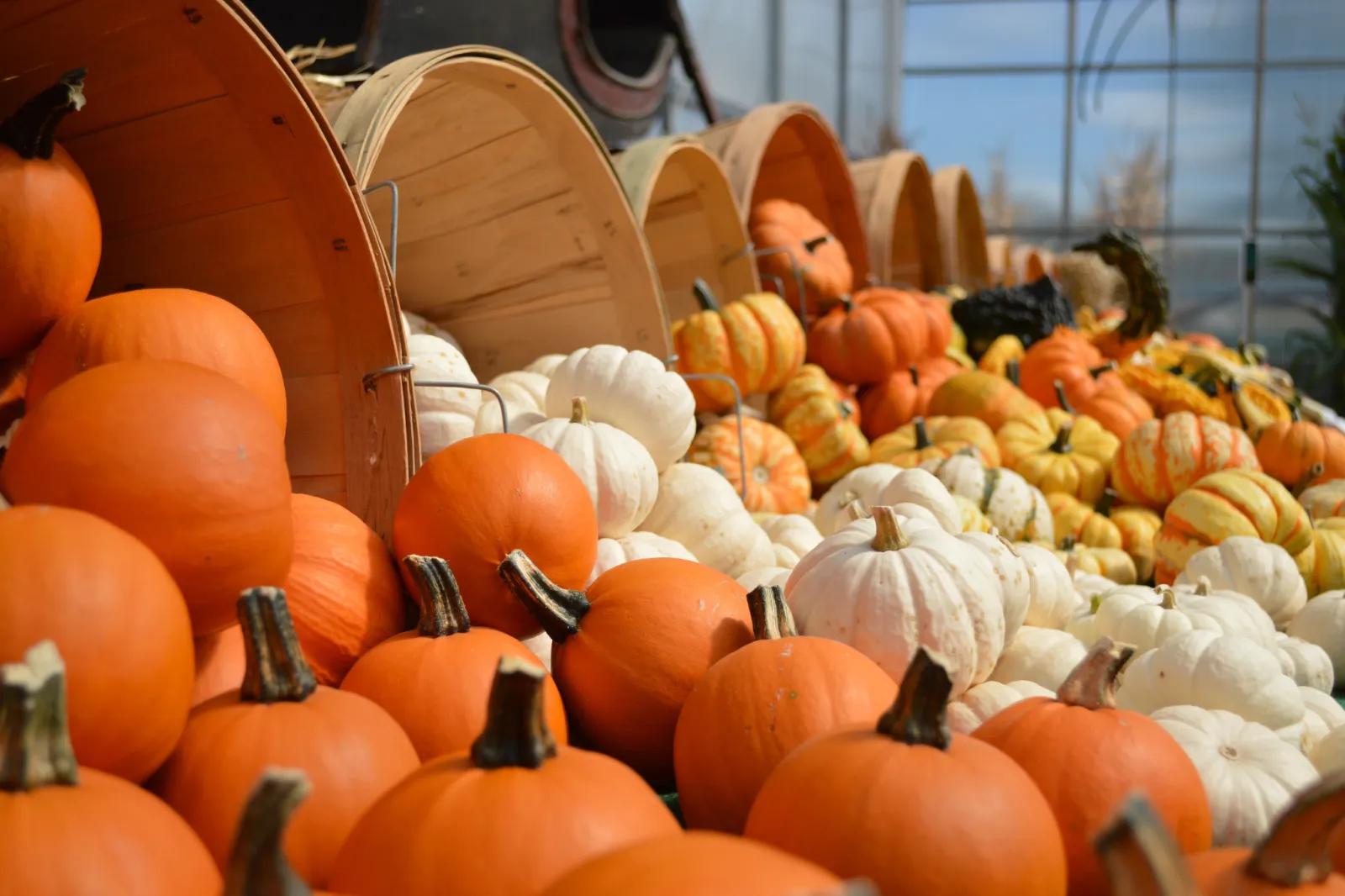 Get ready for a hair-raising adventure at UnCorked on Main in Villa Rica. The Haunted Cocktail Experience promises a spine-tingling evening of immersive storytelling and eerie concoctions. Sip on three delectable cocktails while being transported into the classic tale of Sleepy Hollow. For non-alcoholic guests, mocktails are available upon request. From 1 to 3 p.m., this event is a must for those seeking a hauntingly good time.
Big Blue Marble Academy Villa Rica Fall Festival | October 27
Bring your friends and family to 989 Townsend Road for a fantastic fall festival. There's something for everyone, from bounce houses to delectable food trucks, games, prizes and more. It's a free event that promises a day of laughter, treats and cherished memories.
Villa Rica Zombie Run 5k/1 mile | October 28
Lace-up your running shoes and join in the Villa Rica Zombie Run. With a 5K race, colorful race shirts and a chance to win great prizes, this event is perfect for fitness enthusiasts and thrill-seekers alike. The 1-mile run starts at 8:30 a.m., followed by the 5K at 9 a.m.
Hapeville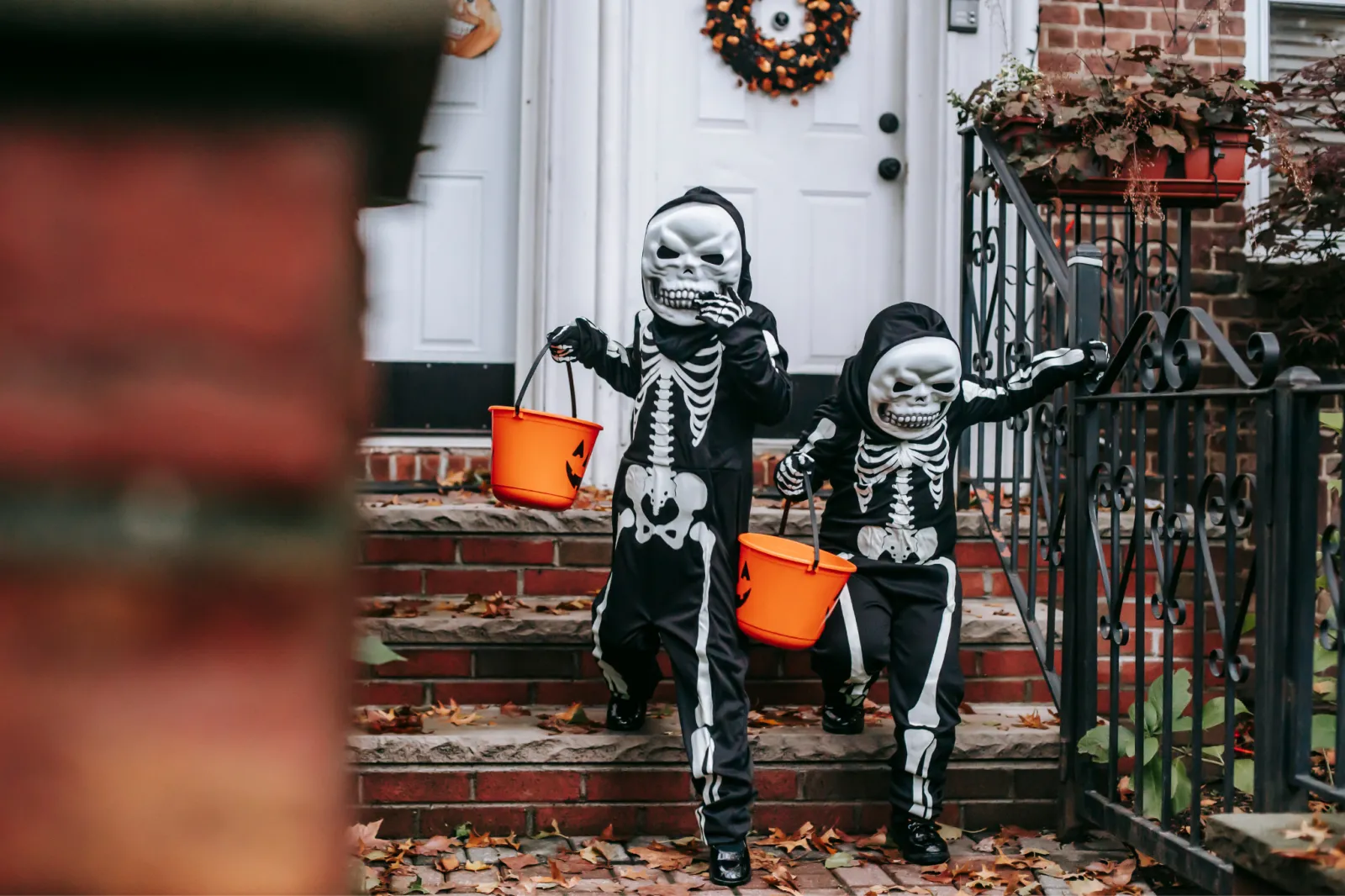 Hapeville Trick-or-Treat Map | October 31
Ensure a spooktacular Halloween by using the Hapeville Community Trick-or-Treat map. It's your guide to which houses will be handing out treats on October 31 between 6 and 8 p.m. Take advantage of this opportunity to map out your trick-or-treating adventure.
The locally loved Uptown Comedy Corner features several fall-on-the-floor-laughing events throughout the fall season. Visit the website for more information!
For more information on these metro Atlanta fall events and to explore new construction opportunities at NatureWalk, Heritage Pointe at The Georgian and Serenity, visit our communities page.