Multi-functional rooms are a game-changer in the context of modern living, where space is frequently at a premium. Artisan Built Communities fully embraces the potential of flexible spaces in each of our communities. These adaptable rooms are a hallmark of our projects, allowing homeowners to create personalized environments that effortlessly adapt to their ever-evolving needs.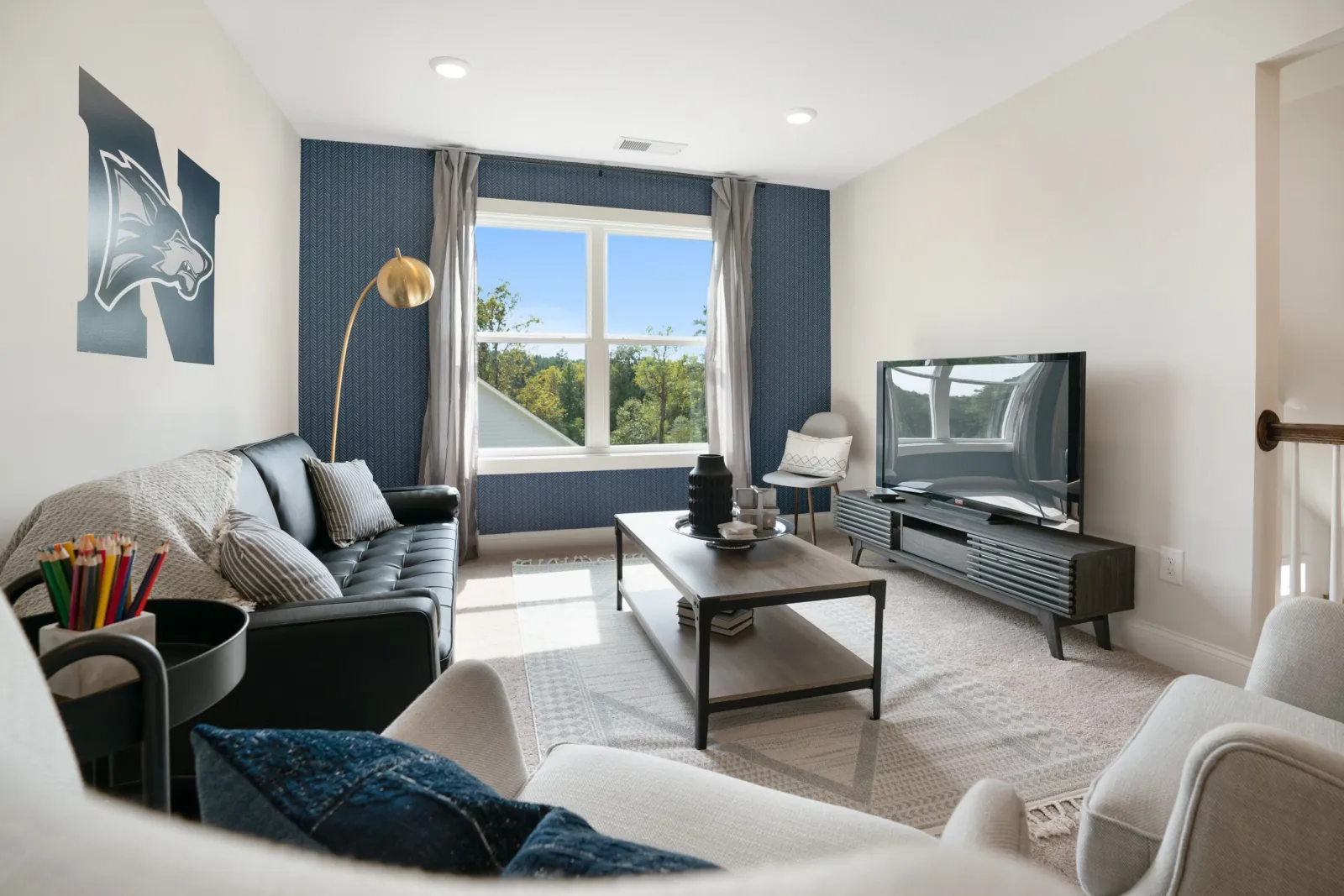 Maximizing Space Efficiency
Artisan Built Communities understands the importance of space efficiency. Integrating multi-functional rooms into each home design empowers homeowners to optimize every square foot. These rooms seamlessly transform from one purpose to another, eliminating the need for dedicated spaces that often remain underutilized. The possibilities are endless, from a living room that converts into a home office to a dining area that effortlessly morphs into a playroom or a guest bedroom.
Enhancing Connectivity
One of the most significant advantages of multi-functional rooms is the ability to foster connectivity within the home. We recognize the importance of shared experiences and promote inclusive spaces that encourage interaction. By eliminating rigid barriers and compartmentalization, these versatile rooms create open environments where family members connect and engage with one another.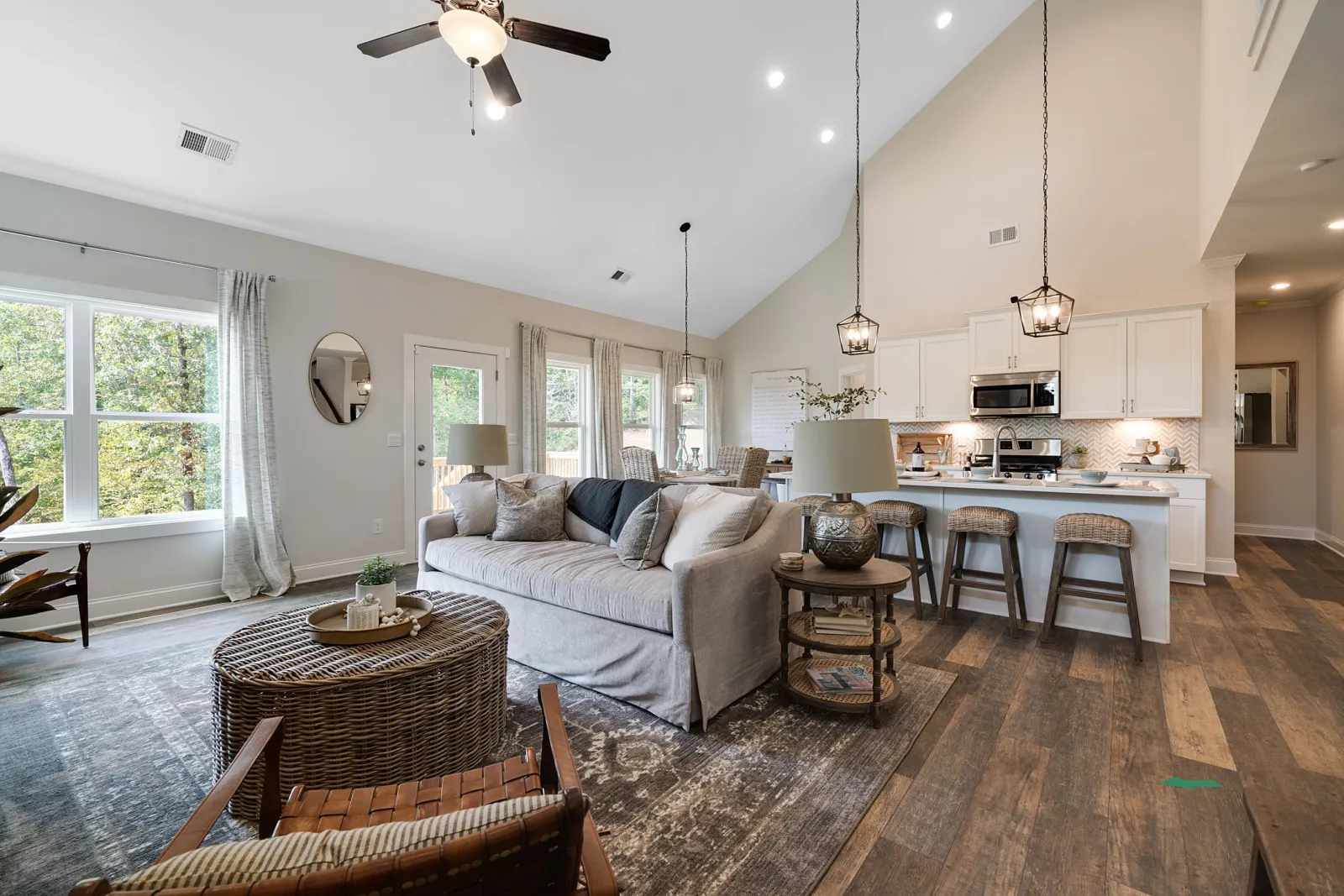 Promoting Creativity and Adaptability
The flexibility of multi-functional rooms allows homeowners to embrace their creativity and adapt living spaces as needs change. With the ability to quickly reconfigure a room's layout, residents effortlessly accommodate new hobbies, unexpected guests or growing families. Artisan Built Communities understands that life is ever-changing, and multi-functional spaces empower our homeowners to stay one step ahead.
A Sanctuary for Productivity
As the boundaries between work and home blur, the need for dedicated home office space is paramount. Artisan Built Communities addresses this by incorporating multi-functional rooms that seamlessly transition into productive work environments. By day, these spaces provide a quiet sanctuary for focused work, equipped with ample natural light and ergonomic designs. By night, they easily transform back into inviting living spaces for relaxation and rejuvenation.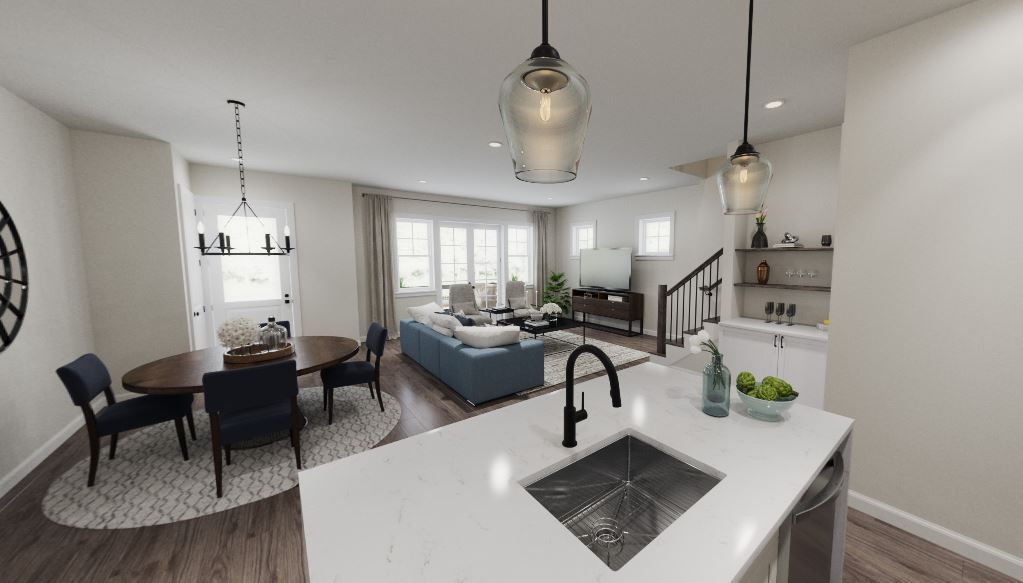 The Power of Design and Aesthetics
Artisan Built Communities understands that versatile rooms should not compromise on aesthetics. These spaces are meticulously designed to seamlessly blend with the home's overall architectural style, maintaining a cohesive and harmonious environment. From carefully chosen color palettes to furniture that effortlessly transitions between roles, every aspect of these rooms is thoughtfully curated to enhance both form and function.
Want to explore our flexible home plan offerings? Whether you have your eye on The Hartwell, The Alston, The Dalton or more award-winning plans, our team and design experts work hard to ensure your Artisan Built Communities home allows you to enjoy both togetherness and privacy in each of our townhome, single-family and active adult offerings.
Discover more of today's hottest design trends on our Blog page. Virtually explore our thoughtfully designed floor plans and find the perfect home for your family in Dallas, Villa Rica and Hapeville!