Kitchens are truly the heart of every home we create! From enjoying time with family to cooking homemade meals and entertaining guests, this space is designed to be the hub for endless activities.
That's why Artisan Built's gourmet kitchens showcase high-quality materials, practical features and spacious layouts to accommodate every family's lifestyle. These spaces deliver the best of both convenience and beauty to suit your needs and highlight each homeowner's unique style!
Take a look at the essential features of every stunning Artisan Built gourmet kitchen!
Productive Layout
The kitchen is guaranteed to be a busy space in your home! That means it should be just as functional as it is beautiful. Our kitchens include productive layouts that are conducive to easily moving about the space to cook, clean, entertain or dine. During the holidays, there may be multiple cooks in the kitchen, and our layouts ensure there's always enough space for everyone to help prepare food efficiently and comfortably.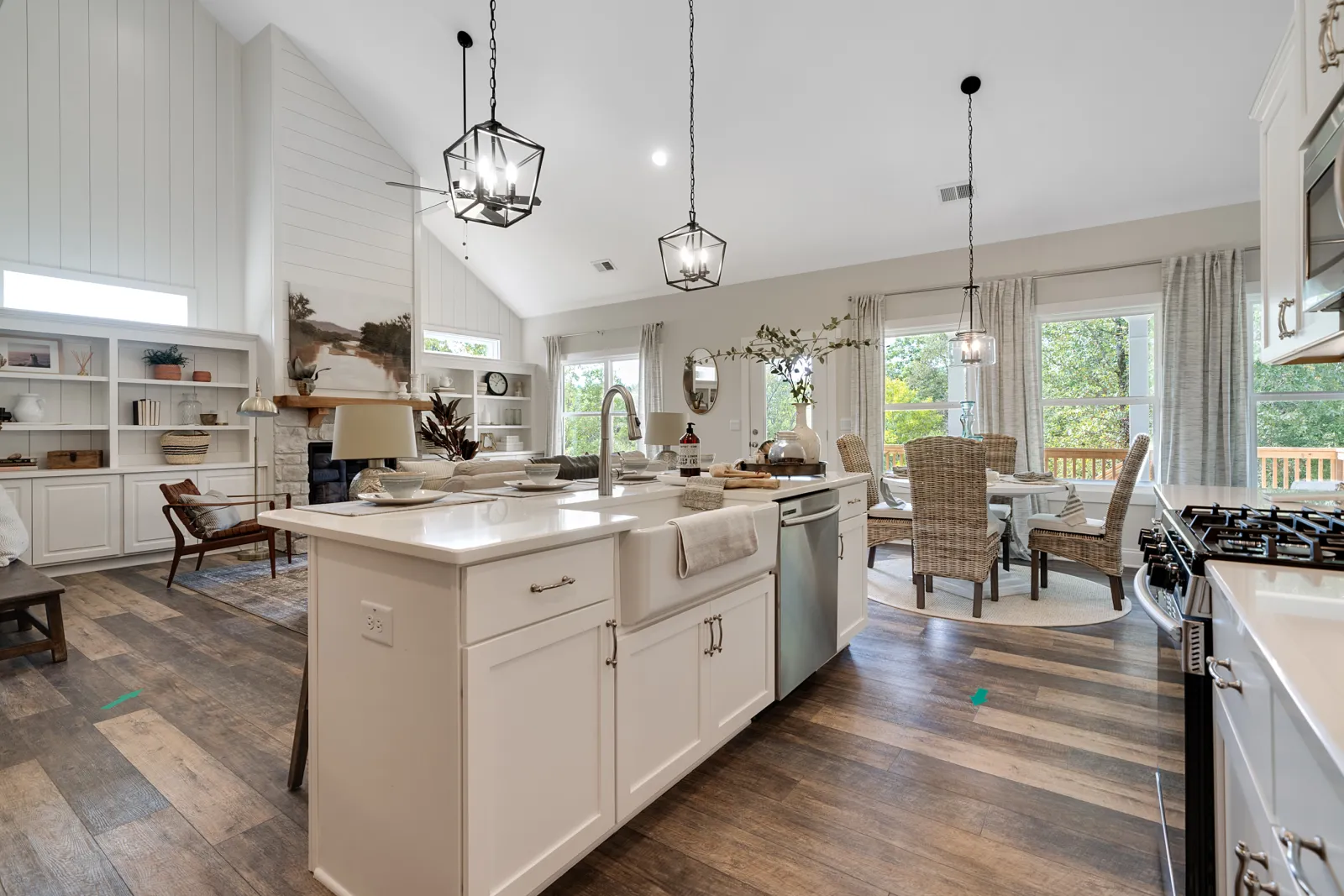 Spacious Islands
No gourmet kitchen design is complete without an accent center island! Our oversized islands deliver spacious countertops, ample storage space and a convenient bar to easily seat family and friends. Seamlessly centered within the room, every island also serves as a stunning focal point and helps to streamline the flow of traffic.
Durable Countertops
Accidents are bound to happen in any household kitchen, but luckily our countertops always hold up! Homeowners enjoy lavish countertops with easy-to-clean surfaces and durability that stands up against heavy use, spills, scratches and scuffs!
High-End Appliances
Homeowners who are passionate about cooking will love whipping up tasty bites with the help of our top-grade appliances. Our kitchens feature high-quality Samsung stainless steel appliances ideal for helping our homeowners enjoy easy prep and cooking. Along with improving the functionality of the space, these appliances also deliver a luxurious upscale look!
Practical Storage Spaces
For tucking away appliances and other kitchen staples from view, ample storage space is a must-have! Our homeowners enjoy practical storage that allows easy access and organization. A cluttered space is a thing of the past with our gourmet kitchens that ensure items are hidden away but never too far out of reach!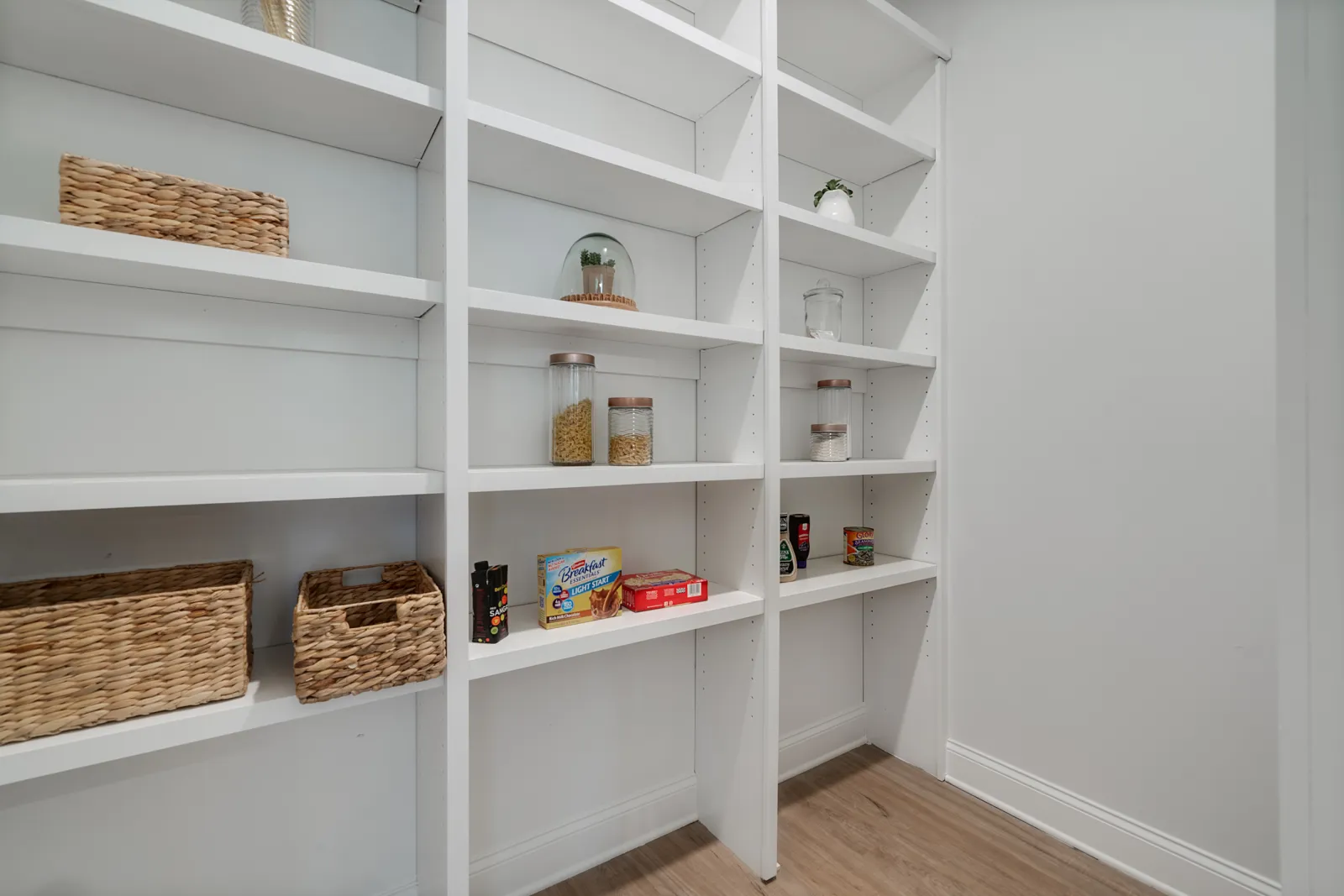 Find your dream kitchen by discovering your very own Artisan Built homes within our extraordinary master-planned communities! To learn more about Artisan Built Communities in Paulding County, contact us today.